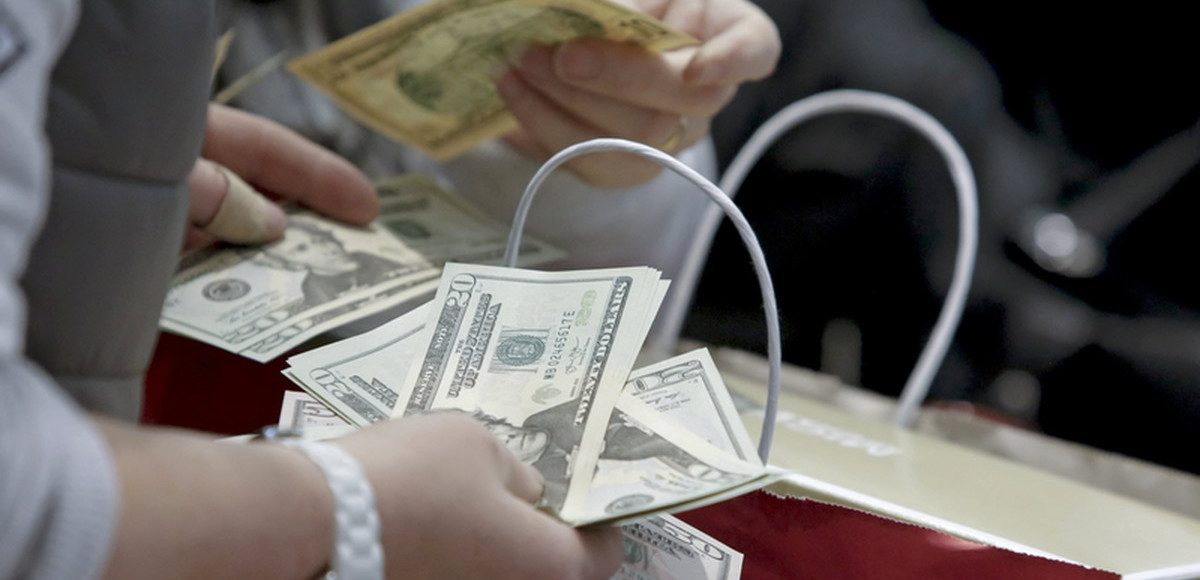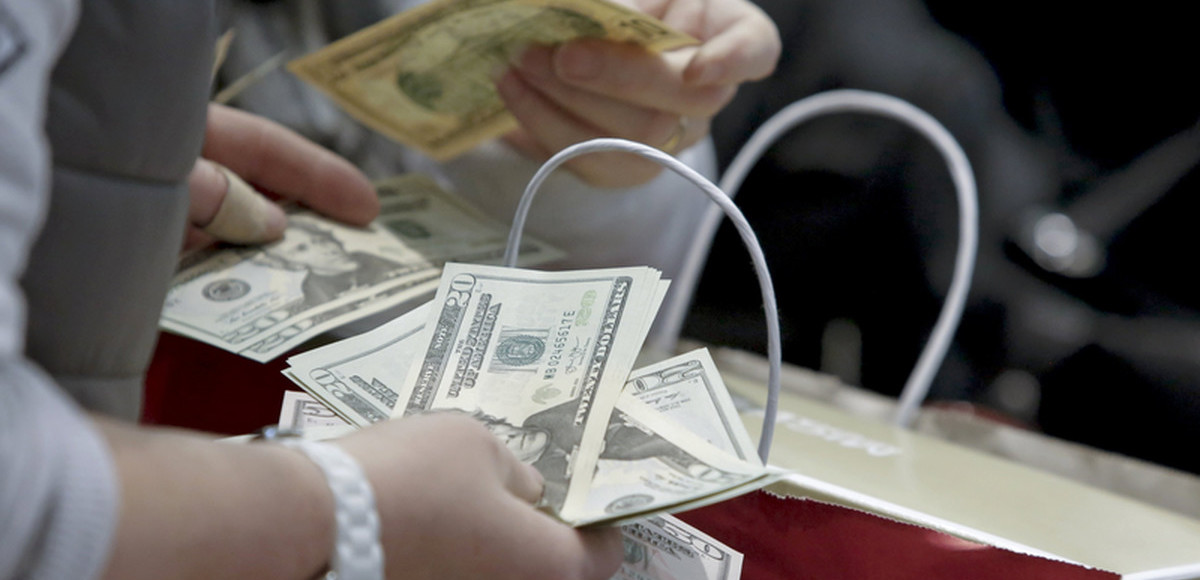 The Bureau of Economic Analysis (BEA) said personal income gained 0.4%, or $64.7 billion in January and personal consumption expenditures (PCE) gained $31.2 billion (0.2%). While wage gains beat the 0.3% median forecast, slightly softer spending matched the mark.
Disposable personal income (DPI) increased $134.8 billion (0.9%).
"Increases in the January estimates of disposable personal income and the personal saving rate mostly result from a decrease in personal current taxes, which reflect the effects of the Tax Cuts and Jobs Act (TCJA)," the government agency said. "BEA estimates that the TCJA reduced personal current taxes by $115.5 billion at an annual rate."
Estimates for wages and salaries in January were adjusted up by $30.0 billion to account for bonuses paid by businesses that are not included in the monthly source data in the Current Employment Statistics from the Bureau of Labor Statistics. This revision reflects one-time bonuses reported by PPD and other outlets after the passage of the TCJA.
Real DPI gained 0.6% in January, Real PCE fell 0.1% and the PCE price index rose 0.4%.
Excluding food and energy, the PCE price index increased 0.3%. Personal outlays increased $33.7 billion in January. Personal saving was $464.4 billion in January and the personal saving rate, personal saving as a percentage of disposable personal income, was 3.2%.