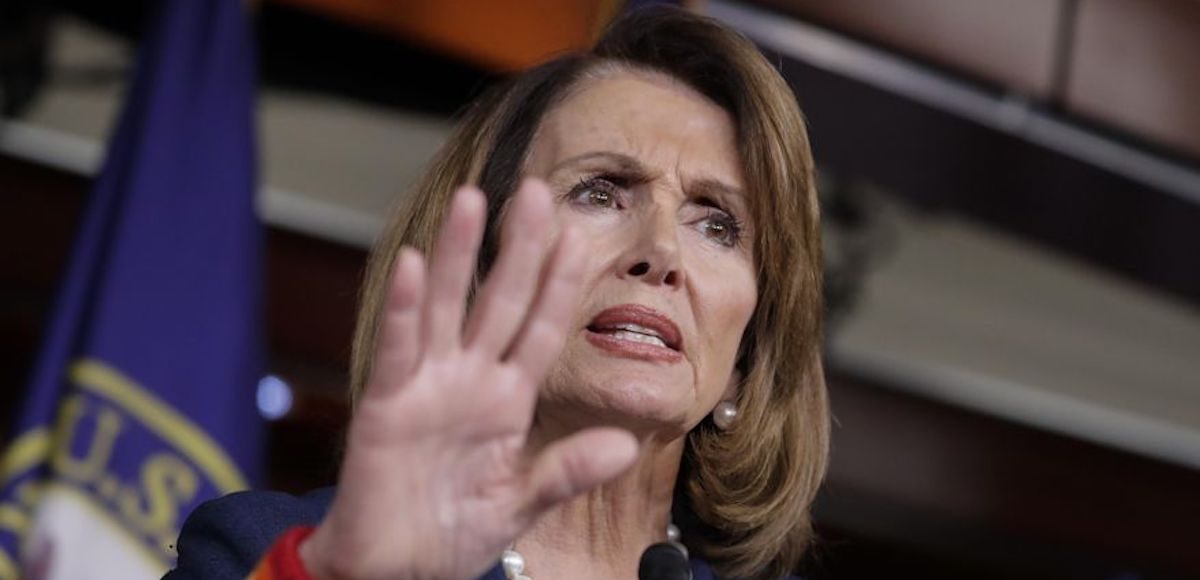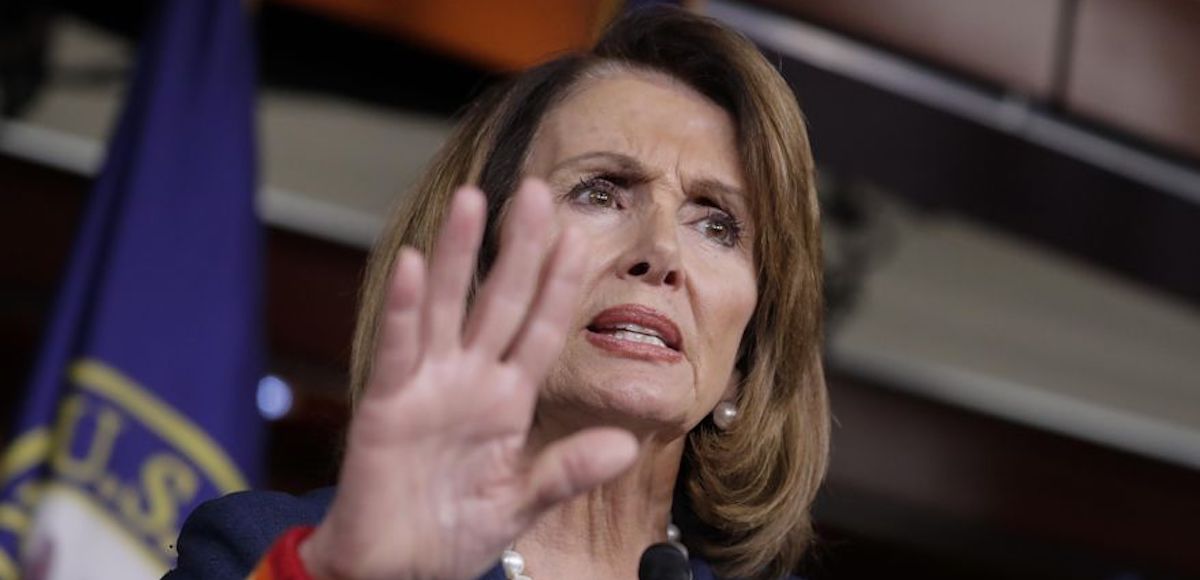 Rep. Todd Rokita, R-Ind., will push the Creating Relief and Useful Middle-Class Benefits and Savings, — or CRUMBS Act. The name is a dig at House Minority Leader Nancy Pelosi, D-Calif., who infamously referred to the tax reform spurred bonuses as "crumbs" last month.
"Americans are receiving thousands of dollars in bonuses and more money in their paychecks thanks to President Trump's tax reform, but out-of-touch Democratic leaders believe they only amount to crumbs," Rep. Rokita said in a statement. "The CRUMBS Act will let Americans keep more of the money they receive as a result of President Trump's tax reform, and allow them, not the government, to choose how best to spend their bonuses."
In December, President Trump signed the first overhaul to the U.S. tax code in more than 31 years, which slashes the corporate tax rate from the highest in the developed world to 21%. It's a long-sought policy that data show does boost wages.
Within hours of final passage, U.S. businesses began announcing wage increases, bonuses, investments and other benefits. As People's Pundit Daily was first to report, Pfizer Inc. (NYSE: PFE) recently became the latest out of hundreds of companies to have announced bonuses, increased wages and other employee benefits for at least 3 million Americans as a result of the TCJA.
In a memo obtained by People's Pundit Daily (PPD) entitled "Sharing the Benefits of U.S. Tax Reform," the company told employees that they had reviewed the impact of the TCJA and earmarked approximately $100 million for a special, one-time bonus to non-executives.
Rep. Rokita's bill would make bonuses received by workers in 2018 tax-free up to $2,500.
The entire list of tax reform-related bonuses and benefits announced can be viewed at Americans for Tax Reform.