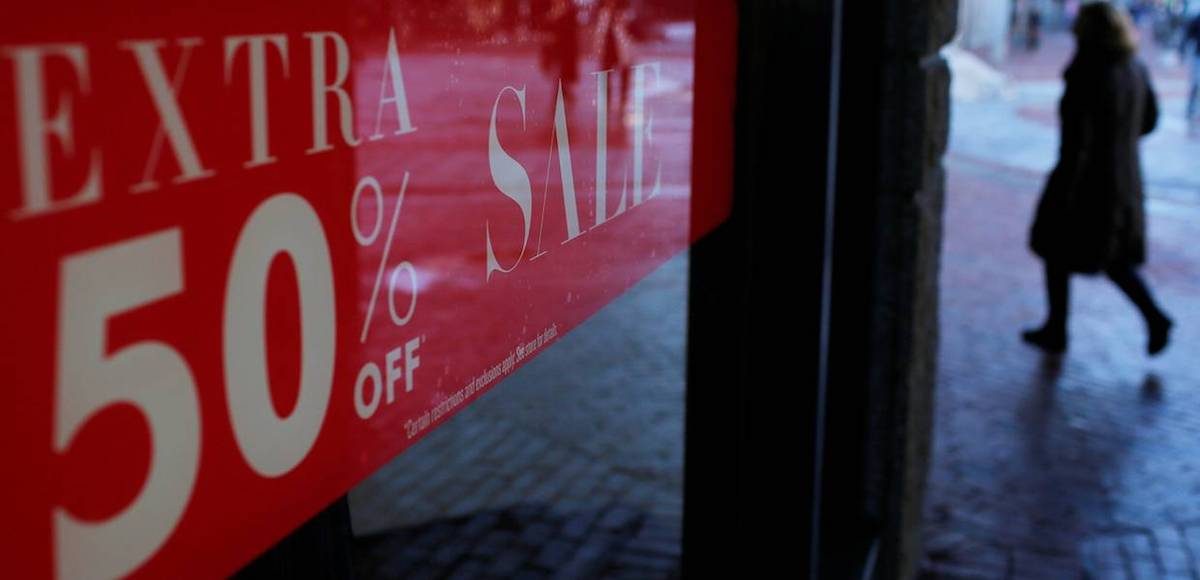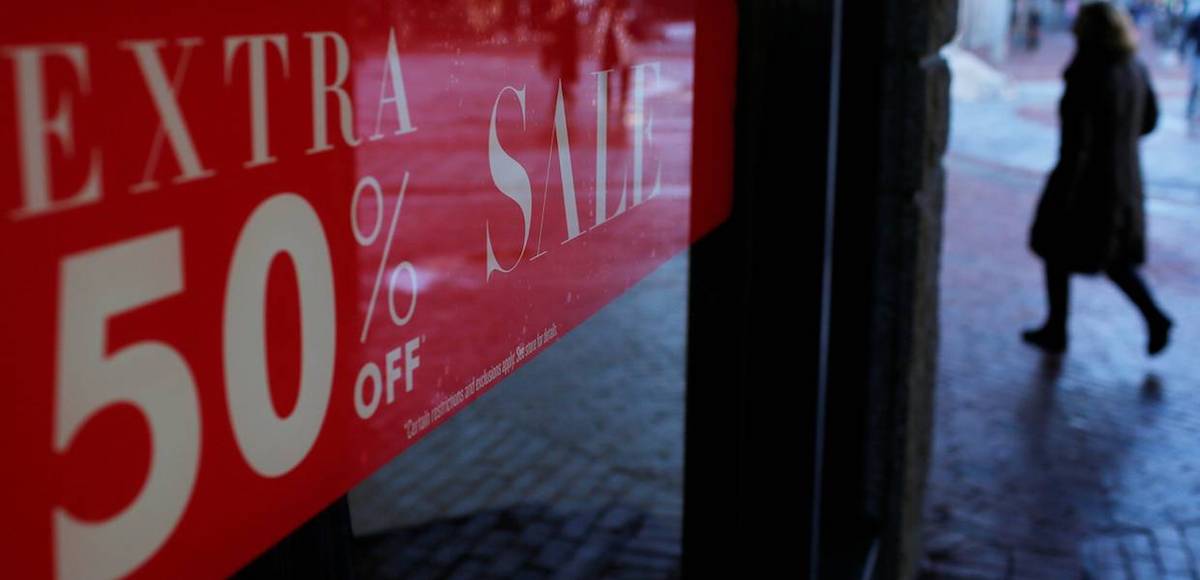 The U.S. Census Bureau said advance estimates of U.S. retail sales (and food services) were $492.0 billion, a decrease of 0.1% (±0.5%) from the previous month. However, they are still 4.0% (±0.7%) higher than in February 2017.
The numbers are adjusted for seasonal variation and holiday and trading-day differences, but not for price changes.
"The devil is in the details," said Tim Anderson, an analyst at TJM Investments. "Possibly the highlight of the retail sales report is the monthly growth of 2.2% seen in the 'fun index.' We read this as money spent on non-essentials from extra cash in Americans' pockets. Nice to see given that this group is in last place with -3.5% year-over-year."
The so-called fun index includes Sporting Goods, Hobbies, Books, Music, etc.
Total sales for the December 2017 through February 2018 period were up 4.3% (±0.5%) from the same period a year ago. But the December 2017 to January 2018 percent change was revised from down 0.3% (±0.5%) to down 0.1% (±0.3%).
Retail trade sales were down 0.1% (±0.5%) from January 2018, but 4.2% (±0.7%) above last year. Non-store Retailers were up 10.1% (±1.4%) from February 2017, while Gasoline Stations were up 7.9% (±1.6%) for the year.