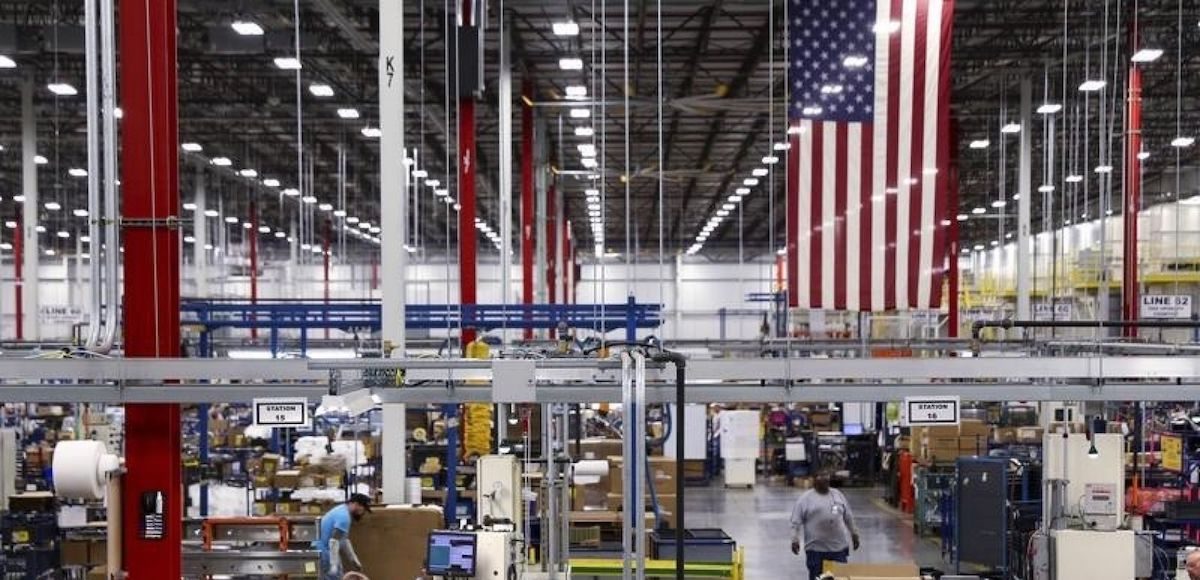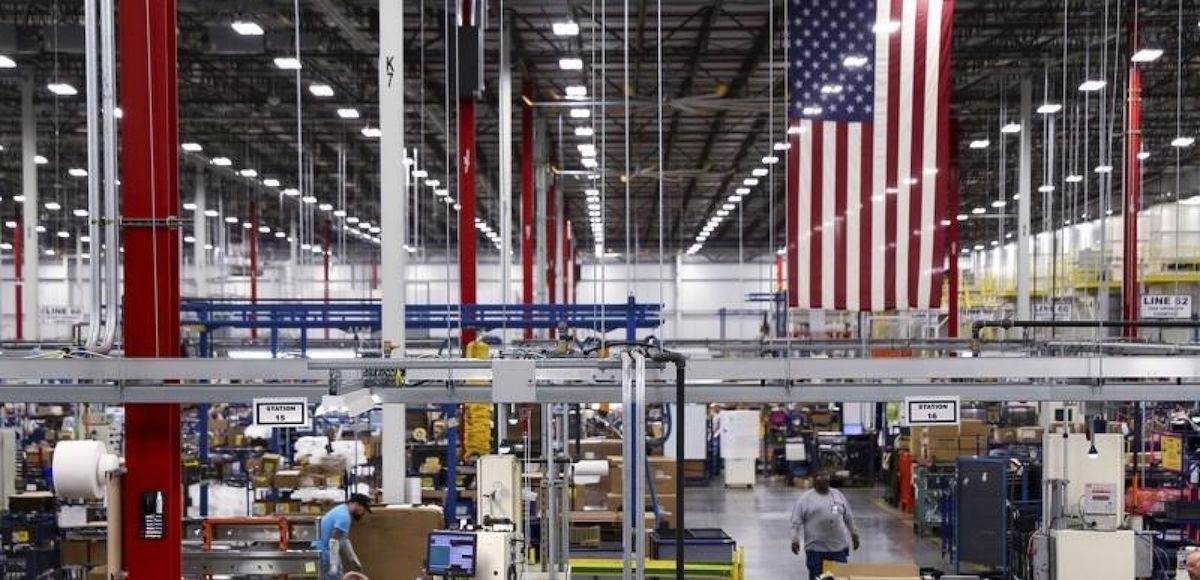 The Federal Reserve said U.S. industrial production rose 1.1% in February, easily surpassing the 0.4% median economic forecast. The biggest gain since October 2017 was fueled largely by a 1.2% boost in manufacturing, also the largest gain since last October and easily beating the 0.4% median forecast.
This follows a decline of 0.3% for industrial production in January.
Mining output jumped 4.3%, largely reflecting strong gains in oil and gas extraction. The index for utilities declined by 4.7%, as warmer-than-normal temperatures in January reduced the demand for heating.
At 108.2 percent of its 2012 average, total industrial production in February was 4.4% higher than it was a year earlier. Capacity utilization for the industrial sector climbed 0.7% in February to 78.1%, its highest reading since January 2015.
However, that is still 1.7% below its long-run (1972–2017) average. The roughly 40-year gauge shows that — even though the manufacturing and mining sectors are making a comeback under the Trump Administration — there is still a long way to go before returning to historical levels of strength in industrial production.