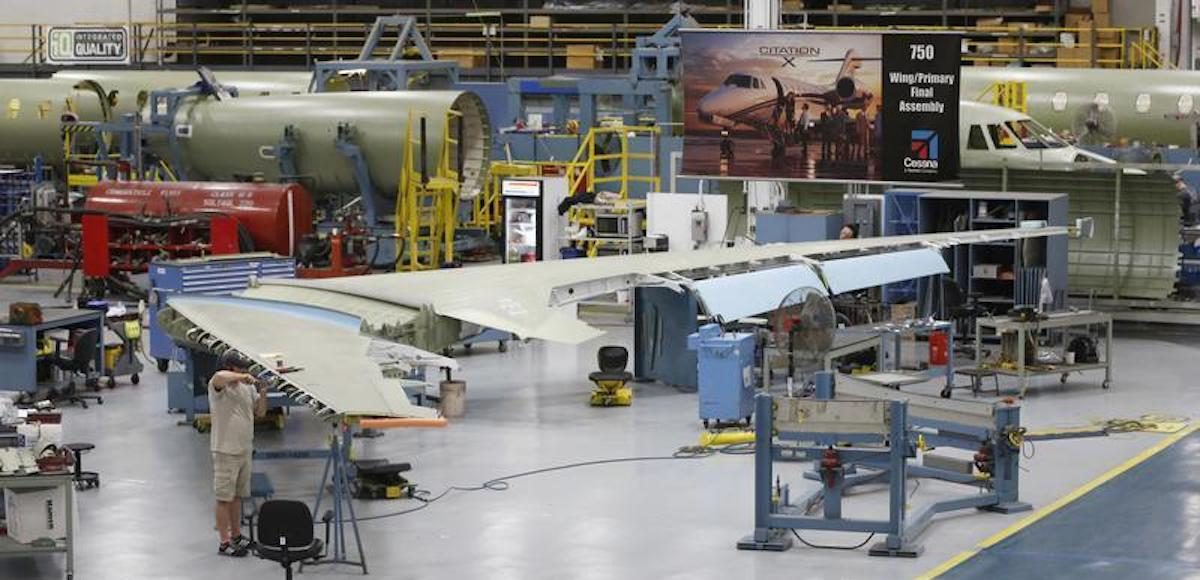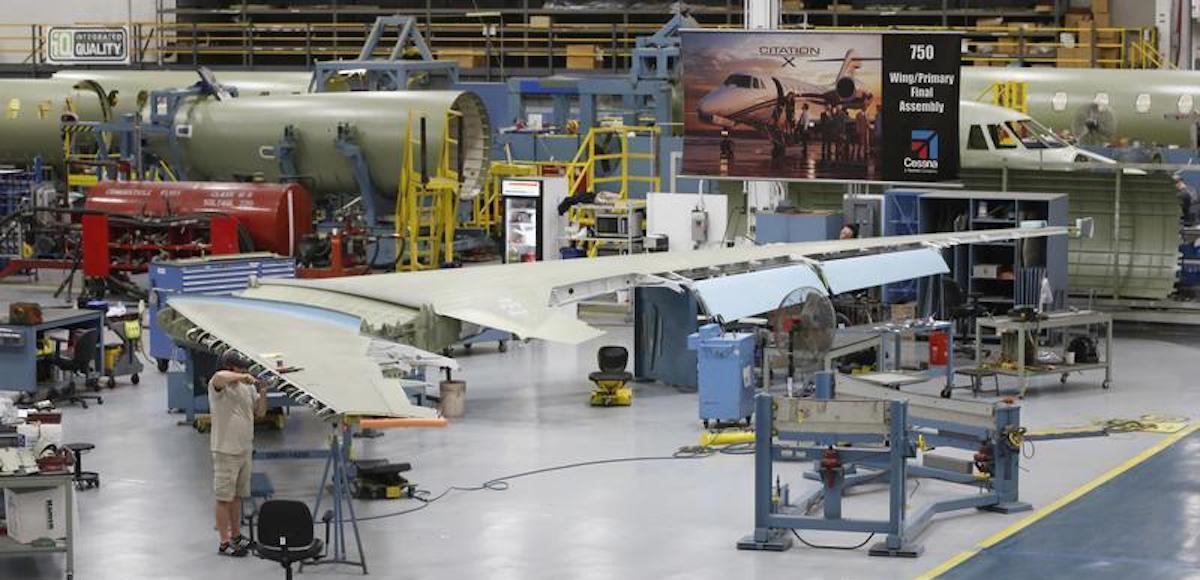 Kansas City Fed Manufacturing Index showed Tenth District manufacturing activity continued at a solid pace and optimism is high, despite tariff concerns. The month-over-month composite index was 17 in March, unchanged from February and up from 16 in January.
"Factory activity continued to grow steadily in March," said Chad Wilkerson, vice president and economist at the Federal Reserve Bank of Kansas City. "Firms continued to report high input and selling prices and many are concerned about higher steel and aluminum tariffs."
Worth noting, the employment index ticked up even more from 23 to 26 and the supplier delivery time index soared from 16 to 30. These components are at their highest levels in the history of the Kansas City Fed Manufacturing Index.
While comments from the panel reveal concern over the newly imposed tariffs on aluminum and steel, firms are boosted by the Tax Cuts and Jobs Act (TCJA).
"Challenging year due to increasing material prices and resistance from customers when we pass those increases along," a respondent said. "Not a year to be timid. The tax cuts were a boost to our plans to invest in new equipment as well as employee bonuses."
The Federal Reserve Bank of Kansas City serves the Tenth Federal Reserve District, encompassing the western third of Missouri; all of Kansas, Colorado, Nebraska, Oklahoma and Wyoming; and the northern half of New Mexico.
"Great start to the year with the feeling of a lot of confidence in our industry," another respondent said. "Many opportunities for co-manufacturing are showing up like we have never seen before. Looking forward to a great year."