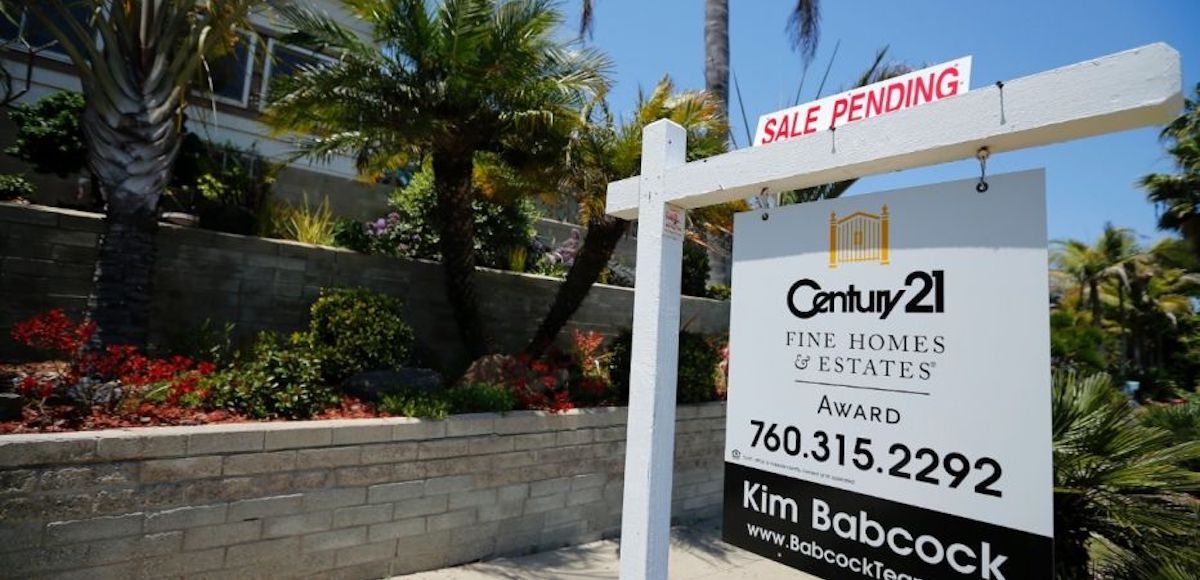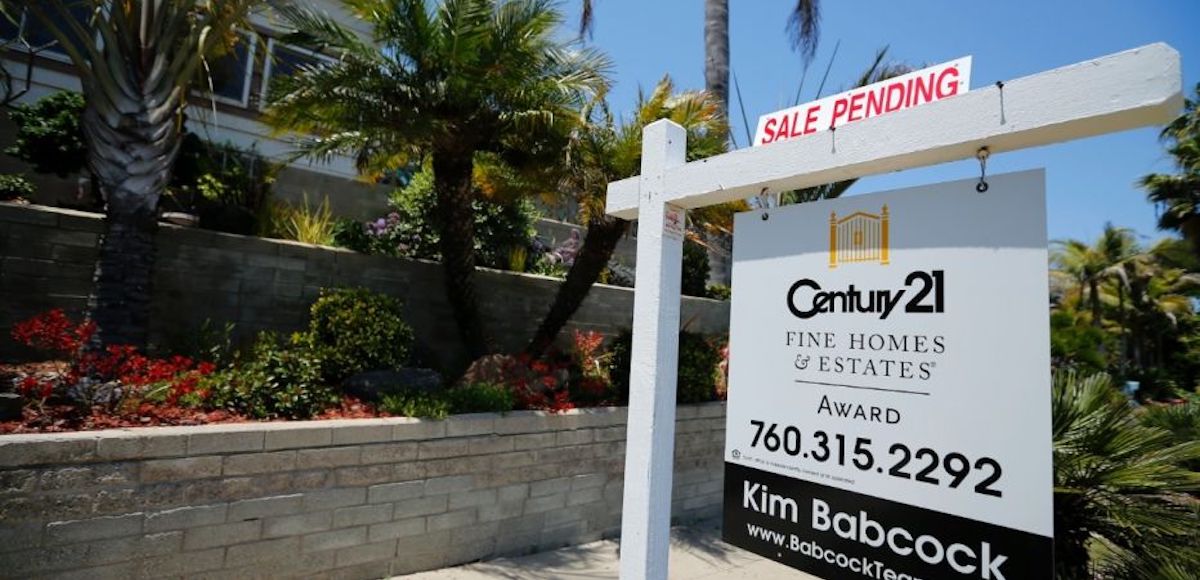 The Pending Home Sales Index (PHSI) bounced back in February, gaining 3.1% to 107.5 from a downwardly revised 104.3 in January. Still, with last month's increase, the PHSI is 4.1% below a year ago.
"Contract signings rebounded in most areas in February, but the gains were not large enough to keep up with last February's level, which was the second highest in over a decade (112.1)1," Lawrence Yun, NAR chief economist said. "The expanding economy and healthy job market are generating sizable homebuyer demand, but the minuscule number of listings on the market and its adverse effect on affordability are squeezing buyers and suppressing overall activity."
Mr. Yun says he forecasts for existing home sales to be around 5.51 million – largely unchanged from 2017. The national median existing home price is expected to increase around 4.2%. In 2017, existing sales increased 1.1% and prices rose 5.8%.
"Homeowners are already staying in their homes at an all-time high before selling2, and any situation where they remain put even longer only exacerbates the nation's inventory crunch," Mr. Yun added. "Even if new home construction starts picking up at a faster pace this year, as expected, existing sales will fail to break out if these record low supply levels do not recover enough to meet demand."
The PHSI in the Northeast jumped 10.3% to 96.0 in February, but is still 5.1% lower than a year ago. In the Midwest, the index ticked up 0.7% to 98.9 in February, but is 9.5% lower than February 2017.
Pending home sales in the South rose 3.0% to an index of 125.7 in February, but are 1.5% lower than last February. The index in the West inched higher 0.4% in February to 96.9, but is 2.2% below a year ago.
"Expect ongoing volatility in the Northeast region at least through March. Although pending sales there bounced back in February following January's cold weather-related decline, the multiple winter storms over these last few weeks likely put a chill on contract signings once again this month."