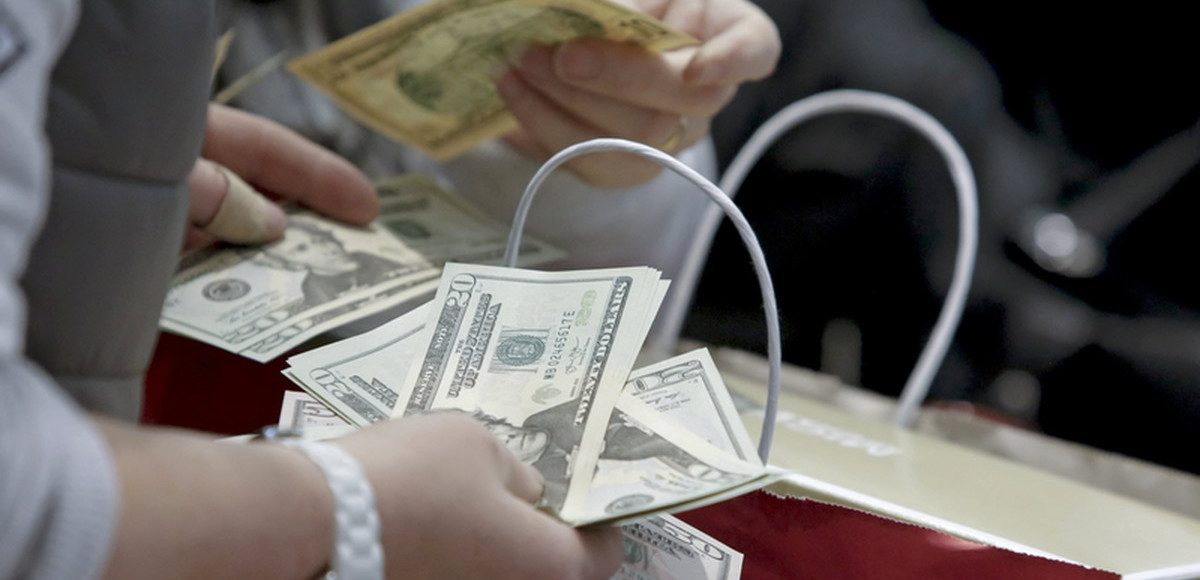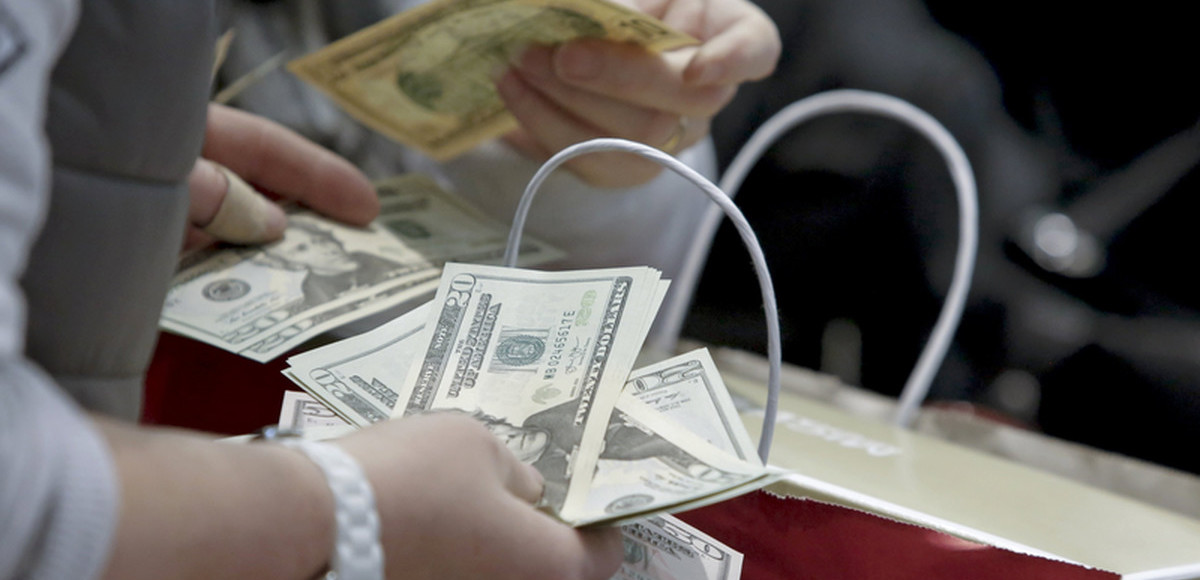 The Bureau of Economic Analysis (BEA) report on personal income and outlays show wages and salaries posting solid gains for the fourth straight month.
Personal income increased by an estimated $67.3 billion (0.4%) in February, disposable personal income (DPI) increased $53.9 billion (0.4%) and personal consumption expenditures (PCE) increased $27.7 billion (0.2%).
The wages and salaries component rose by 0.5%.
Real DPI increased 0.2% in February and Real PCE increased less than 0.1%. The PCE price index increased 0.2%. Excluding food and energy, the the so-called core PCE price index increased 0.2%.