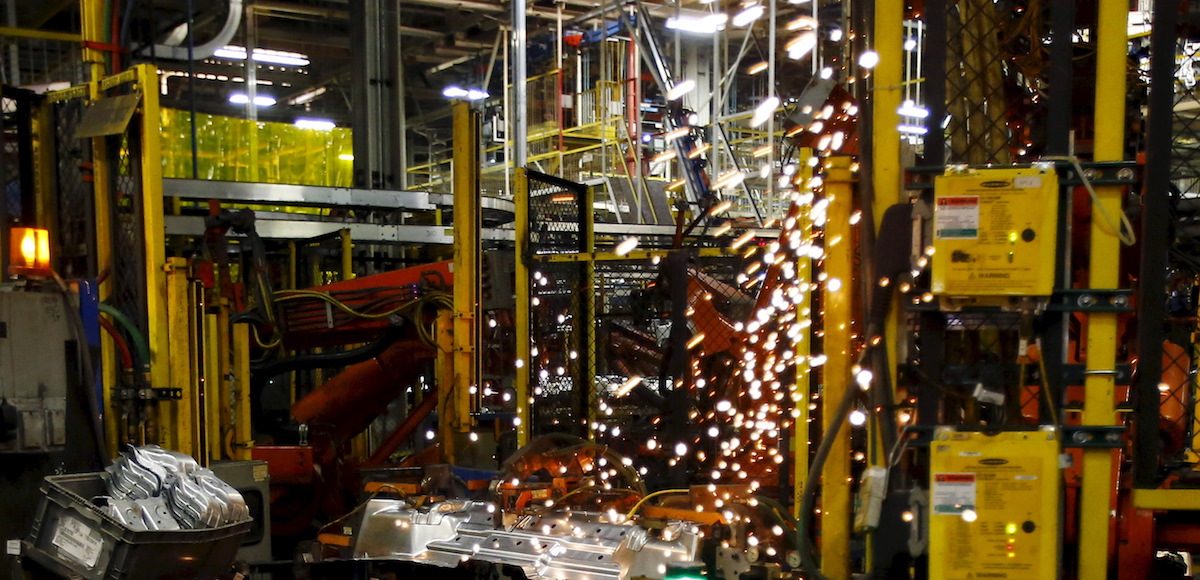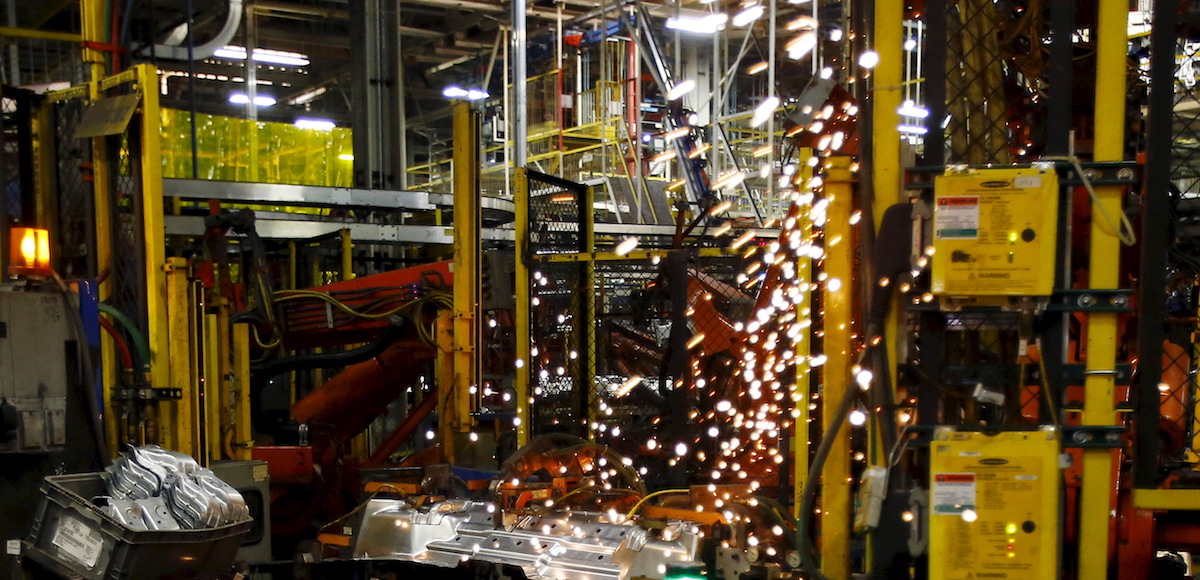 The MNI Chicago Business Barometer (PMI) unexpectedly fell 4.5 points to 57.4 in March, down from 61.9 in February, hitting the lowest level in exactly one year. The Institute for Supply Management (ISM) said growth in the Barometer, which has been extraordinarily strong, moderated for a third straight month.
Three of the five Barometer components receded on the month, with only Employment and Supplier Deliveries expanding.
"The Chicago Business Barometer calendar quarter average had increased for six straight quarters until Q1 2018, with the halt largely due to the recent downward trajectory of orders and output," said Jamie Satchi, Economist at MNI Indicators.
Compared to March last year, the Barometer was up 0.5%. On the quarter, the Barometer was down on Q4 2017 but Q1's outturn was still the second-best calendar quarter result since Q2 2014 and the best first quarter outturn since 2011.
"Troubles higher up in firms' supply chains are restraining their productive capacity and higher prices are being passed on to consumers," Mr. Satchi added. "On a more positive note, firms remain keen to expand their workforce."
Indeed, the Employment indicator rose to the second highest level in the past 12 months.