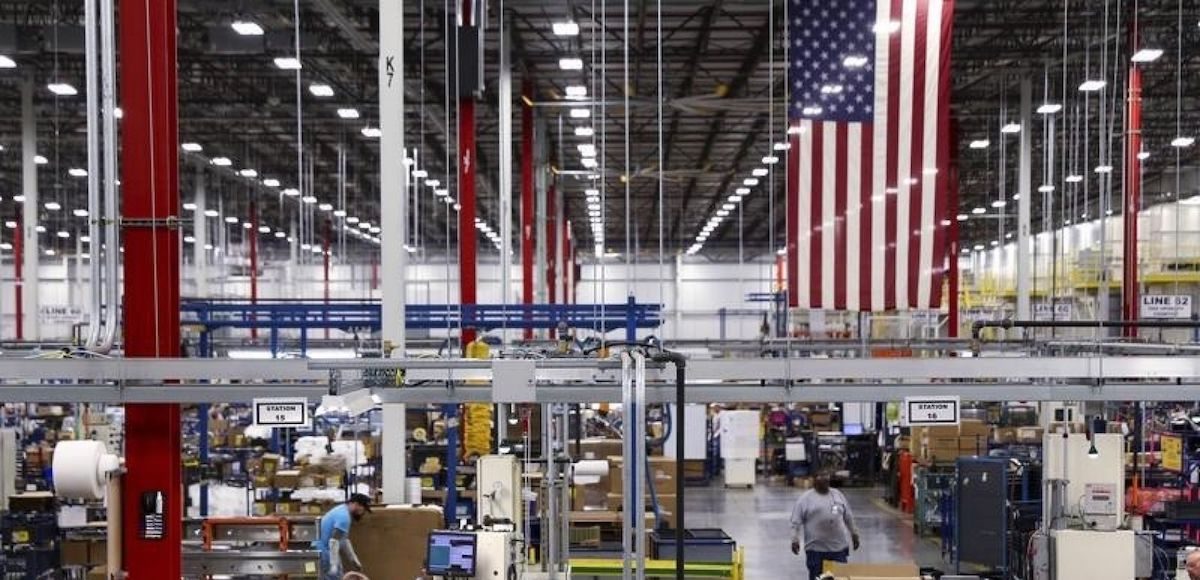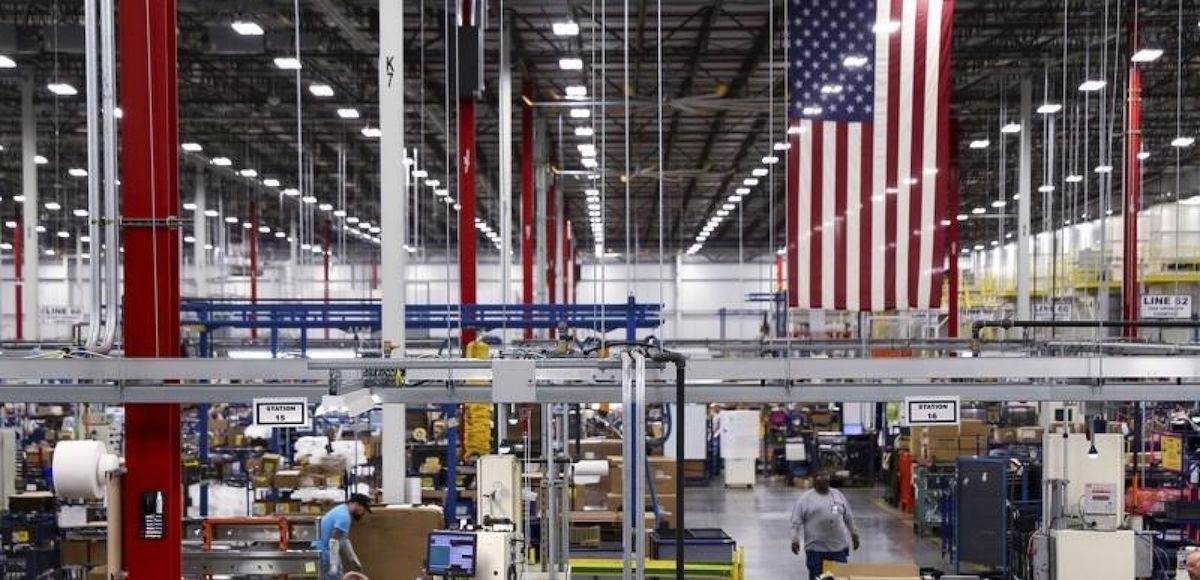 The Institute for Supply Management (ISM) manufacturing index (PMI) remained strong at 59.3% in March as firms await the impact of newly imposed tariffs. As of now, global demand has not shown signs of declining and the major problem identified by respondents in the PMI panel is the skills gap.
"Demand remains robust, but the nation's employment resources and supply chains are still struggling to keep up," Timothy R. Fiore, Chair of the ISM Manufacturing Business Survey Committee said.
New Orders Index registered 61.9%, a 2.3% decline from the overheated February reading of 64.2%. The Production Index registered 61%, a 1% decrease compared to the February reading of 62%. The Employment Index registered 57.3%, a decrease of 2.4% from the February reading of 59.7%.
The only industry to report a decrease during the period was Apparel, Leather & Allied Products.
Of the 18 manufacturing industries, 17 reported growth in March, in the following order: Fabricated Metal Products; Plastics & Rubber Products; Computer & Electronic Products; Paper Products; Printing & Related Support Activities; Nonmetallic Mineral Products; Transportation Equipment; Petroleum & Coal Products; Wood Products; Machinery; Chemical Products; Textile Mills; Electrical Equipment, Appliances & Components; Furniture & Related Products; Miscellaneous Manufacturing; Food, Beverage & Tobacco Products; and Primary Metals.
WHAT RESPONDENTS ARE SAYING…
"Supply constraints, extended lead times, capacity constraints [and the like], particularly in the electronics components markets, continue to frustrate and drain needed resources, have delayed production schedules and, in some cases, caused missed or delayed sales opportunities." (Computer & Electronic Products)
"International demand is strong for our products in all regions. We are seeing constraints in multiple chemical supply chains due to increased global demand. We are concerned about the impact of tariff and trade wars on demand, but at this time, [there are] no signals that global demand is slowing." (Chemical Products)
"Production targets continue to be a struggle due to shortages of globally sourced components. Many subtier components are in short supply for multiple OEMs." (Transportation Equipment)
"In the U.S., we continue to struggle with finding carriers and drivers for shipments." (Food, Beverage & Tobacco Products)
"Much concern in the industry regarding the steel and aluminum tariffs recently [imposed]. This is causing panic buying, driving the near-term prices higher and [leading to] inventory shortages for non-contract customers." (Machinery)
"New tariffs are causing concern across the supply chain. Full impact will take a few weeks to reveal itself." (Miscellaneous Manufacturing)
"Significant price increases in the steel commodity due to 232 [the tariffs]. The price increases will begin to impact our company's performance." (Primary Metals)
"Overall, incoming orders are picking up, and supplier pricing is increasing in some commodities." (Textile Mills)
"Hiring continues to slowly increase from February into March and capital spending was allowed a small increase. Oil market conditions have improved and continue to stabilize." (Petroleum & Coal Products)