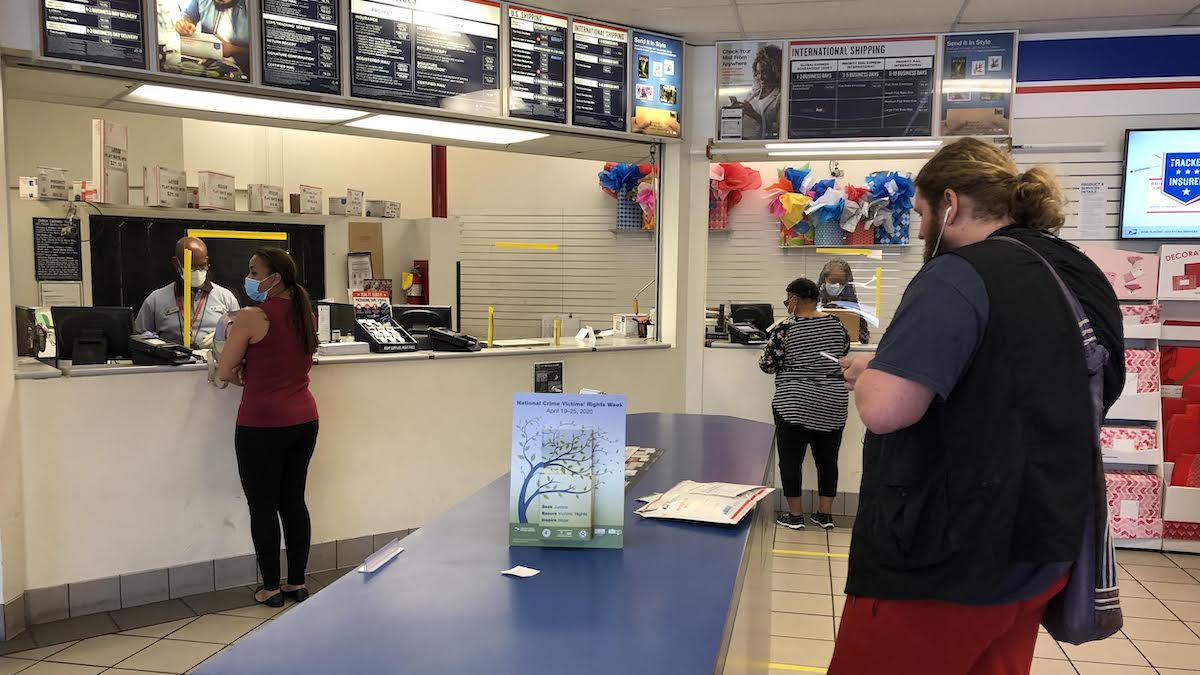 U.S. Service Sector Activity Cools Post-Election in November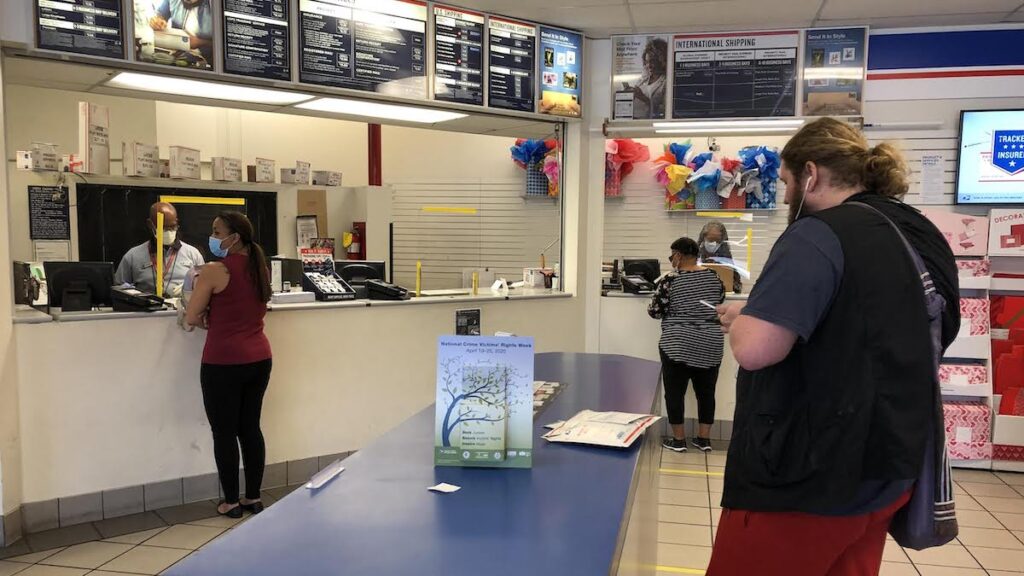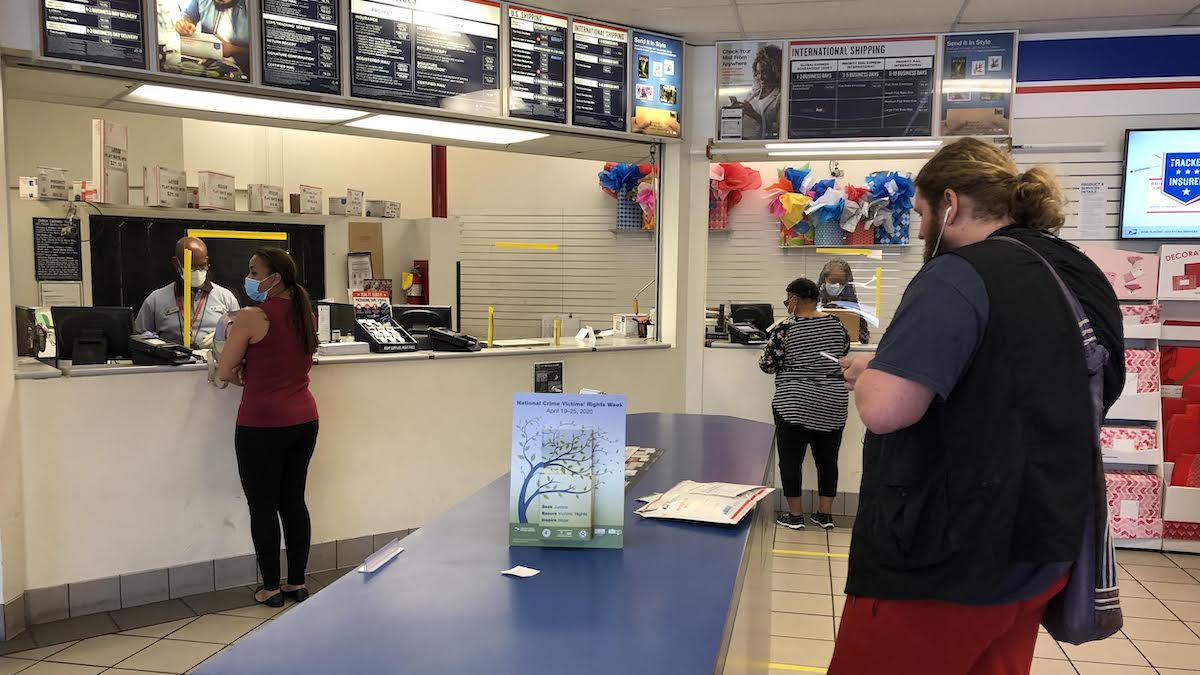 Tempe, Arizona (PPD) — The Institute for Supply Management Services PMI (PMI) showed cooler than expected growth for November. The reading at 55.9% indicates economic activity in the services sector grew for the six month in a row, though at a slower pace post-election, and has expanded for all but two of the last 130 months.
"In November, there continued to be a slight pullback in the rate of growth in the services sector. Respondents' comments are mixed about business conditions and the economy," said Anthony Nieves, Chair of the ISM Services Business Survey Committee. "Restaurants continue to struggle with capacity constraints and logistics."
"Most companies are cautious as they navigate operations amid the pandemic and the aftermath of the U.S. presidential election."
The Supplier Deliveries Index came in at 57%, up 0.8 from October. It's the only index in the Services PMI that is inversed. The Prices Index came in at 66.1% and is 2.2 higher than the previous month, indicating prices increased at a faster rate.
"Uncertainty related to the U.S. election is resulting in additional cybersecurity needs," comments from the panel in Finance & Insurance, read.