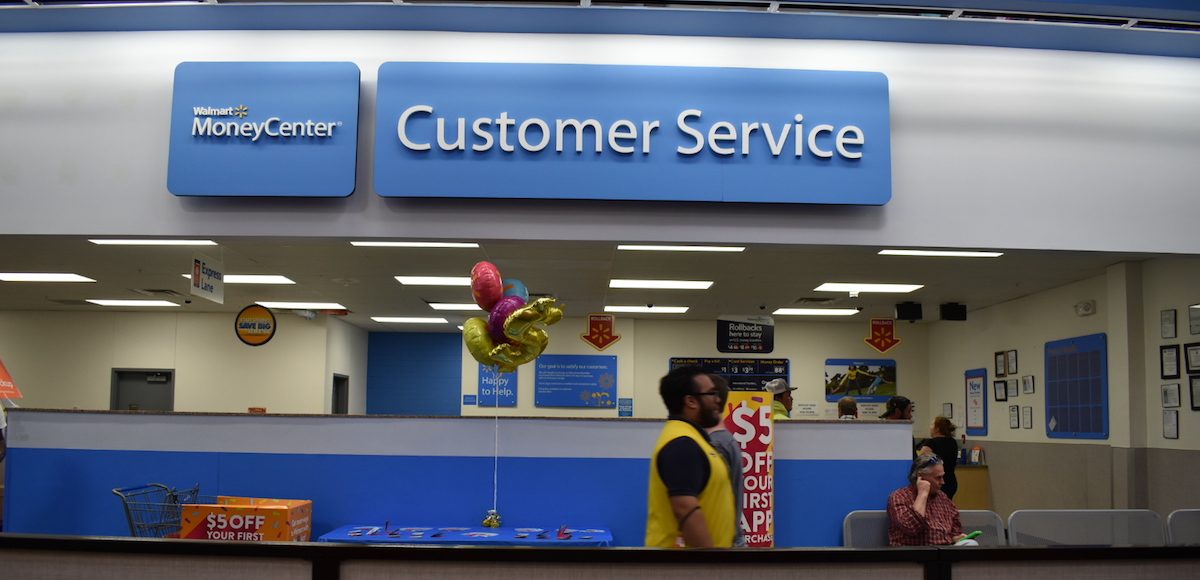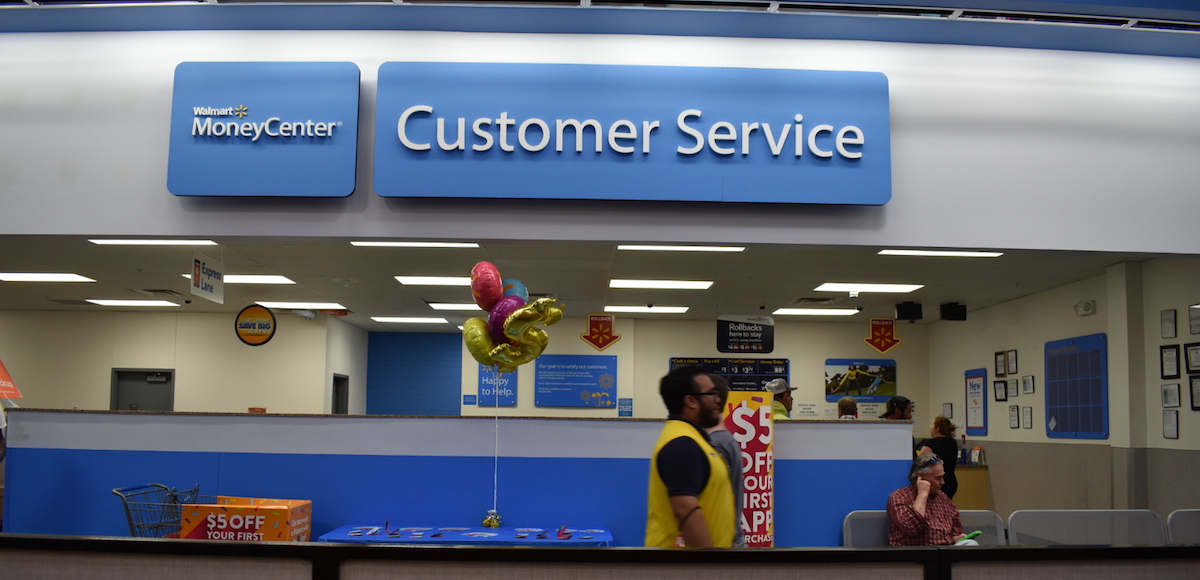 Chain store sales are largely higher in March as expected given this year's early Easter, which pulled April sales forward. This will be adjusted for in the U.S. Census Bureau's monthly retail sales report.
However, it's worth noting that adjustments for significant effects are often flawed. That said, today's results point to a rise in unadjusted retail sales for March which, after adjustment, may prove to be steady rather than volatile.
Chain store sales data are typically released on the first Thursday of the month and represent roughly 10% of total retail sales. They are consider a good indicator of trends in consumer spending and retail sales.
Sales are reported as a percentage change from the same month one year earlier, though there is no official composite number. Sales figures for individual chains are available, but the chains reporting can vary over time as corporate policies do.
The seven stores that are surveyed in this report include Walmart Inc (NYSE: WMT), Target Corporation (NYSE: TGT), Federated, J.C. Penney Company Inc (NYSE: JCP), Eckerd, May Department Stores and Sears Holdings Corp (NASDAQ: SHLD).