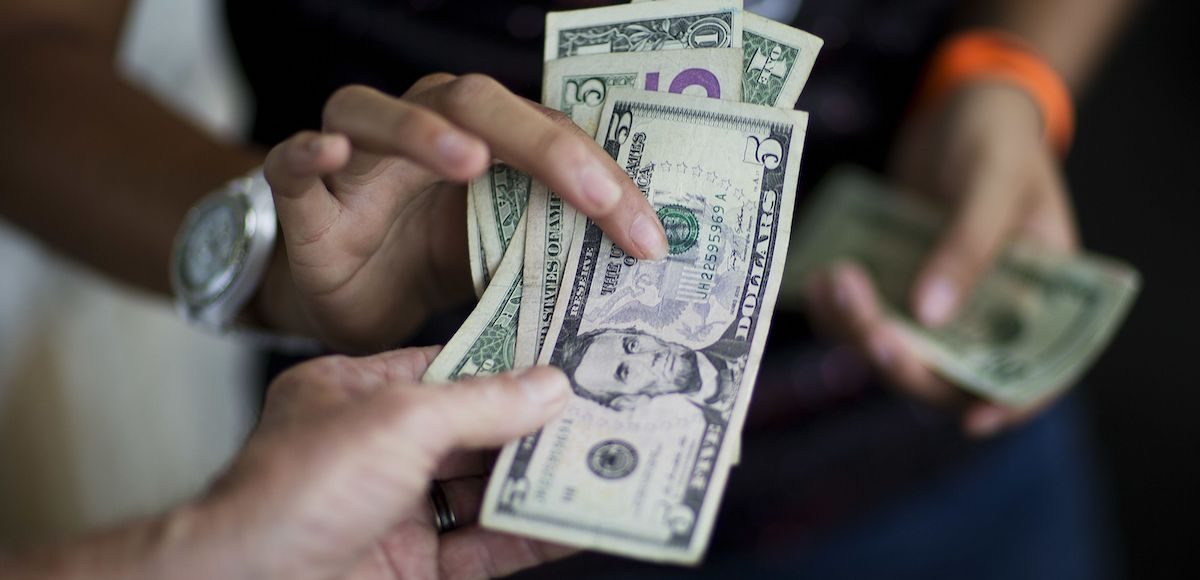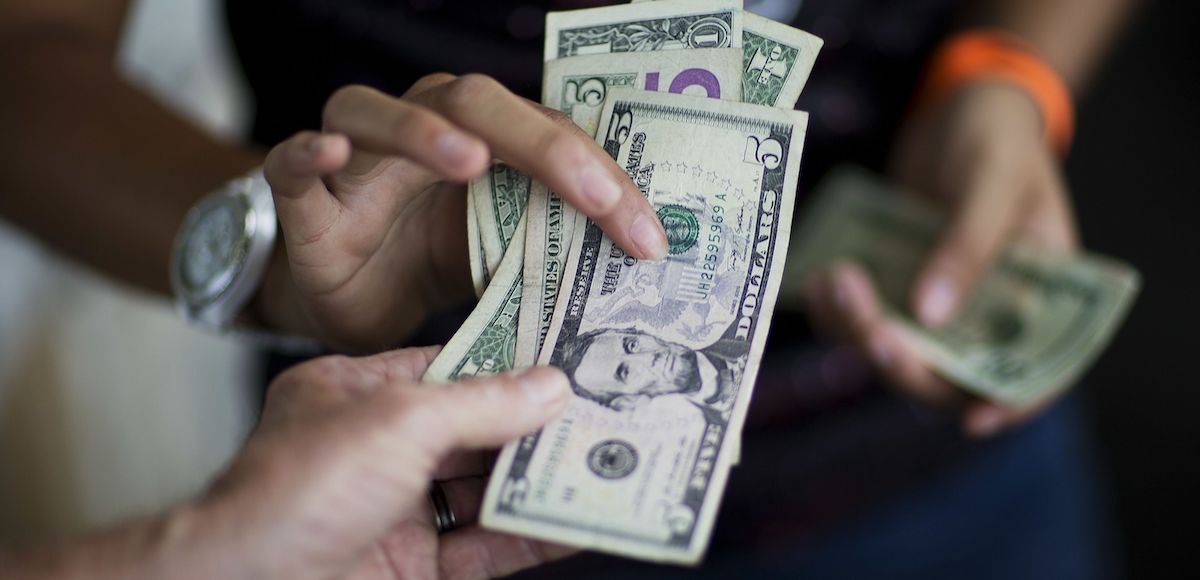 The Survey of Consumers, a closely-watched gauge of consumer sentiment, slipped in April on fears of the impact of the Trump Administration's proposed trade policies. The overall decline to 97.8 for the headline was largely due to the decline for current conditions.
The index for Current Economic Conditions fell to 115.0 from the extremely strong 121.2 of March. The Index of Consumer Expectations fell slightly to 86.8 from the 88.8 reading last month.
"Spontaneous references to trade policies were made by 29% of all consumers in early April, with nearly all the mentions negative (27% out of 29%)," Surveys of Consumers chief economist, Richard Curtin said. "The Expectations Index was just 64.2 among those who made negative comments about trade policies, while among those who made no mention of trade policies, the Expectations Index was 93.9, a substantial difference."
However, as Mr. Curtain noted, trade worries weren't the only or even the most significant causes of the slight decline.
"There were other factors responsible for the small overall April decline, the most important was the expectation of rising interest rates, which slightly slowed the anticipated pace of growth in the economy," he said. "Overall, the data are consistent with a growth rate of 2.7% in consumption from mid-2018 to mid-2019."