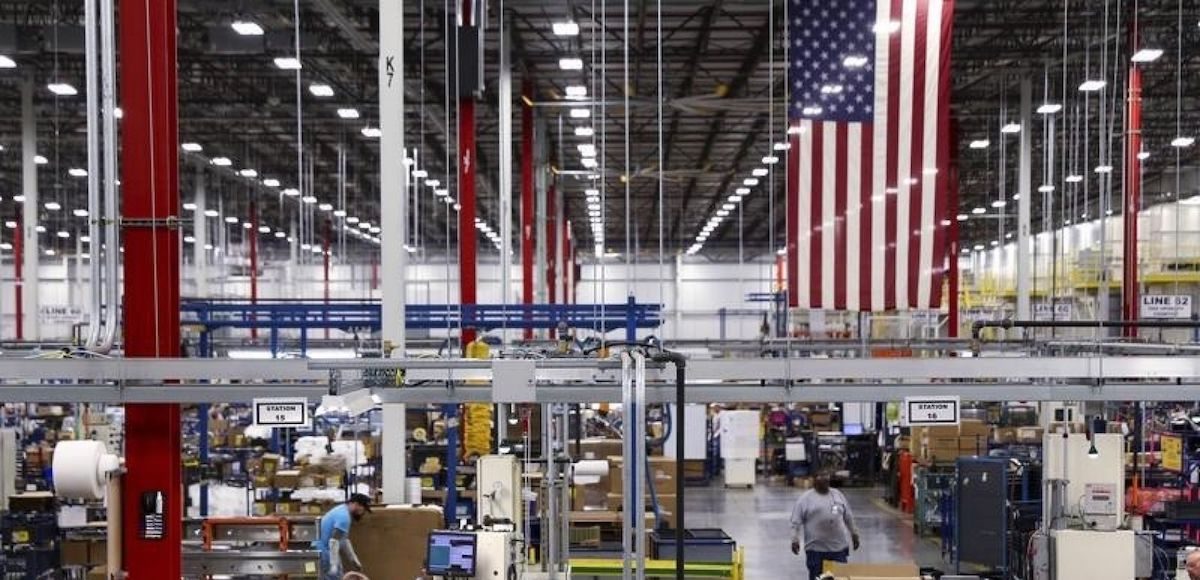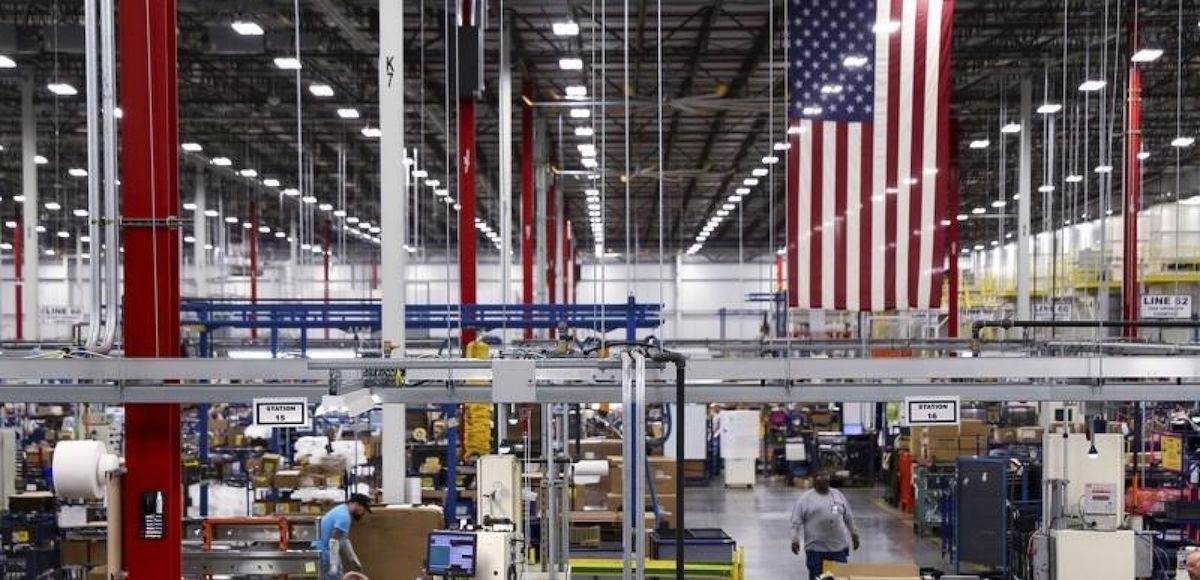 The U.S. economy grew at a stronger-than-expect pace in the first-quarter (1Q) 2018, according to the "advance" estimate by the Bureau of Economic Analysis (BEA). Gross domestic product (GDP) grew at an annual rate of 2.3% after increasing by 2.9% in 4Q 2017.
The "second" 1Q GDP estimate based on more complete data will be released on May 30, 2018.
Personal income increased $182.1 billion in 1Q 2018, which followed an increase of $186.4 billion in 4Q 2018. Worth noting, declines in personal interest income, rental income, and nonfarm proprietors' income were offset by gains in wages and salaries and in government social benefits.
Personal current taxes decreased $40.1 billion in 1Q juxtaposed to an increase of $50.1 billion in 4Q 2018. Disposable personal income rose $222.1 billion, or 6.2%, after an increase of $136.3 billion, or 3.8%, in 4Q.
Real disposable personal income rose 3.4% after gaining 1.1% in the previous quarter.
Personal saving was $462.1 billion in 1Q, which compares with a $379.8 billion gain in 4Q. The personal saving rate — personal saving as a percentage of disposable personal income — came in at 3.1% in 1Q after a smaller 4Q 2.6% rise.
The 2017 Tax Cuts and Jobs Act includes provisions that impact the personal income statistics in the National Income and Product Accounts.