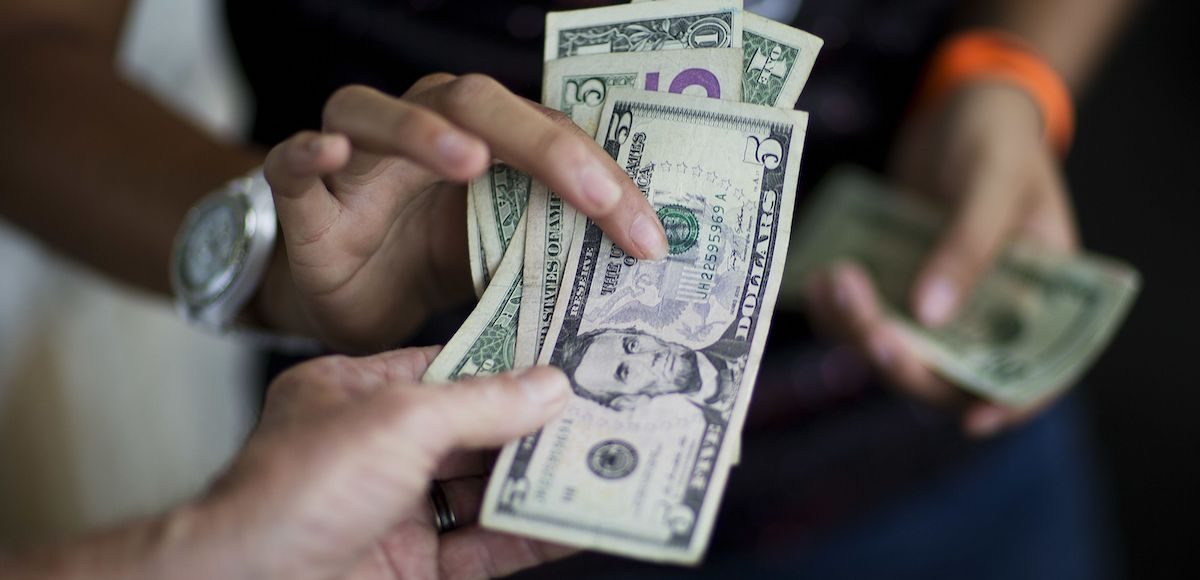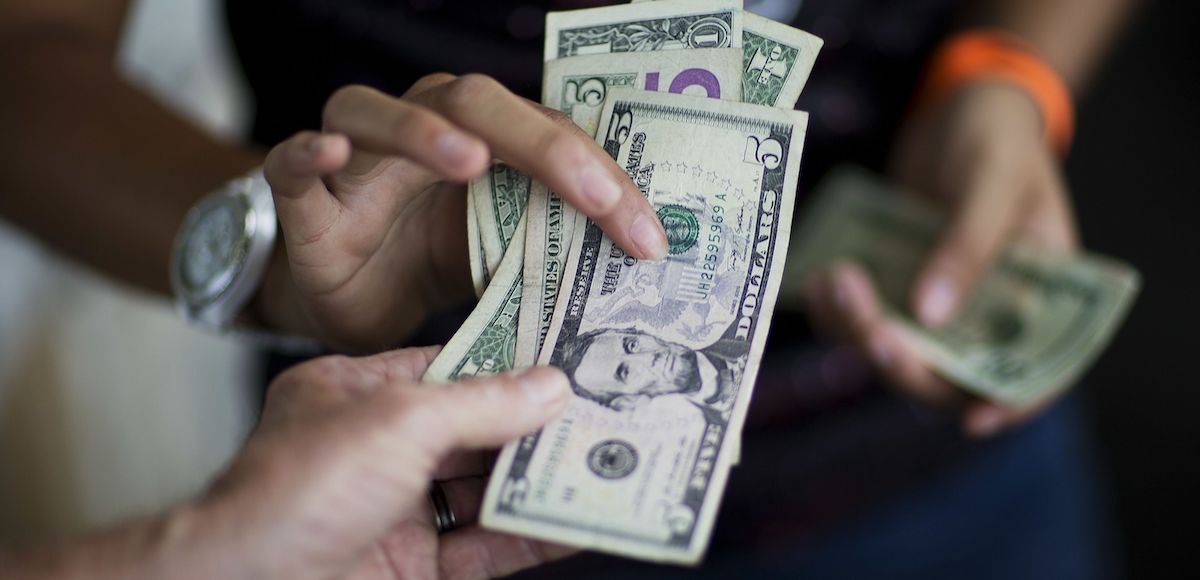 The Survey of Consumers, a closely-watched gauge of consumer sentiment, improved from initial estimates in April and the 2018 average is the highest in 18 years. The Index of Consumer Sentiment rose from initial estimates to 98.8, though that's still slightly down from the enormously strong March reading of 101.4.
Current Economic Conditions came in at 114.9 and the Index of Consumer Expectations improved to 88.4.
"Consumer sentiment improved slightly in the 2nd half of the month, shrinking the small overall decline for April," Richard Curtain, the chief economist for Survey of Consumers said. "The final April figure was nearly identical to its 2018 average (98.9)-which was higher than any other yearly average since 107.6 was recorded in 2000 (which was, in turn, the highest yearly average in more than a half century)."
The comments about the Tax Cuts and Jobs Act (TCJA) had a positive impact, though the trade tariffs fueled a negative impact.
The difference in the Expectation Index was striking: positive views on tax reform had Index values 28 points higher than those who made no mention of the tax reform legislation, and negative views on tariffs had Index values that were 28 points lower than those who didn't spontaneously mention trade," Mr. Curtain added. "Aside from the offsetting impact of Trump's tax and tariff policies, the best simple summary of the current state of consumer confidence is that the economy is 'as good as it gets.'"
Consumers do not expect an economic downturn anytime soon, though the stronger and longer expansion of economic activity have made consumers somewhat skeptical about future trends. Overall, the data are consistent with a growth rate of 2.7% in real personal consumption in the year ahead.
That matches the consumer spending data in the gross domestic product (GDP) report released by the Bureau of Economic Analysis (BEA) earlier Friday. The BEA said the U.S. economy grew at a faster than expected pace in first-quarter (1Q) 2018.