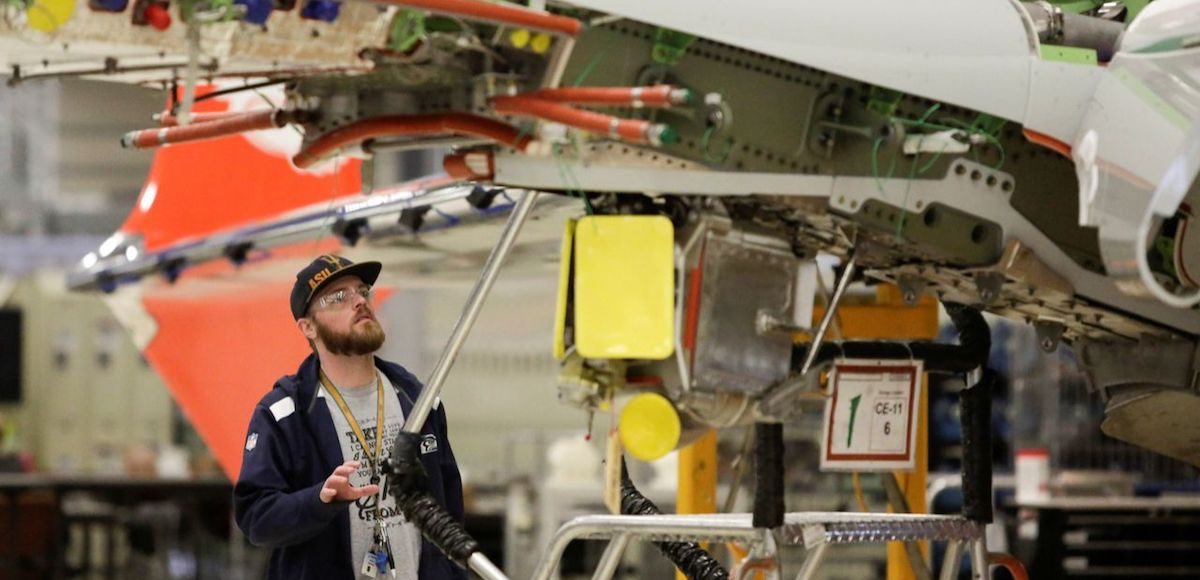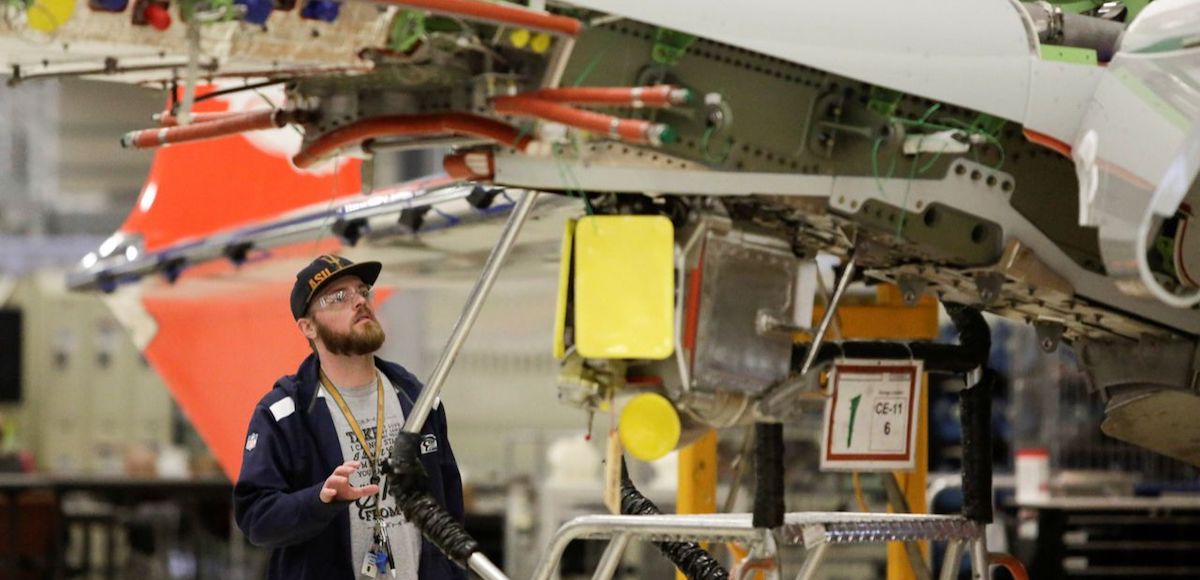 The U.S. Census Bureau said factory orders easily beat the forecast by gaining 1.6% in March, and have increased in 7 of the last 8 months. The $7.8 billion, or 1.6% increase to $507.7 billion follows an upwardly revised 1.6% gain in February.
Summarized Data
Shipments have been up 15 of the last 16 months and increased $2.1 billion or 0.4% to $502.8 billion in March. That follows a 0.2% gain in February. Unfilled orders have gained in 6 of the last 7 months, rising $9.2 billion or 0.8% to $1,153.8 billion after a a 0.3% in February.
The unfilled orders-to-shipments ratio was 6.52, up from 6.51 in February.
Inventories, up 16 of the last 17 months, gained $1.7 billion or 0.3% to $677.3 billion. That followed a 0.4% gain in February. The inventories-to-shipments ratio was 1.35, unchanged from February.
New Orders
New orders for manufactured durable goods have been up 4 of the last 5 months and increased $6.5 billion or 2.6% to $255.2 billion in March. That's unchanged from the previously published increase and this month's gain follows a 3.6% in February.