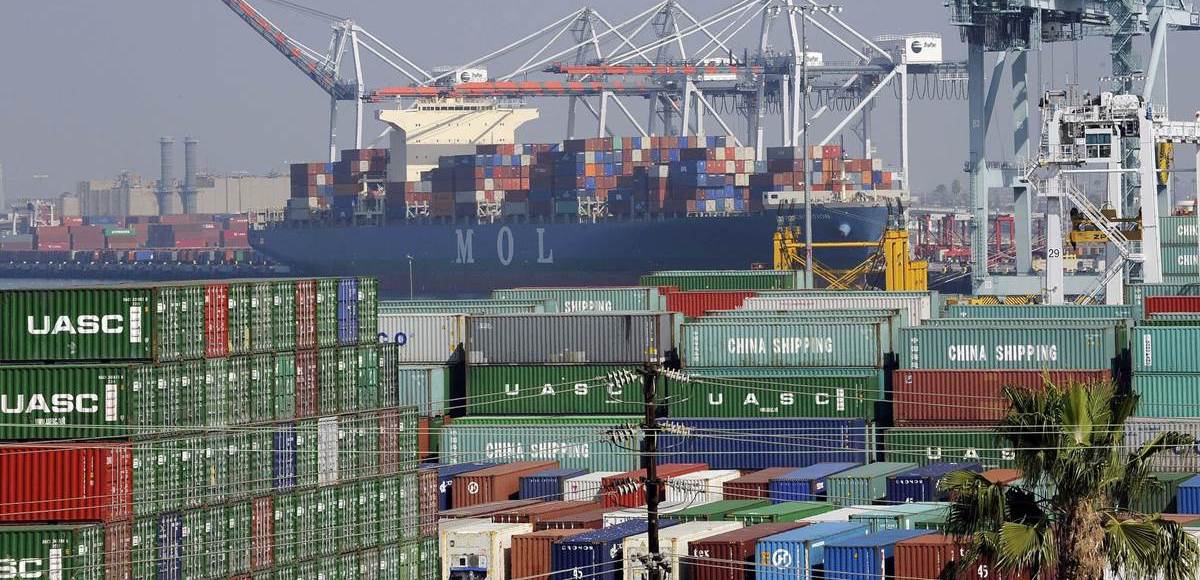 The U.S. trade deficit narrowed to $49.0 billion in March, a decline of $8.8 billion from a revised $57.7 billion in February. The is report on international trade in goods and services is conducted jointly by the U.S. Census Bureau and the U.S. Bureau of Economic Analysis (BEA).
Exports came in at $208.5 billion, an increase of $4.2 billion from February, while imports declined $4.6 billion to $257.5 billion. The March decrease in the goods and services deficit was fueled by a decrease in the goods deficit of $7.5 billion to $69.5 billion and an increase in the services surplus of $1.3 billion to $20.5 billion.
Year-to-date, the goods and services deficit increased $25.5 billion, or 18.5%. Exports increased $39.2 billion, or 6.8% and imports increased $64.7 billion, or 9.1%.
The 3-month average goods and services deficit also fell $1.7 billion to $54.5 billion, with average exports increasing $1.6 billion to $204.6 billion and average imports falling less than $0.1 billion to $259.1 billion.