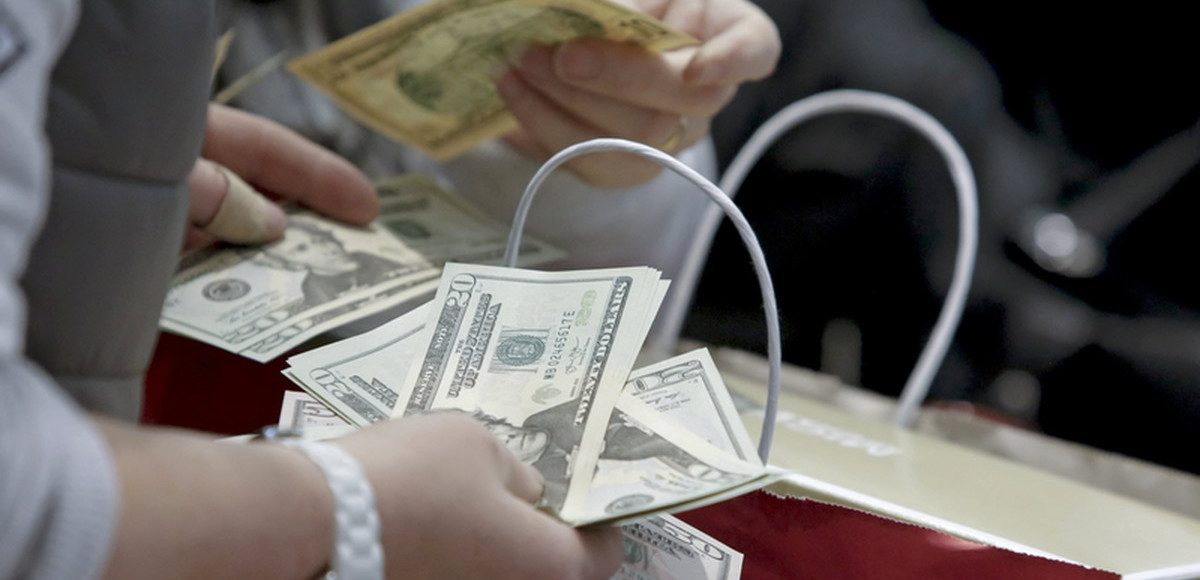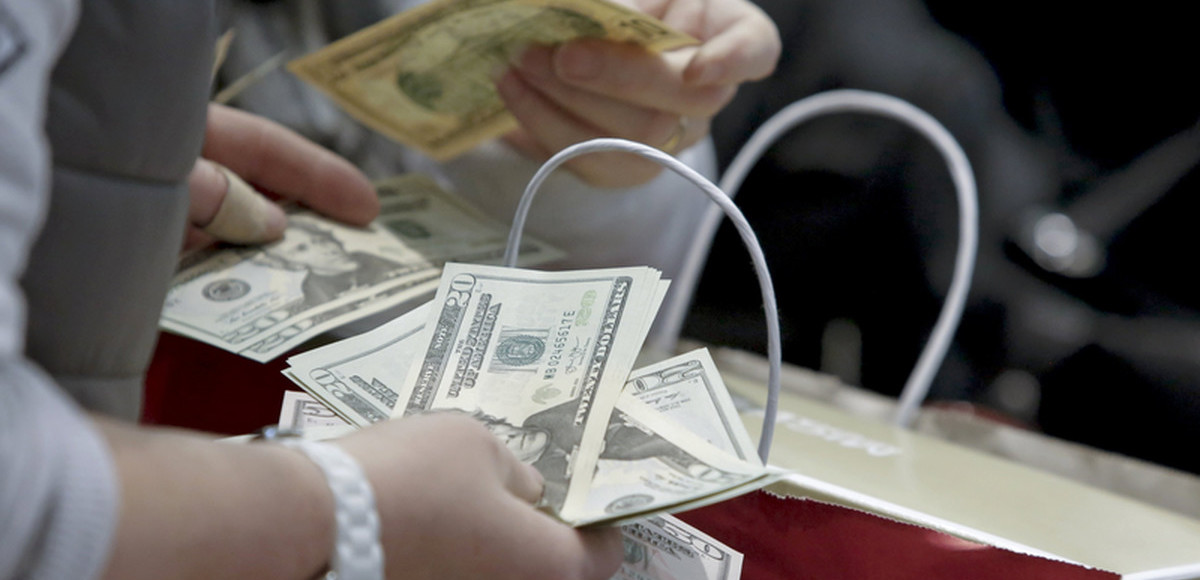 The Bureau of Economic Analysis (BEA) Personal Income and Outlays report estimates income rose by $49.5 billion, or 0.3% in April. Disposable personal income (DPI) increased $60.9 billion (0.4%).
Consumer spending will be the first estimated component for gross domestic product (GDP) in the second quarter for 2018, and it was only expected to rise by 0.4%.
However, personal consumption expenditures (PCE) gained $79.8 billion (0.6%). That $42.8 billion gain in real PCE in April reflected an increase of $15.4 billion in spending for goods and a $27.5 billion increase in spending for services.
Real DPI increased 0.2% in April and Real PCE increased 0.4%. The PCE price index increased 0.2%. Excluding food and energy, the PCE price index increased 0.2%.