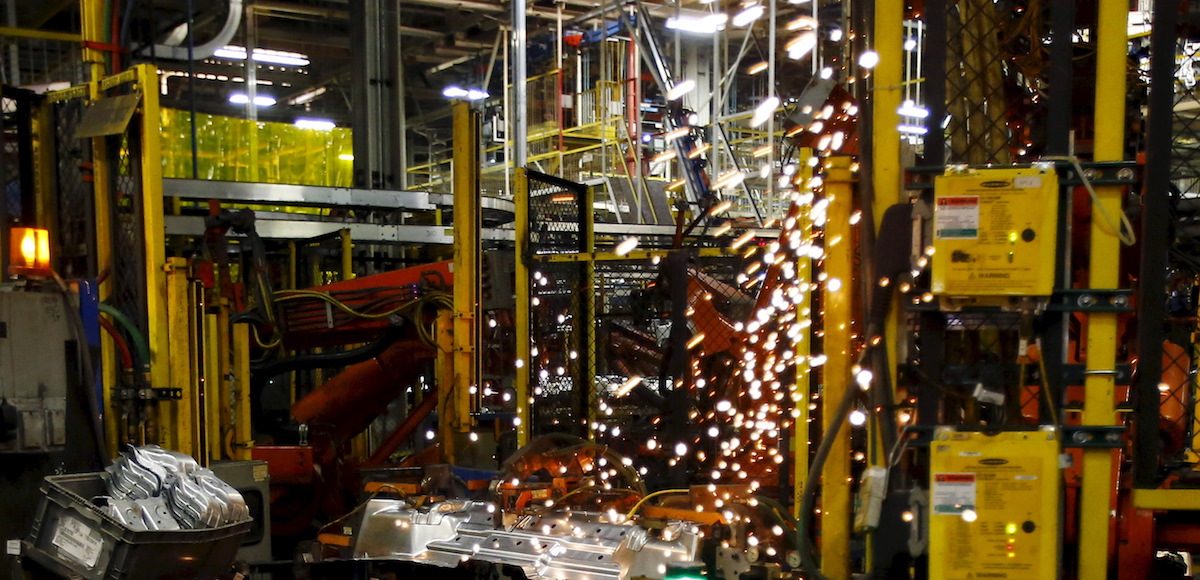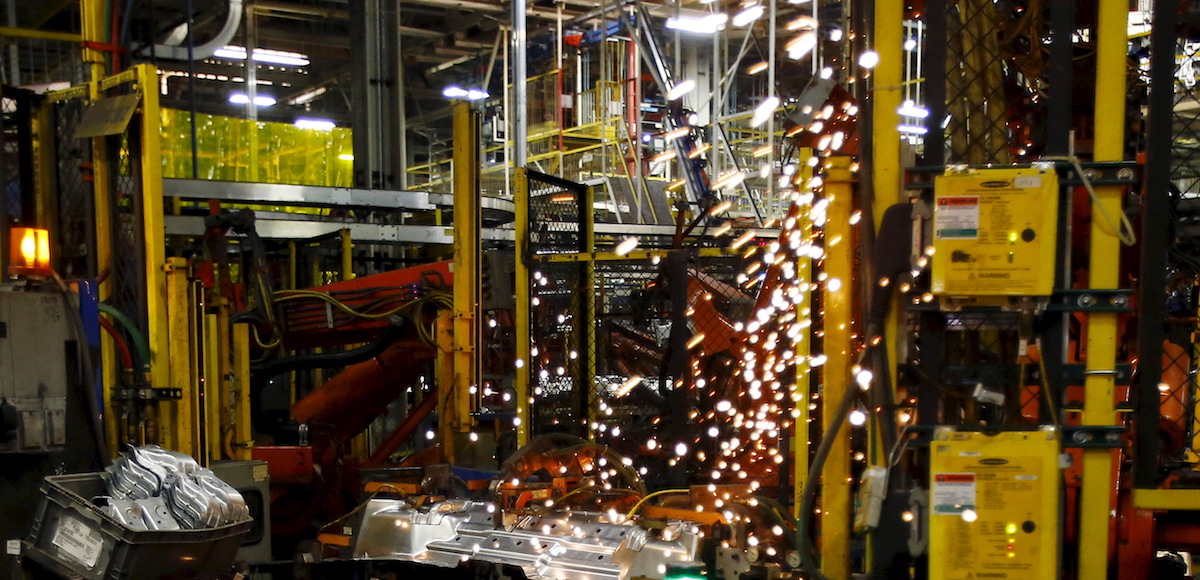 The MNI Chicago Business Barometer rose 5.1 points to 62.7 in May, the highest level since January and up from 57.6 in April. New orders rebounded and all 5 Barometer components rose during the month.
"It had been a somewhat sluggish start to the year, perhaps unsurprising after the stellar end to 2017, but the MNI Chicago Business Barometer found a higher gear in May," Jamie Satchi, Economist at MNI Indicators said. "Although broad based, the rise was largely thanks to a rebound in demand and back-to-back growth in output."
"The result was, however, assisted by the intensification of supply side constraints, with order backlogs surging and lead times on key materials up sharply."
Two special questions were posed to firms this month.
The first question asked firms whether supply-side issues were negatively affecting their business. A clear majority, at 63.0%, said yes. That's not surprising given the survey's associated indicators sitting at elevated levels.
The second asked firms to assess the impact of another interest rate hike in the next 3 months. Just under two thirds saw it having no impact on their operations, while 22.9% saw it having a negative impact.
Only 2.1% who saw it assisting their business and the rest were unsure.