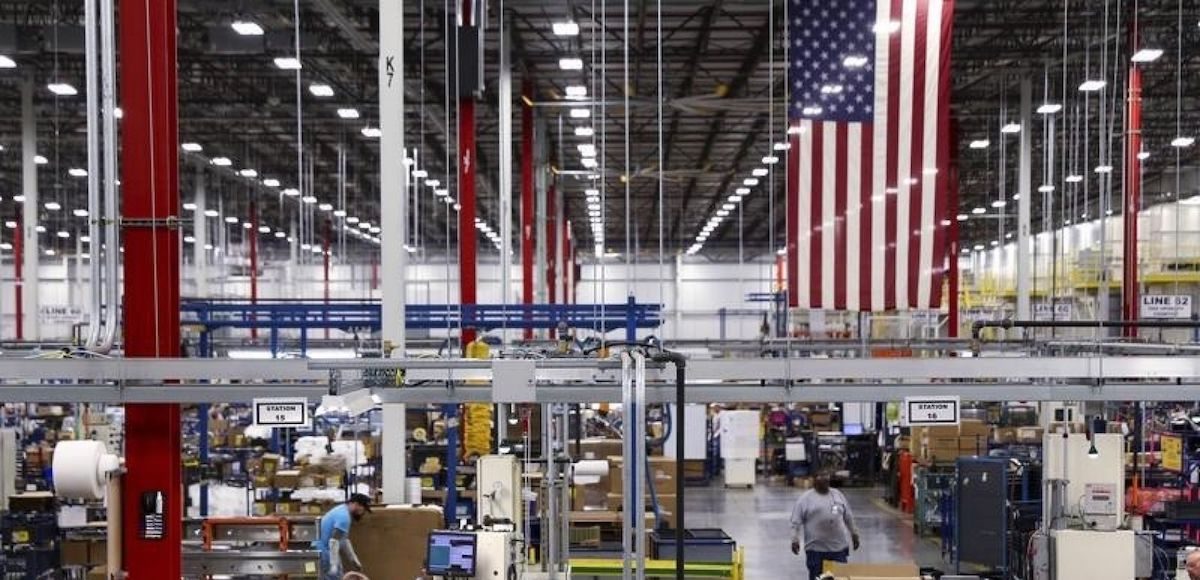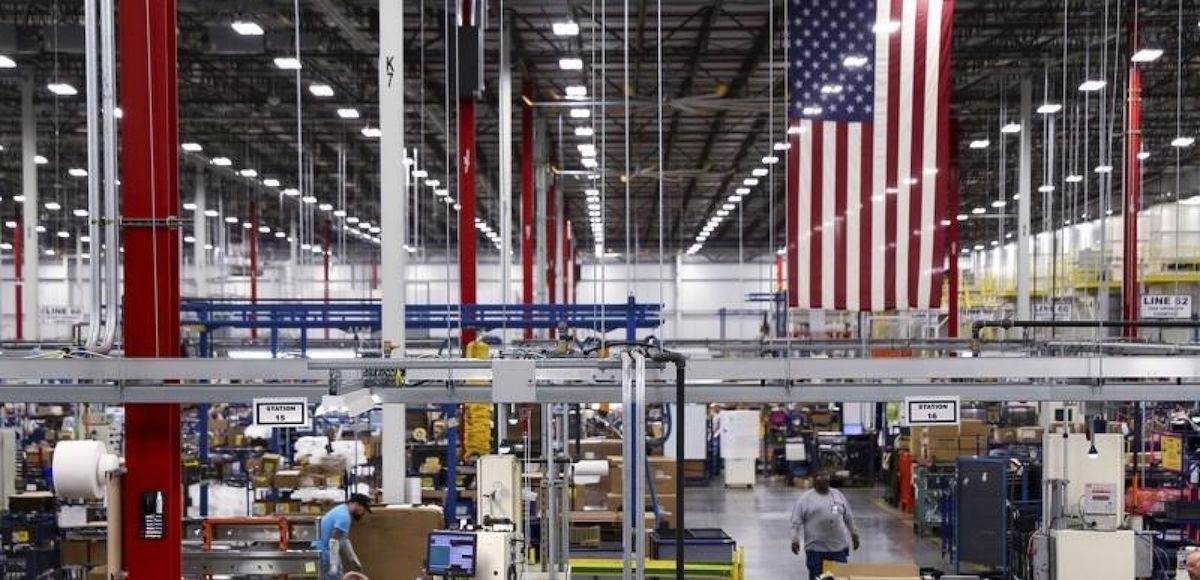 The Institute for Supply Management (ISM) Manufacturing Index (PMI) slightly beat the consensus at 58.7%, but new orders indicate far greater strength than the headline suggests. The gain this month represents an increase of 1.4% from the April reading of 57.3%.
"Comments from the panel reflect continued expanding business strength," Timothy R. Fiore, Chair of the ISM Manufacturing Business Survey Committee said. "Demand remains strong, with the New Orders Index at 60 or above for the 13th straight month, and the Customers' Inventories Index remaining at very low levels."
The New Orders Index rose 2.5% to 63.7%, up from the April reading of 61.2%. The Production Index rose 4.3% to 61.5%, a gain from 57.2%. The Employment Index rose 2.1% to 56.3%, up from 54.2%. The Supplier Deliveries Index ticked up 0.9% to 62%, up from a reading of 61.1%. The Inventories Index fell 2.7% to 50.2%, a down from 52.9%. The Prices Index rose 0.2% to 79.5% in May, up from 79.3% and indicating higher raw materials prices for the 27th consecutive month.
No industry reported a decrease in PMI in May compared to April.
Of the 18 manufacturing industries, 16 reported growth in May, in the following order: Textile Mills; Nonmetallic Mineral Products; Electrical Equipment, Appliances & Components; Printing & Related Support Activities; Fabricated Metal Products; Furniture & Related Products; Machinery; Chemical Products; Food, Beverage & Tobacco Products; Computer & Electronic Products; Petroleum & Coal Products; Plastics & Rubber Products; Miscellaneous Manufacturing; Transportation Equipment; Paper Products; and Primary Metals.
WHAT RESPONDENTS ARE SAYING…
"We are currently overselling our forecast and don't see an end to the upswing in business. We are very concerned, however, about the tariffs proposed in Section 301 and are focusing on alternatives to Chinese sourcing." (Transportation Equipment)
"Very difficult to hire skilled and unskilled labor." (Food, Beverage & Tobacco Products)
"We are concerned about the strong dollar affecting our export orders as well as the steel tariffs, which are causing domestic steel prices to rise." (Fabricated Metal Products)
"Strong demand from (agricultural) business; solid demand in all other business segments." (Chemical Products)
"Sales remain strong. Lead times and direct material costs are soaring." (Machinery)
"Suppliers are seeing price increases and trying to pass them on." (Miscellaneous Manufacturing)
"Continued talk around steel tariffs has resulted in price increases for domestic line pipe, while HRC seems to be moving sideways. Temporary exemptions for allies and an agreement with South Korea have not calmed the market." (Petroleum & Coal Products)
"Growth seems to be coming in the construction industry, but at a slower pace than expected with delays due to weather in the U.S. Business in (Latin America) is way up, and Canada is off to a decent start." (Nonmetallic Mineral Products)
"Industry demand is causing price increases. Fuel prices are also on the rise, and there have been (price) increases associated with that." (Primary Metals)
"Severe allocation, long lead times and upward price pressure, particularly in the electronic components market, continue to hamper our ability to meet customer demand and our shipping schedule." (Computer & Electronic Products)