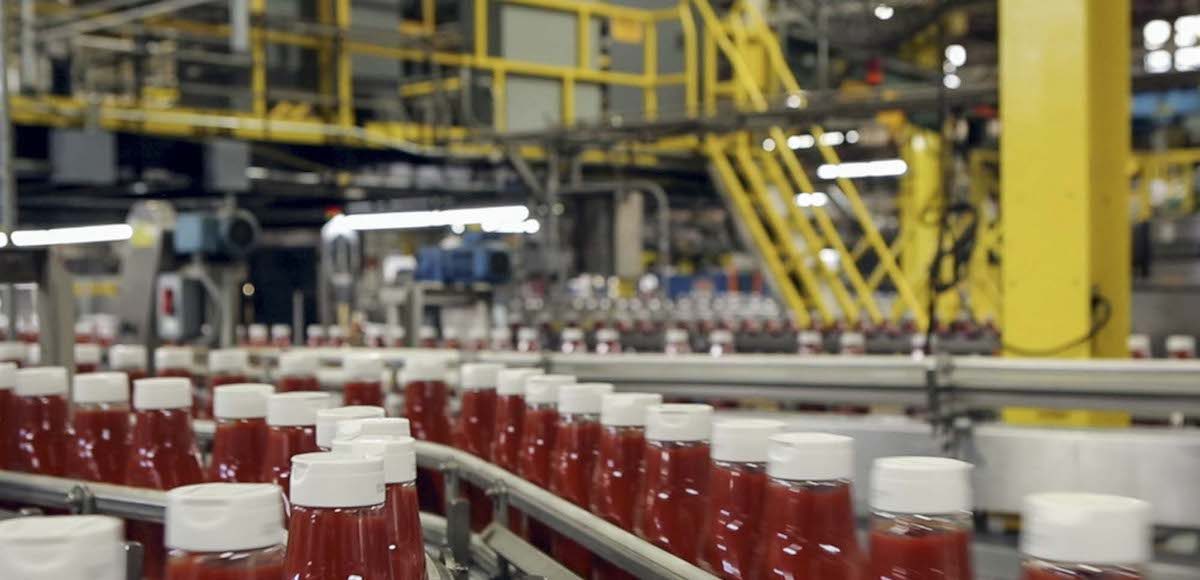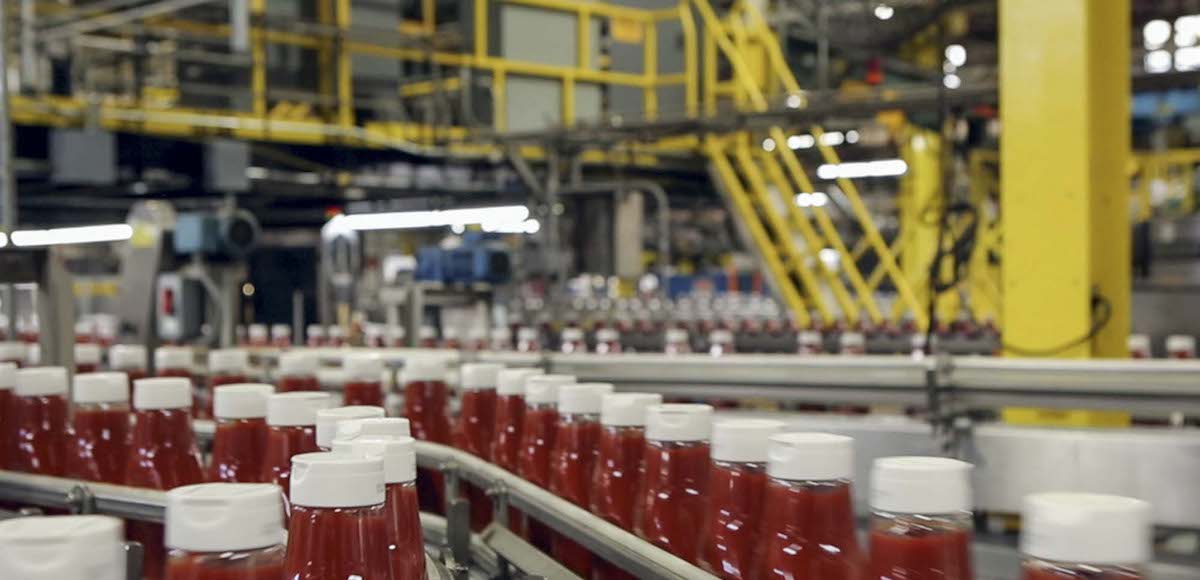 The Philadelphia Fed's Manufacturing Business Outlook Survey has been so hot, the cooling in June to a much lower reading than expected is welcome.
The diffusion index for current general activity remained positive but decreased 15 pointsthis month (see Chart 1). Almost 37 percent of the manufacturers reported increases in overall activity this month, while 17 percent reported decreases. The new orders index fell nearly 23 points this month. While 38 percent of the firms reported an increase in orders, 20 percent reported declines.
The current shipments index increased 3 points.
The unfilled orders index suggested that firms' backlogs diminished: The index fell 18 points and registered its first negative reading (-2.7) since January. The delivery times index remained positive but fell 9 points to its lowest reading in four months. The firms continued to report overall increases in employment.
Nearly 34 percent of the responding firms reported increases in employment this month, while 3 percent reported decreases. The current employment index, at 30.4, was virtually unchanged from May.
The current average workweek index, however, decreased 10 points