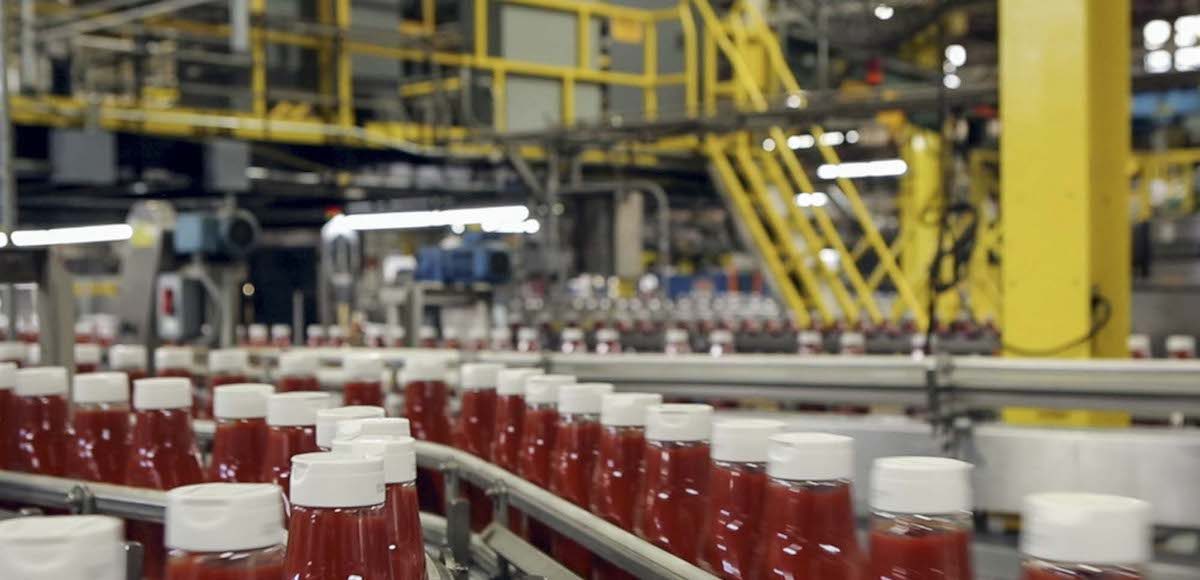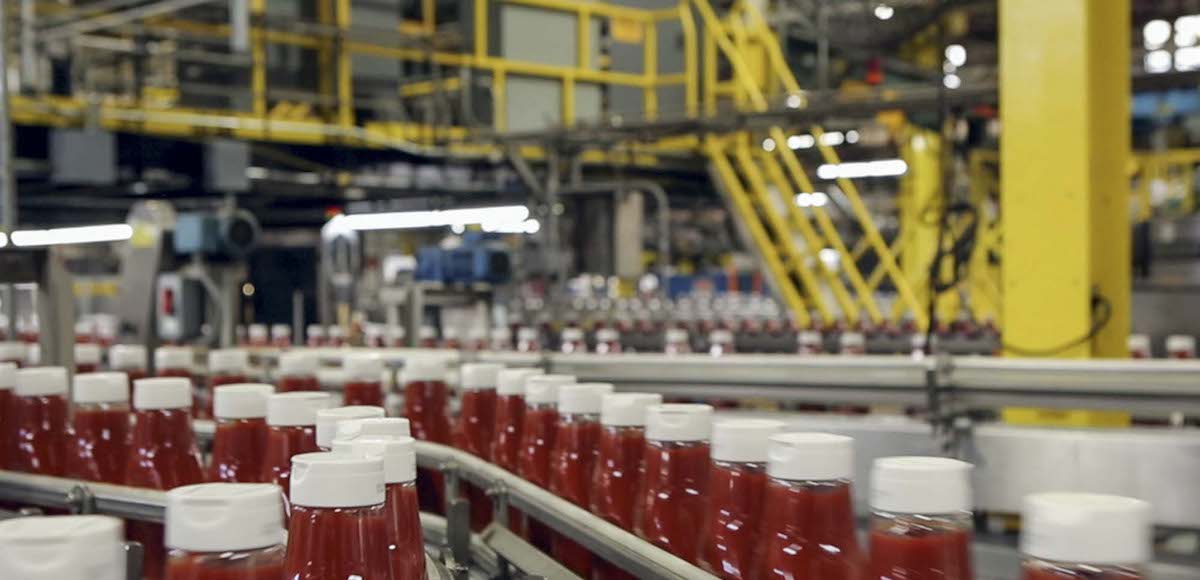 The Philadelphia Federal Reserve's Manufacturing Business Outlook Survey slumped 14 points in August to 11.9, way short of the forecast. That's the lowest reading for an index that has largely beaten forecasts under Donald Trump, specifically 21 months.
Nearly 32% of the manufacturers reported increases in overall activity this month, while 20 percent reported decreases. The new orders index fell 22 points to just 9.9. More than 34% of the firms reported an increase in new orders, while 24% reported a decrease.
Though manufacturing firms in the mid-Atlantic region continued to report overall higher employment, increases were less widespread in August.
Only 18% of the responding firms reported increases in employment for the month, down from 24% last month. Only 4% reported decreases in employment. The current employment index fell 3 points to 14.3, and the current average workweek index fell by 3 points.
Interestingly, given the widespread panic in the media over tariffs, the prices paid index fell 8 points in August. Price increases for purchased inputs were reported by 63% of the manufacturers, while nearly 35% of the firms reported higher prices for their own manufactured goods this month.
Still, the prices received index fell 3 points.
In the silver lining, the diffusion index for future general activity, which had declined over 4 consecutive months, rose from 29.0 in July to 38.8 in August. Over 50% of the firms expect increases in activity over the next 6 months, while 12% expect declines.
The future new orders and shipments indexes increased 10 points and 5 points, respectively. The future prices paid and received indexes ticked up even higher, with 64% of the firms expecting price increases for purchased inputs over the next 6 months and 62% expecting higher prices for their own manufactured goods.
The future employment index rose 5 points to 32.1, with almost 39% of the firms expecting to add workers over the next 6 months.