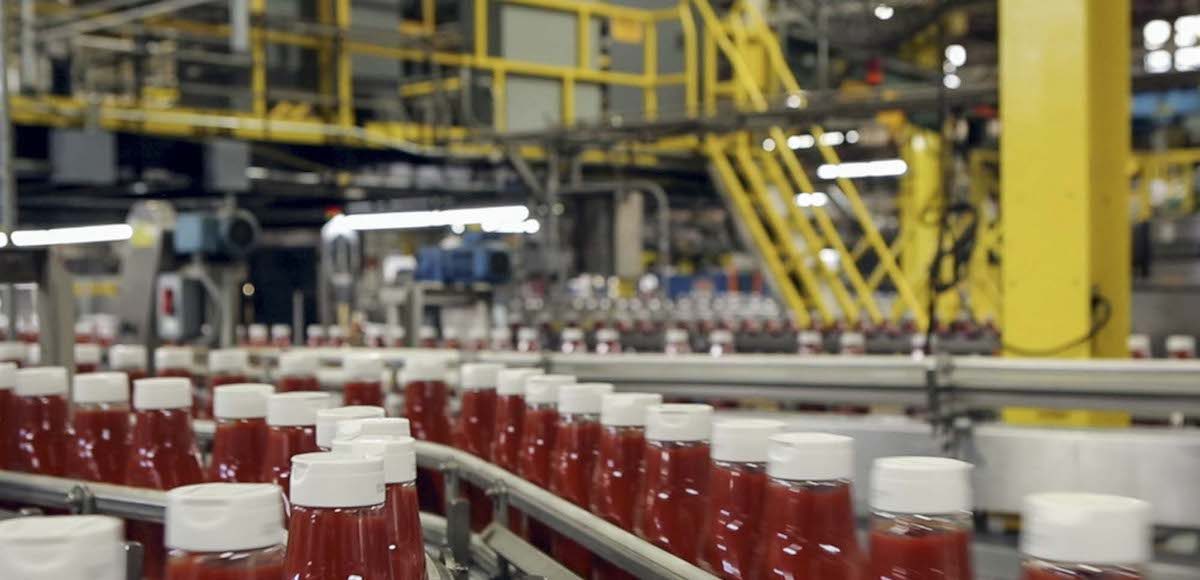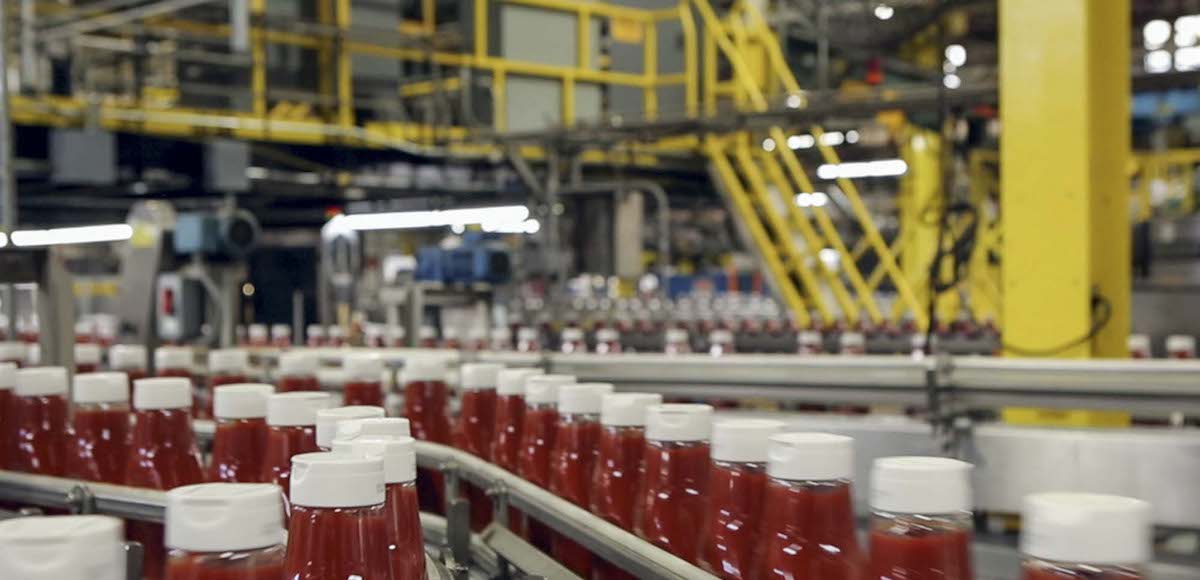 The Philadelphia Fed Manufacturing Business Outlook Survey rebounded strongly in September, rising 11 points to 22.9. Over 38% of the manufacturers reported increases in overall activity this month, while 15% reported decreases.
The new orders index increased 12 points to 21.4.
In September, 42% of the firms reported an increase in new orders, up from 34% in August. The current shipments index also improved, increasing 3 points to 19.6. The current inventories index fell 19 points this month and recorded its first negative reading in 7 months.
The firms, on balance, reported an increase in unfilled orders and longer delivery times. The firms continued to report overall higher employment.
Over 26% of the responding firms reported increases in employment, up from 18%. Nearly 9% of the firms reported decreases in employment. The current employment index increased 3 points to 17.6.
The diffusion index for future general activity edged down from a reading of 38.8 in August to 36.3 this month. Roughly 53% of the firms expect increases in activity over the next six months, while 16% expect declines.