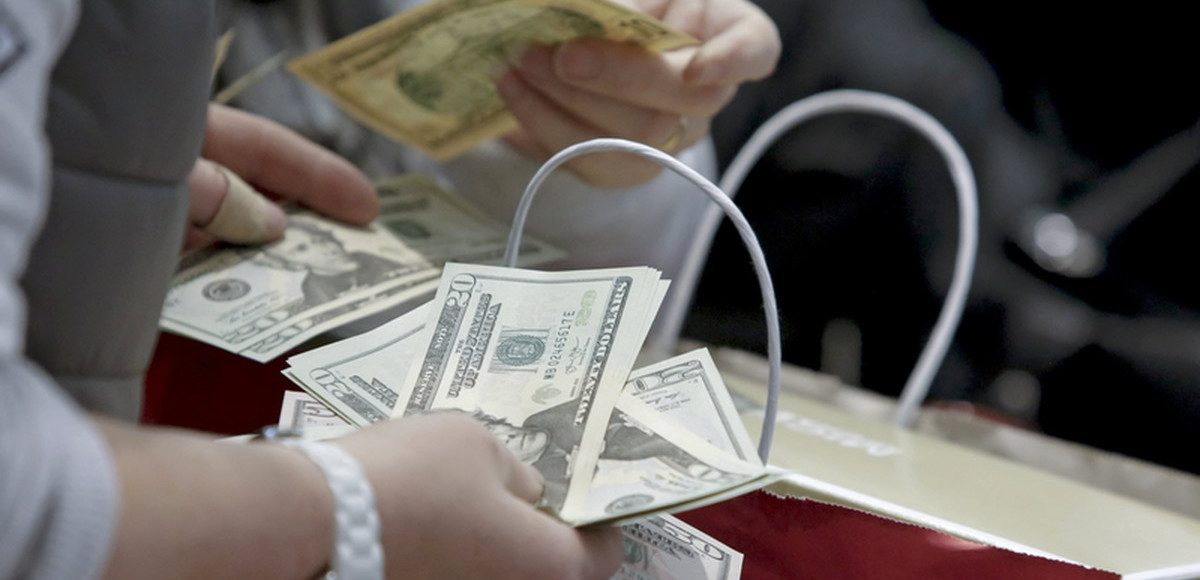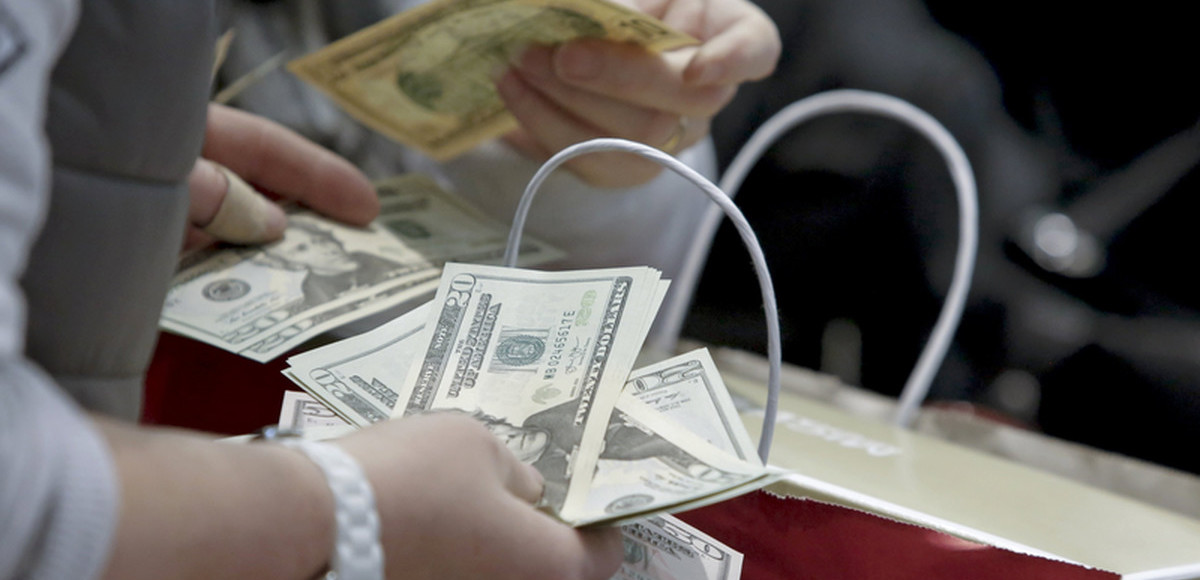 The the Bureau of Economic Analysis (BEA) said personal income rose $60.3 billion (0.3%) in August after a 0.3% gain in July, and wages and salaries rose by 0.5%. Disposable personal income (DPI) increased $51.4 billion (0.3%) and personal consumption expenditures (PCE) increased $46.4 billion (0.3%).
Real DPI increased 0.2% in August and Real PCE rose 0.2%. The PCE price index gained 0.1%. Excluding food and energy, the PCE price index increased less than 0.1%. The increase in personal income in August was fueled largely by increases in wages and salaries, and less-so by government social benefits to persons, and nonfarm proprietors' income.
Personal outlays rose $47.1 billion in August and personal saving was $1,032.3 billion in August. The personal saving rate — or, personal saving as a percentage of disposable personal income — was 6.6%.