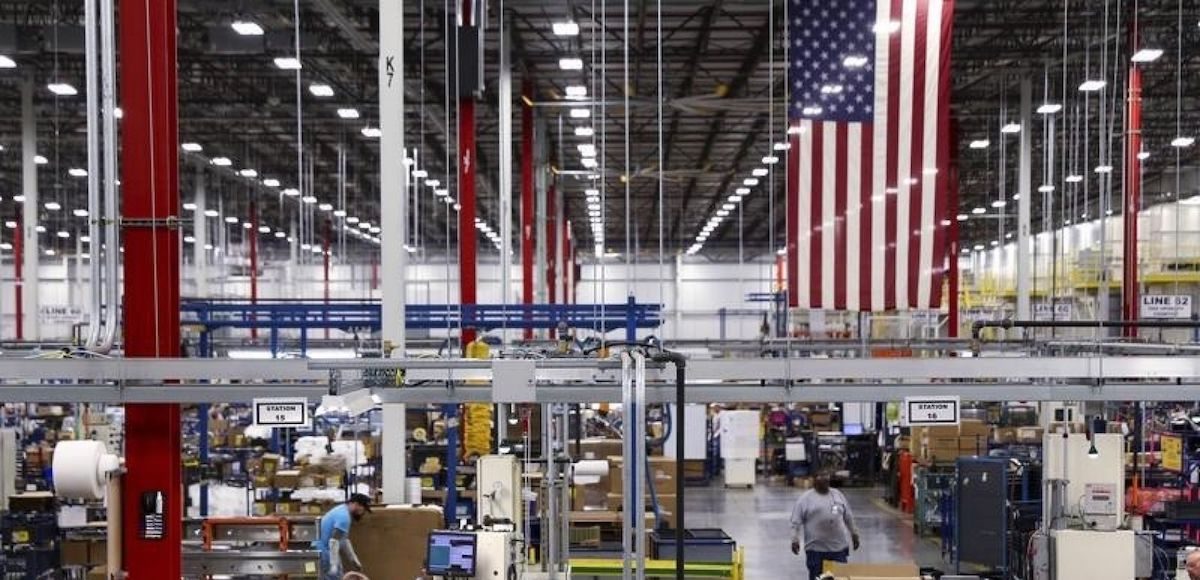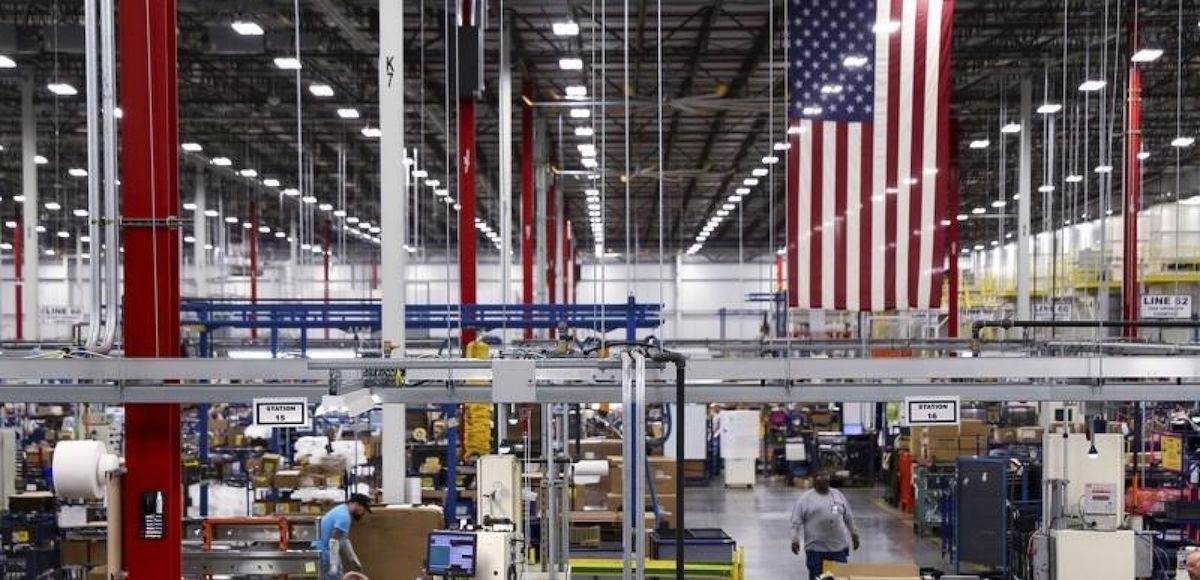 Real gross domestic product (GDP) for the second quarter (Q2) 2018 held firm at 4.2%, the Bureau of Economic Analysis (BEA) reported.
Imports which are a subtraction in the calculation of GDP, were revised down slightly. The BEA said the general economic picture remains unchanged: a downward revision to private inventory investment was offset by small upward revisions to most other GDP components.
Positive contributions from PCE, nonresidential fixed investment, exports, federal government spending, and state and local government spending that were partly offset by negative contributions from private inventory investment and residential fixed investment.
Real gross domestic income (GDI) rose 1.6% in Q2, revised downward by 0.2%, compared with an increase of 3.9% in Q1 2018. The average of real GDP and real GDI, a supplemental measure of U.S. economic activity that equally weights GDP and GDI, gained 2.9% in Q2 juxtaposed to an increase of 3.1% in Q1.
The price index for gross domestic purchases rose 2.4% in Q2, compared with a gain of 2.5% in Q1. The PCE price index was up 2.0%, compared with a gain of 2.5%. Excluding food and energy prices, the PCE price index increased 2.1%, compared with an increase of 2.2%.
Meanwhile, Federal Reserve raised its real gross domestic product (GDP) annual growth projection for 2018 to 3.1%, up from 2.8%. The Board of Governors also voted unanimously to raise interest rates paid on required and excess reserve balances to 2.20%, effective September 27, 2018.
The Atlanta Fed's GDPNow model revised its third-quarter 2018 gross domestic product (GDP) forecast to 4.4% on September 14. That's up from 3.8% on September 11. The revision reflects stronger personal consumption expenditures, also known as consumer spending, and industrial production.
The Conference Board's Consumer Confidence Index hit a new 18-year high this quarter and threatened to break the all-time record. The Survey of Consumers, a closely-watched gauge of consumer sentiment, is at the highest level since 2004.