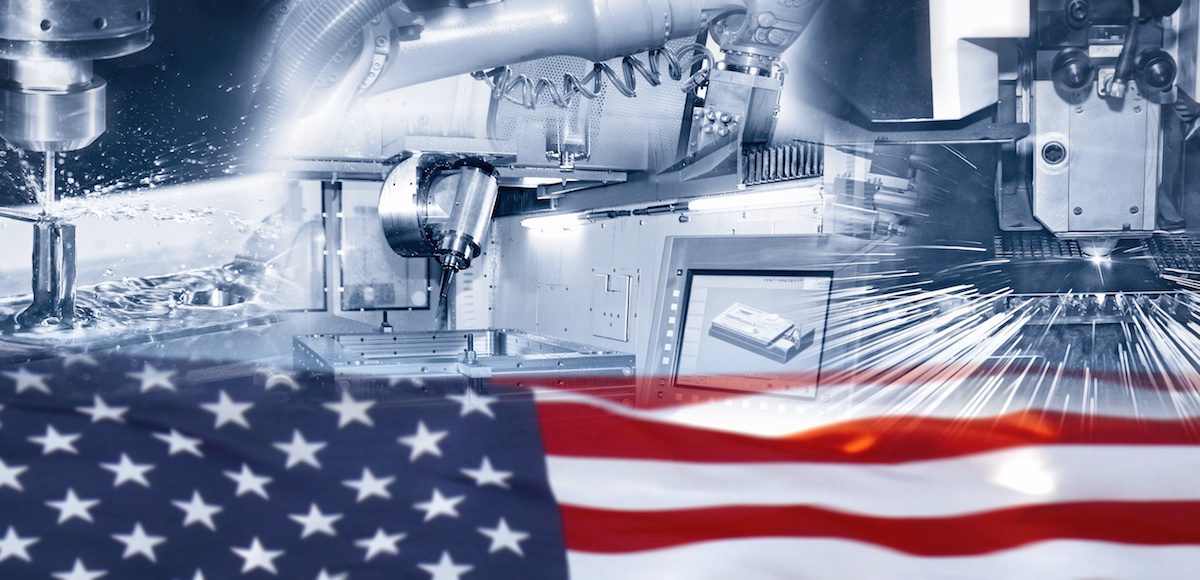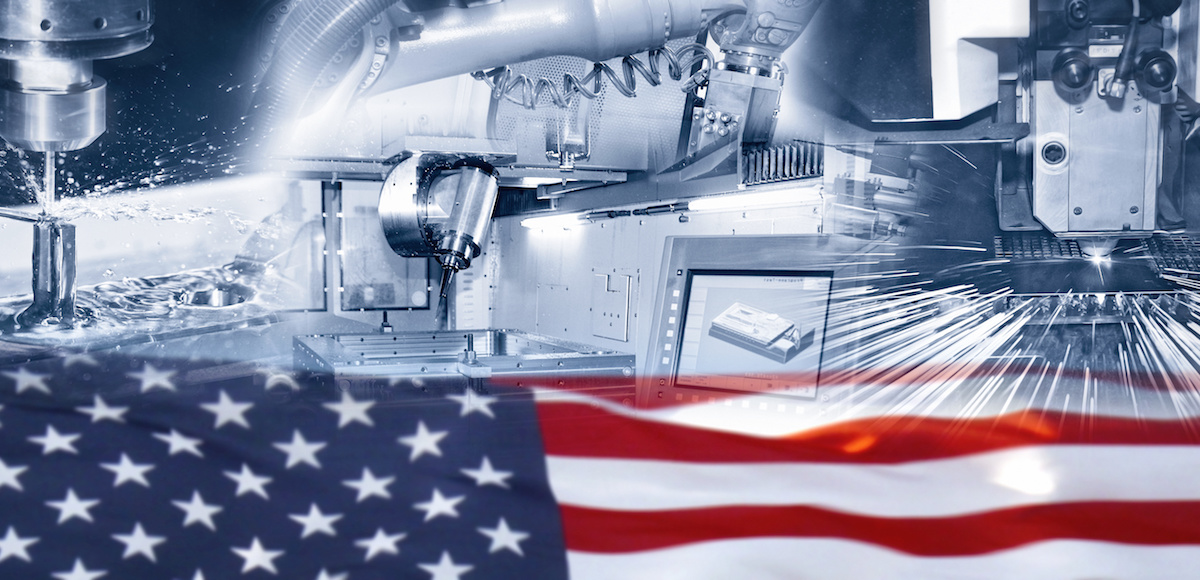 Industrial production rose by 0.3% in September, slightly beating the consensus forecast and posting gains for the fourth consecutive month. Manufacturing production rose 0.2%, and the previous reading of 0.2% was revised higher to 0.3%.
Manufacturing represents almost 3/4 of all industrial production, and has grown annually at about 3.0% at face value. Since this report tracks volumes, when factoring in the rate of inflation, growth is closer to a very strong 6%.
Motor vehicles continue to be a key area strength, rising 1.7% in September for a 7.0% on–the-year rate. Selected hi-tech has also been strong, up 0.6% in the month for a yearly 6.9%.
However, the manufacturing gain was fueled by gains in motor vehicles and parts; motor vehicle assemblies show up to an annual rate of 11.5 million units, the strongest reading since April.
Excluding the motor vehicles and parts, factory output was unchanged.
While the output of utilities was unchanged, the index for mining rose 0.5% and has moved up in each of the past eight months. At 108.5% of its 2012 average, total industrial production was 5.1% higher in September than it was a year earlier.
Capacity utilization for the industrial sector was unchanged at 78.1%, a rate that is 1.7 percentage points below its long-run (1972–2017) average.