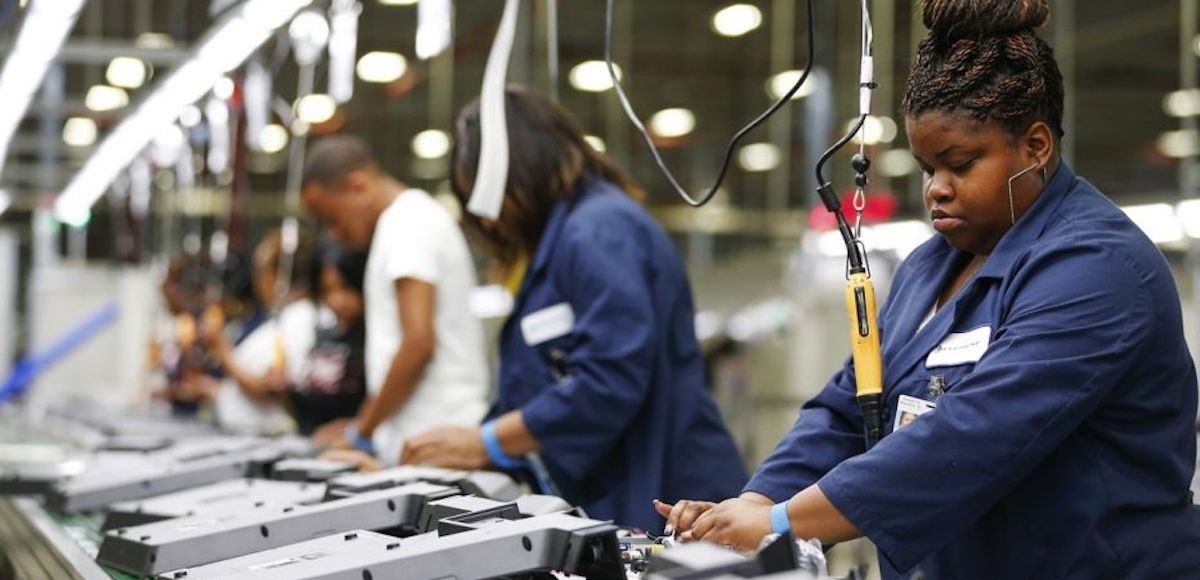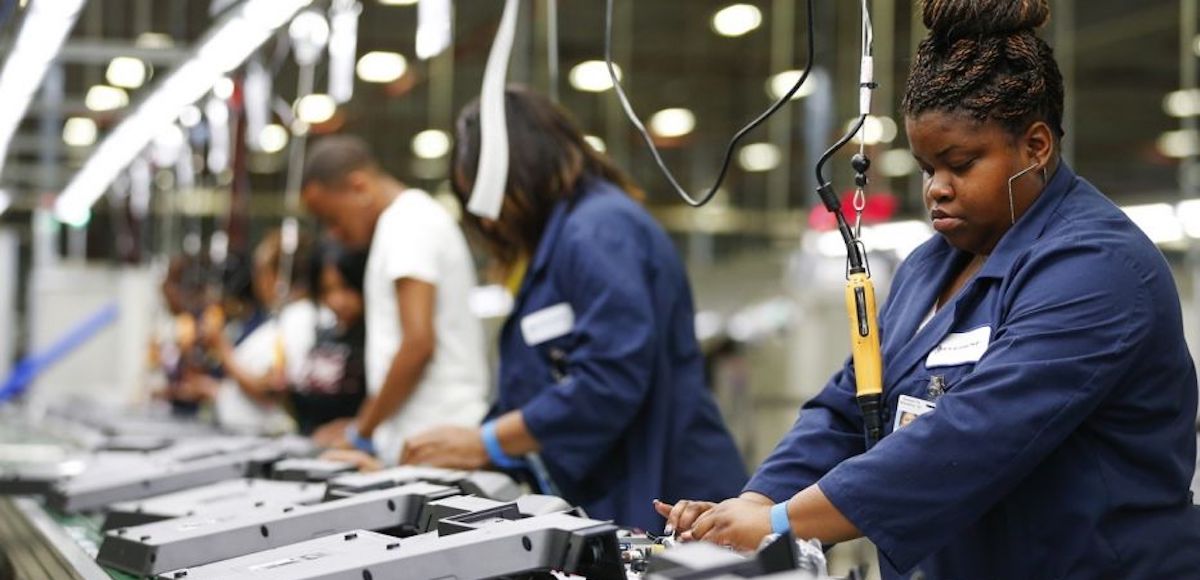 The New York Federal Reserve's Empire State Manufacturing Survey came in at just 10.9 for December, nearly half the consensus forecast.
The percentage of respondents who said conditions had improved over the month fell 11 points to 30%, while 19% reported that conditions had worsened.
The new orders index and shipments index fell 6 and 7 points to 14.5 and 21.0, respectively. Unfilled orders were somewhat lower, inventories climbed modestly, and delivery times were slightly longer.
The employment index jumped 12 points to 26.1, indicating that employment grew strongly, though hours worked increased only modestly.