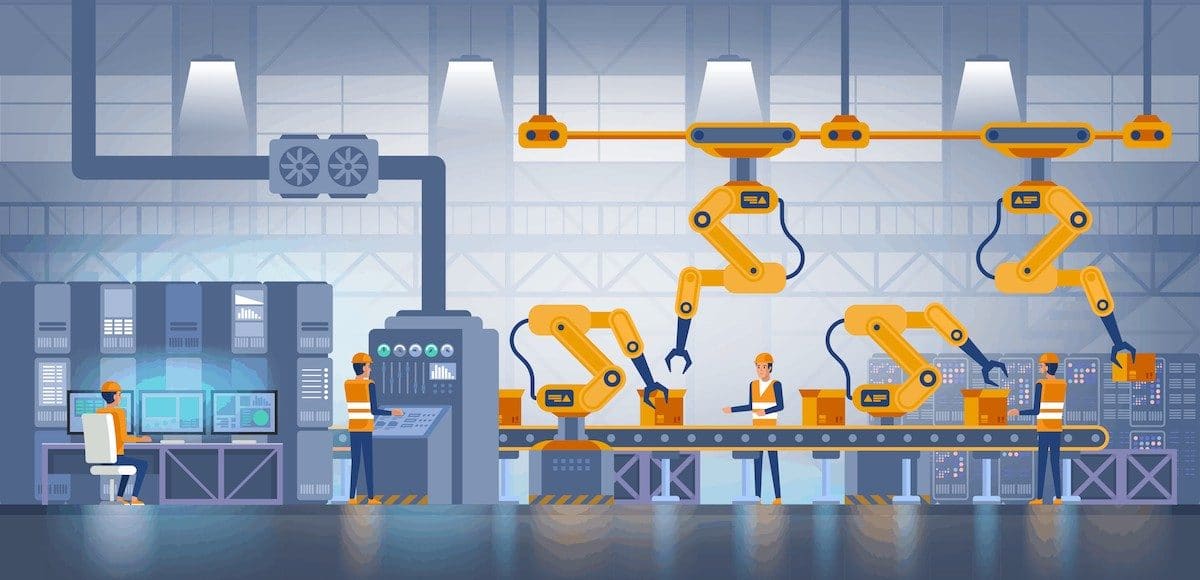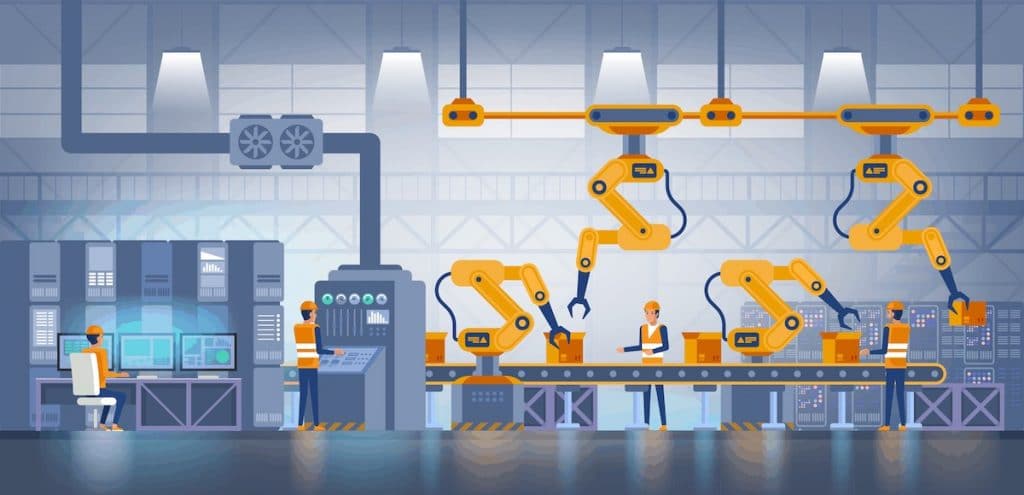 The Texas Manufacturing Outlook Survey indicated regional factory activity accelerated and continued to expand in January.
The production index, a key measure of state manufacturing conditions, nearly doubled from 7.3 to 14.5, indicating growth in output was heating up.
While most other measures of manufacturing activity also indicated continued growth in January, the pace of growth in demand slowed slightly.
The capacity utilization index increased seven points to 14.8, and the shipments index rose five points to 11.4. Meanwhile, the new orders index ticked down slightly to 11.6 and the growth rate of new orders index fell from 5.8 to 1.2.
However, views of broader business conditions improved in January.
The general business activity index rebounded from a multiyear low of -5.1 in December to 1.0 in January. This near-zero reading indicates regional manufacturers were fairly balanced in their views of whether activity had improved or worsened.
The company outlook index also rebounded from negative territory this month, gaining more than 10 points to 7.1.
The employment index retreated four points to 6.6, which is a two-year low. Sixteen percent of firms noted net hiring juxtaposed to 10 percent reporting net layoffs. The hours worked index ticked down to 3.6.
Upward pressure on input prices and wages eased again in January, while pressure on selling prices held steady.
The raw materials price index fell by eight points to 21.2, and the wages and benefits index ticked down two points to 27.4. Meanwhile, the finished goods price index was unchanged at 6.4.
Expectations regarding future business conditions were more positive in January. The indexes of future general business activity and future company outlook increased to 11.7 and 22.3, respectively.