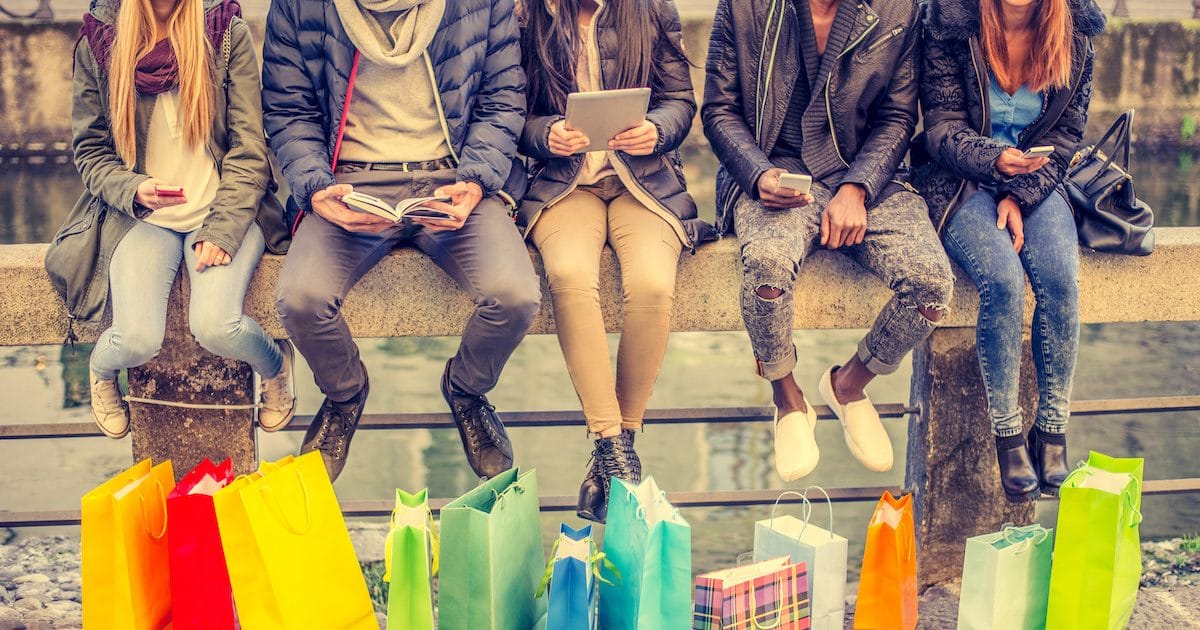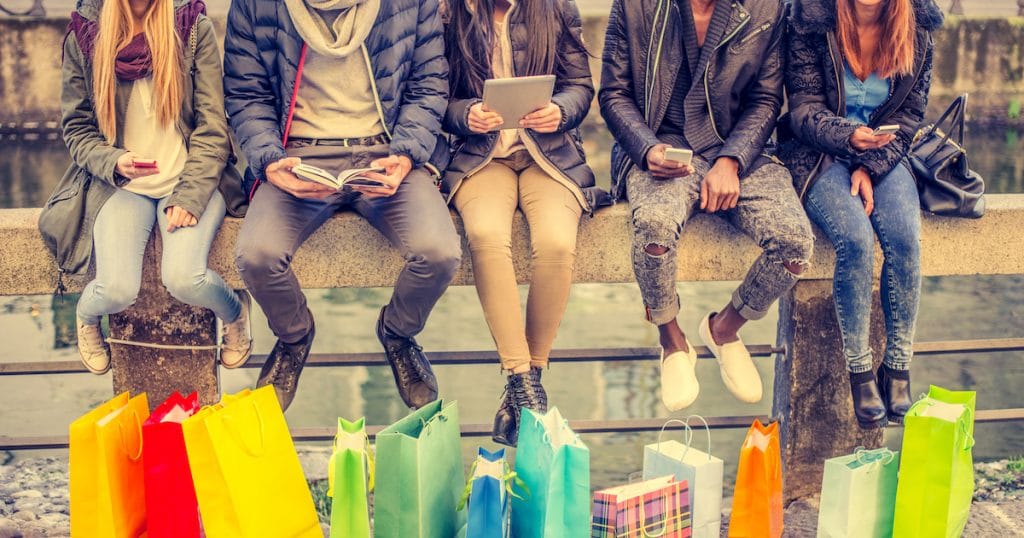 U.S. retail sales fell 1.2% in December for the biggest monthly decline of the expansion since September 2009, missing the 0.1% consensus. Adjusted for seasonal variation and holiday and trading-day differences, but not for price changes, they came in at $505.8 billion.
Forecasts ranged from -0.1% to 0.4%.
The December number is still 2.3% (±0.5%) higher than December 2017, as retail sales have rebounded sharply over the last two years.
Total retail sales for the 12 months of 2018 were up 5.0% (±1.4%) from 2017. For October 2018 through December 2018, total retail sales were up 3.7% (±0.5%) from the same period a year prior.
The October 2018 to November 2018 percent change was revised from up 0.2% (±0.5%) to up 0.1% (±0.4%). Retail trade sales were down 1.3% (±0.5%) from November 2018, but were 2.1% higher than the previous year.
Clothing and clothing accessories stores were up 4.7% (±1.4%) from December 2017, while food services and drinking places were up 4.0% (±2.5%) from last year.
Nevertheless, the December retail sales report will shave expectations off of fourth quarter (Q4) gross domestic product (GDP).