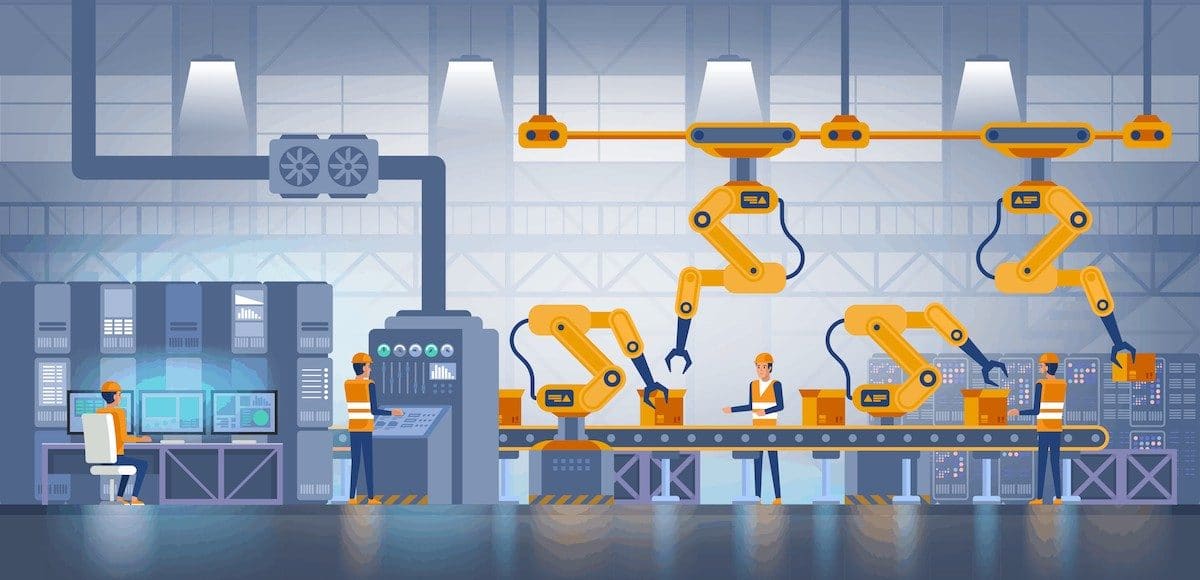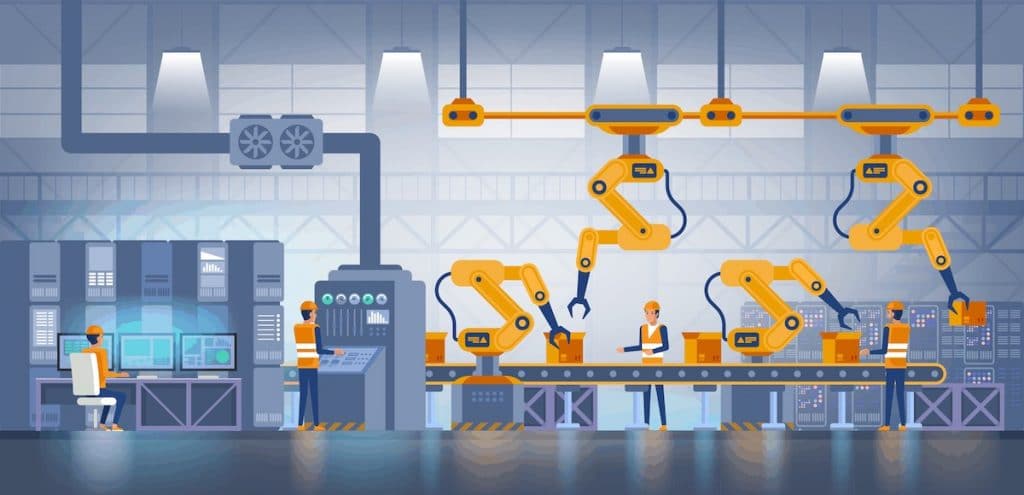 The Federal Reserve said industrial production fell 0.6% in January after rising 0.1% in December, missing the consensus forecast.
Forecasts ranged from -0.3% to 0.4%, with the consensus coming in at 0.1%.
In January, manufacturing production declined 0.9%, largely fueled by a big decline in motor vehicle assemblies. Factory output excluding motor vehicles and parts fell 0.2%.
Worth noting, U.S. Light Auto Vehicle Sales declined to the lowest level since August 2017 in the most recent report.
For manufacturing, economic forecasts ranged from -0.5% to 0.2%, with a 0.1% consensus. Manufacturing output is still 2.9% higher than a year earlier.
The indexes for mining and utilities moved up 0.1% and 0.4%, respectively. Utilities helped moderate weakness in the report, but mining stole the show with a 15.3% increase for the year-on-year.
At 109.4 percent of its 2012 average, total industrial production was 3.8% higher in January than it was a year ago.
Capacity utilization for the industrial sector decreased 0.6 percentage point in January to 78.2%, lower than the 78.8% consensus forecast. That is 1.6 percentage points below its long-run (1972–2018) average.