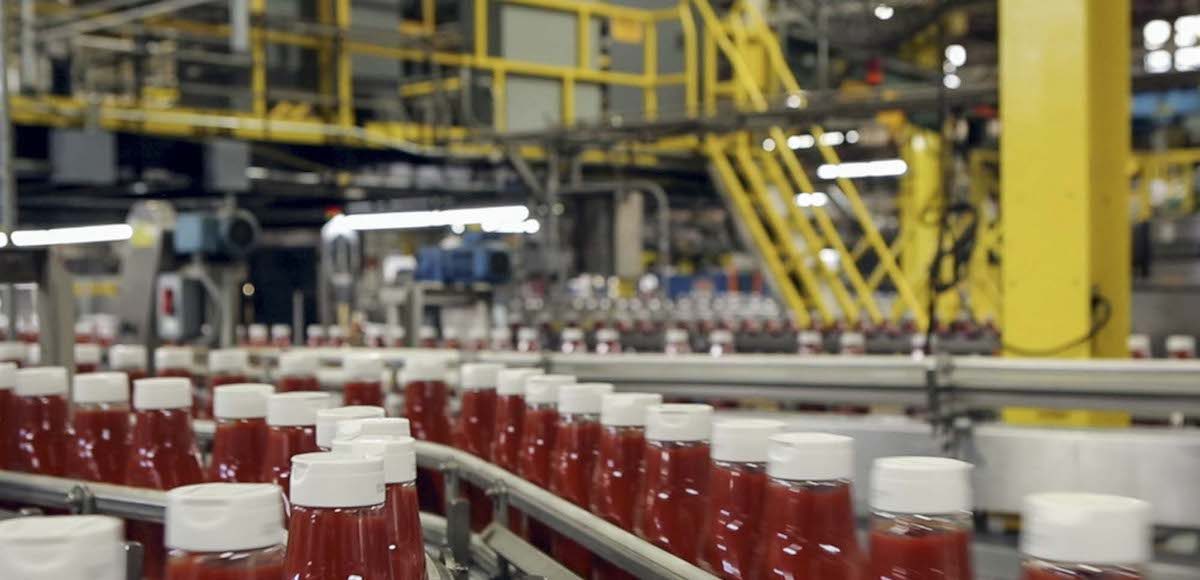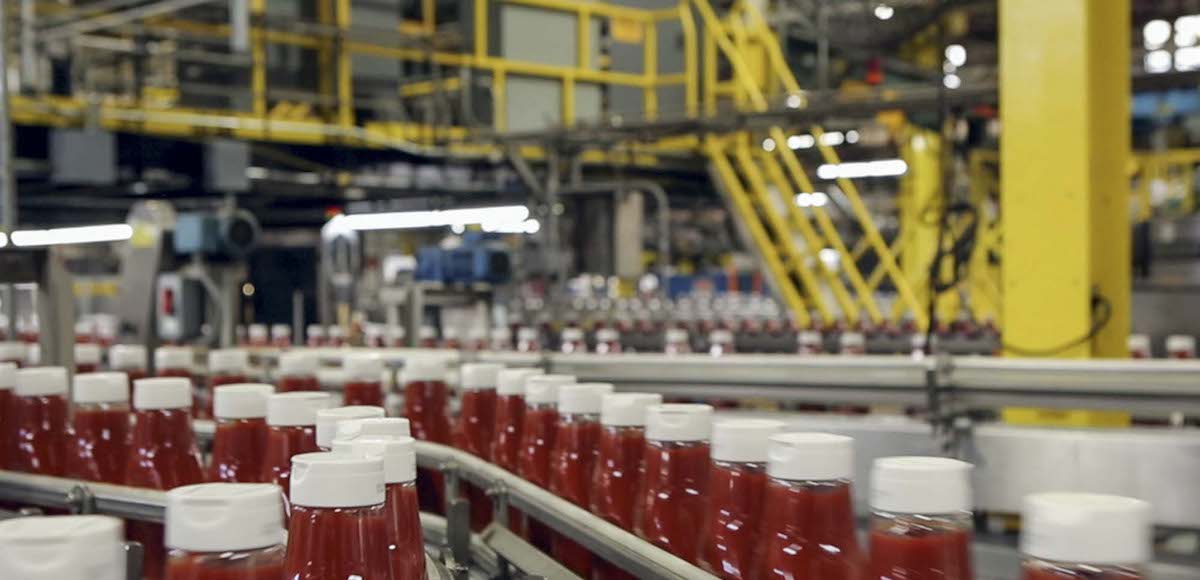 Employment, 6-Month Outlook Still Suggest Solid Regional Activity
The Philadelphia Federal Reserve Manufacturing Business Outlook Survey weakened in February, falling to -4.1 and missing the forecast. This is the index's first negative reading since May 2016.
The consensus forecast was 14.0, with forecasts ranging from a low of 12.0 to a high of 16.0
The diffusion index for future general activity held steady this month at a solid 31.3. More than 46% of the firms expect increases in activity over the next six months, while just 15% expect declines.
The future new orders index fell 3 points, but the future shipments index increased 4 points. The future employment index fell 11 points to 23.6, the lowest reading since November 2016.
However, the percentage of firms expecting to increase employment over the next six months (31%) was still far higher than the percentage expecting to decrease employment (7%).