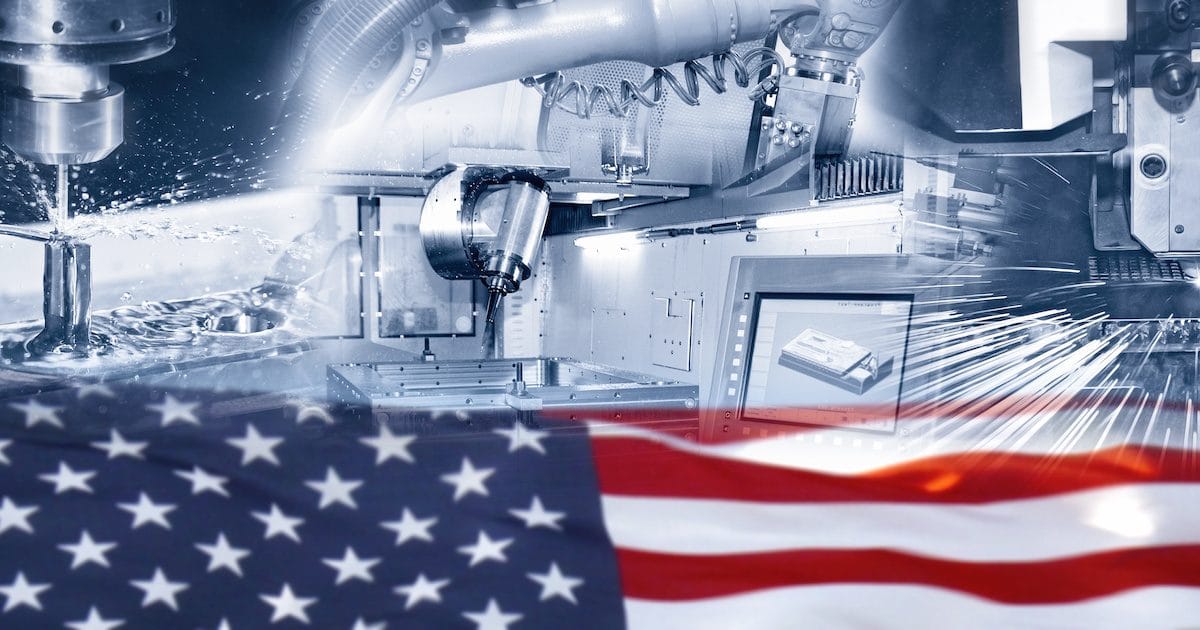 Chicago PMI Soars to 64.7 in February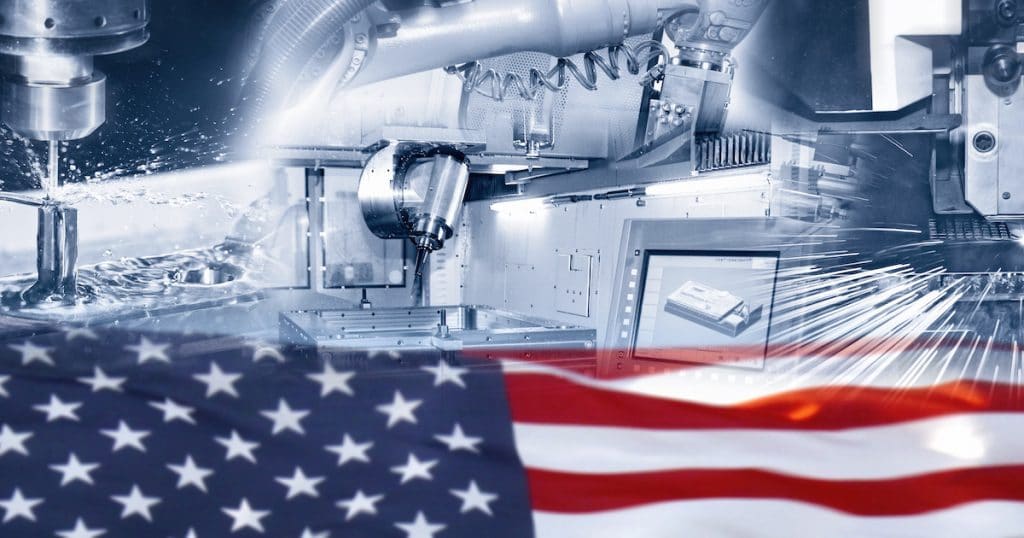 The MNI Chicago Business Barometer (PMI) rose by 8 points to 64.7 in February, the highest since December 2017. That easily beats the consensus forecast at 56.1.
"The sharp pick-up in the Barometer to a level not seen in over a year, underpinned by the growth in demand and production, showcases a healthy image of the U.S. economy," said Shaily Mittal, Senior Economist at MNI Indicators.
"With the Fed's cautious approach towards monetary tightening along with soft inflation, firms remain optimistic about their business activity,"
Forecasts ranged from a low of 55.0 to a high of 60.0. Instead, the month's gain was last matched in February 2017 and surpassed only by the 12.5 points hike recorded in January 2016.
Four of the five components of the MNI Chicago Business Barometer gained, with only Supplier Deliveries receding. Demand drove the increase.
New orders surged 15.2 points, the largest monthly rise since January 2016 when it shot up by 17.4 points. Production rose 8.5 points to a new six-month high. Order Backlogs were up by 5.6 points, offsetting January's decline.
The Employment indicator rose to its highest since July 2018, with firms more willing to add to their workforce. However, as we've seen with many other surveys, concerns over the skills gap remain.
Firms are concerned about finding qualified employees to meet their needs.