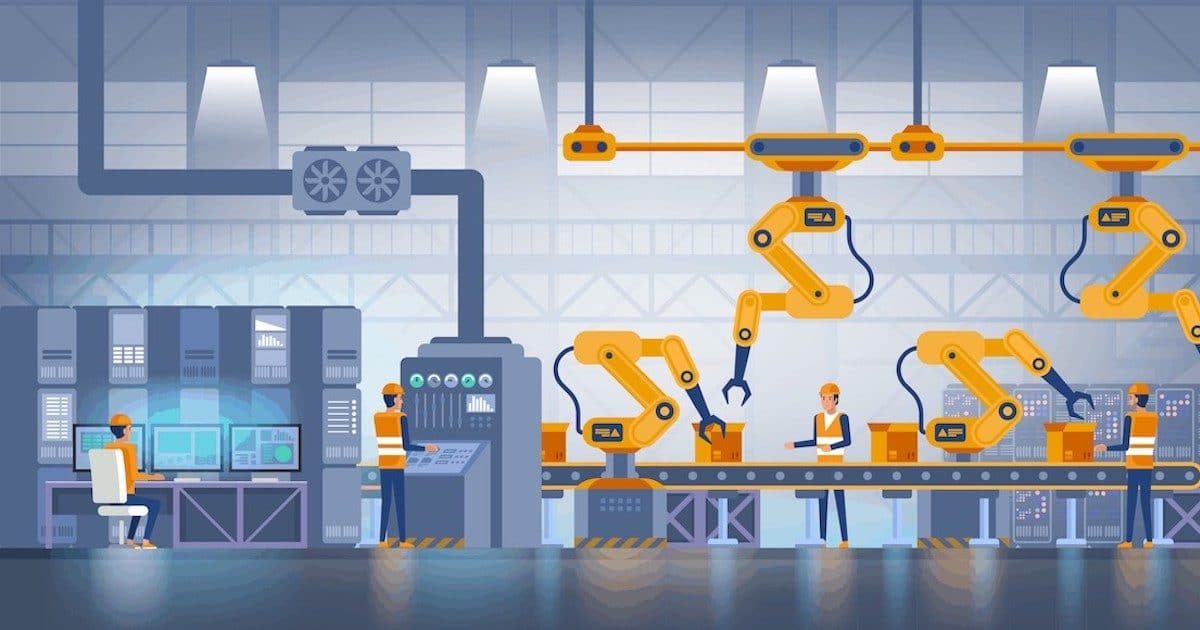 General Business Activity Falls Just Short, While Key Production Index Inches Higher; Upward Pressure on Wages Continue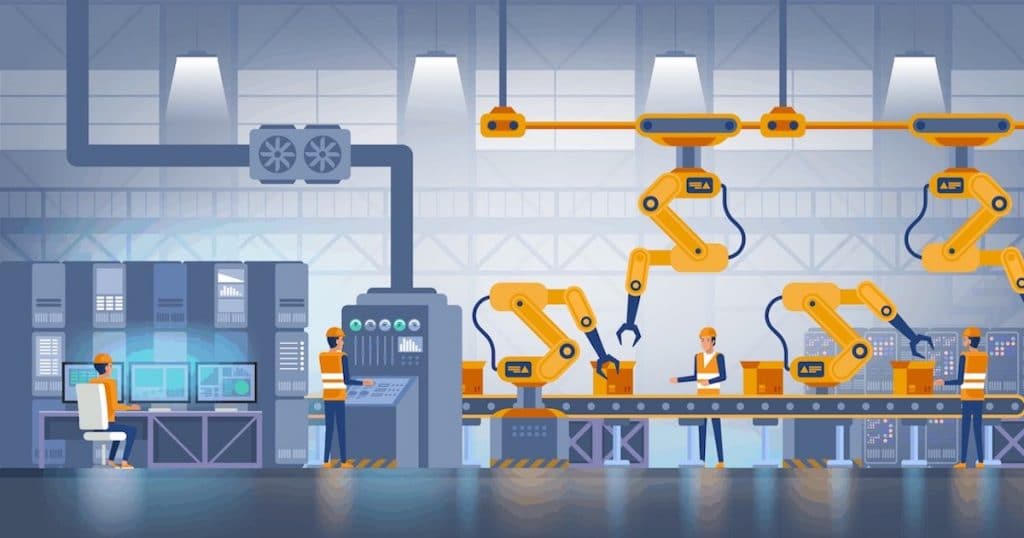 The Dallas Fed Texas Manufacturing Outlook Survey's general business activity index fell five points to 8.3, while the key production index ticked higher to 11.5.
The consensus forecast for the General Activity Index is for a decline to 10.0, down from 13.1 the previous month. Forecasts ranged from a low of 5.0 to a high of 13.5.
Other measures indicated continued expansion in the regional manufacturing activity during the month of March, though growth in demand slowed.
The new orders index fell from 6.9 to 2.4, and the growth rate of orders index fell into negative territory for the first time since December 2016. The shipments index declined 5 points to 5.8, while the capacity utilization index increased 4 points to 10.9.
On employment and jobs, upward pressure on wages continued in March. The employment index held steady at 13.1, a reading that is well above average that signals continued employment growth and longer workweeks
Twenty-two percent (22%) of firms noted net hiring, compared with 9% noting net layoffs. The hours worked index came in at 4.6, up slightly from February.
Upward pressure on prices also continued in March.
The raw materials and finished goods prices indexes largely held steady at 20.4 and 6.9, respectively. Twenty-seven percent (21%) of firms noted higher input costs this month—roughly twice the share noting higher selling prices.
The wages and benefits index remained high at 30.1.
While expectations around future business conditions remained positive in March, the indexes showed mixed movements.
The index of future general business activity ticked higher 2 points to 19.7, while the index of future company outlook fell 9 points to 17.5. Most other indexes for future manufacturing activity pushed further into positive territory this month.