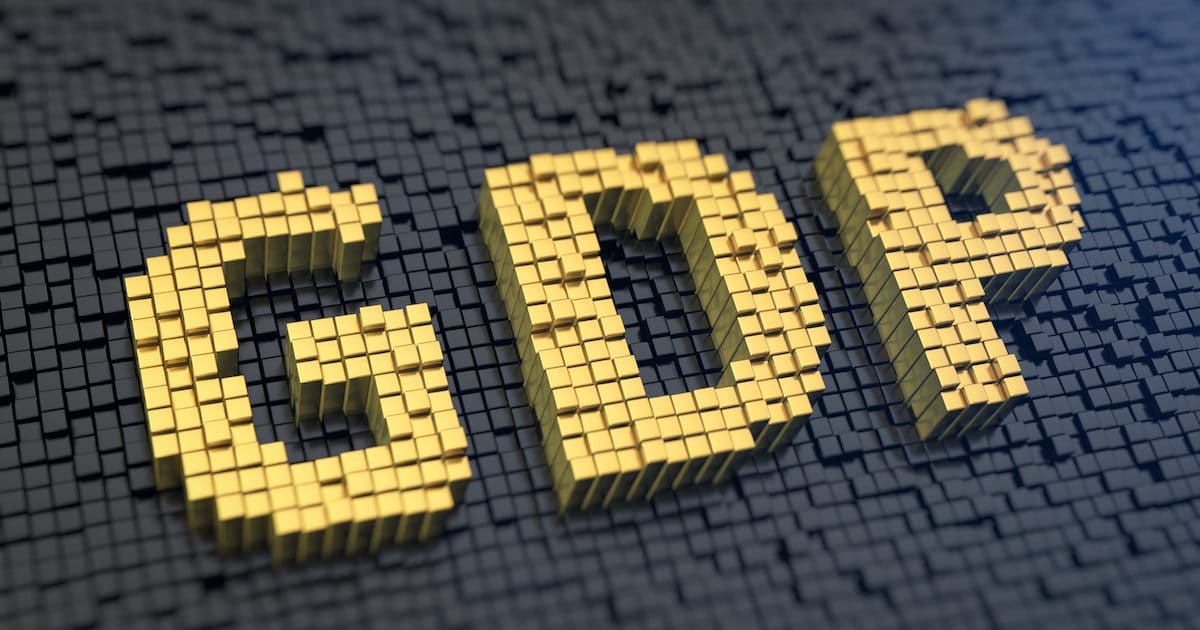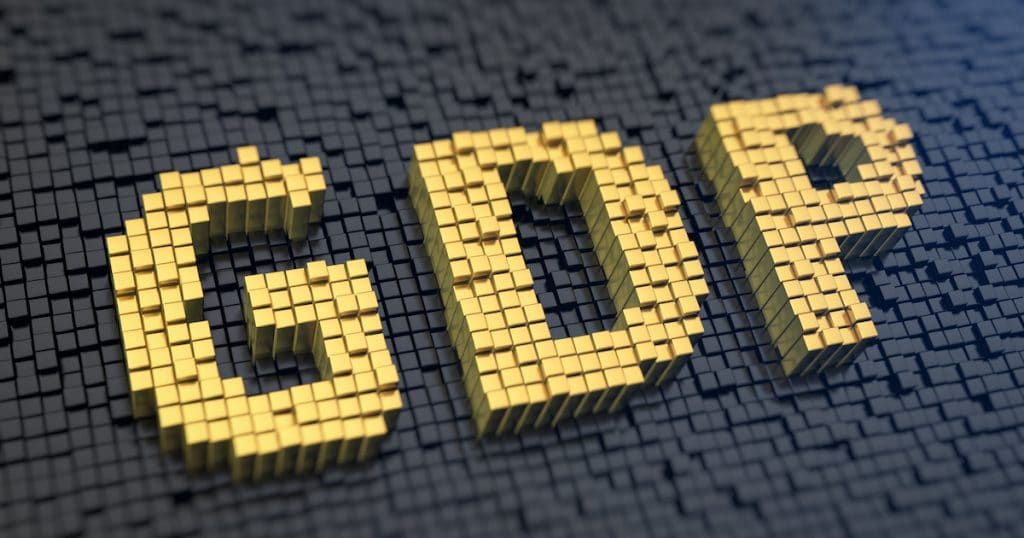 The "third" estimate for fourth quarter (Q4) gross domestic product (GDP) came in at 2.2%, putting the annual growth rate at a solid 2.9%. While that's down from 2.6% and 3.1%, respectively, it met the consensus forecast.
From Q4 2017 to Q4 2018, real GDP gained 3.0%, up from 2.5% in 2017.
The consensus forecast for Q4 GDP was 2.2%, ranging from a low of 1.8% to a high of 2.7%. The consensus for the price index was a unanimous 1.8%, while the 2.6% consensus for consumer spending ranged from 2.5% to 2.6%.
The price index for gross domestic purchases rose 1.7% in Q4 compared to 1.8% in Q3, just 0.1% off the forecast. The PCE price index gained 1.5%, compared to 1.6% in Q3.
Excluding food and energy prices, the PCE price index rose 1.8%, slightly more than the increase of 1.6% in Q3.
Real gross domestic income (GDI) increased 1.7% in Q4, compared with an increase of 4.6% in Q3. The average of real GDP and real GDI, which is a supplemental measure of U.S. economic activity that equally weights GDP and GDI, rose 1.9% in Q4 juxtaposed to an increase of 4.0% in Q3.
GDP 2018
As stated, real GDP rose 2.9% for 2018, while current-dollar GDP increased 5.2%, or $1.01 trillion, to a level of $20.49 trillion. The latter compares with an increase of 4.2%, or $778.2 billion, in 2017.
Real GDI increased 2.4% in 2018, compared with an increase of 2.3% in 2017.