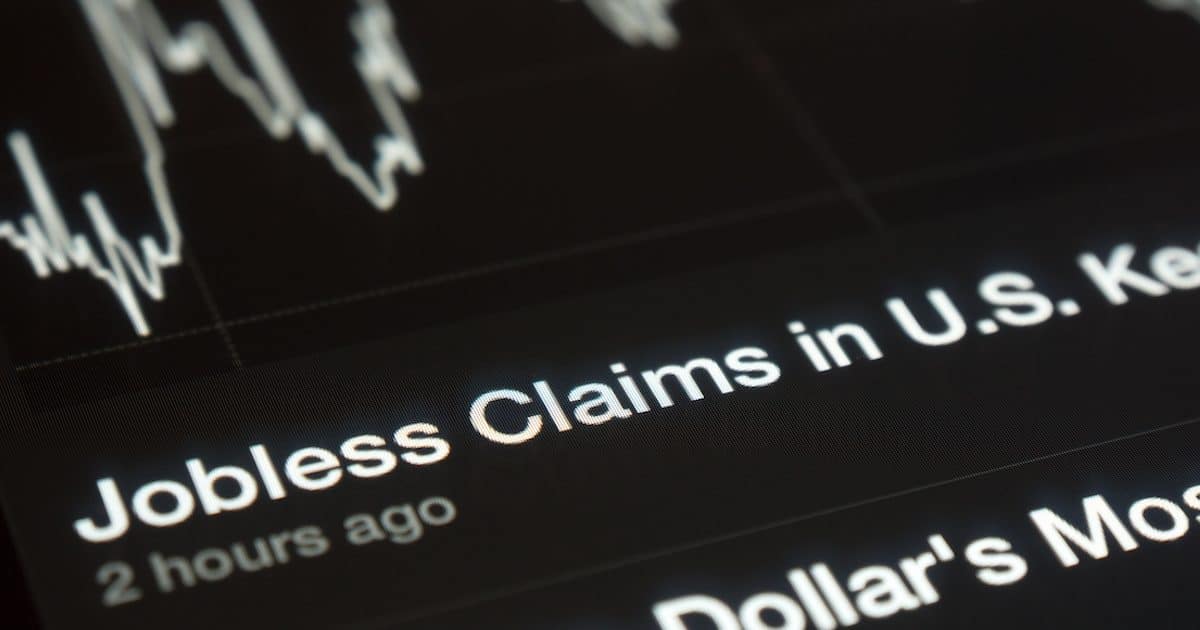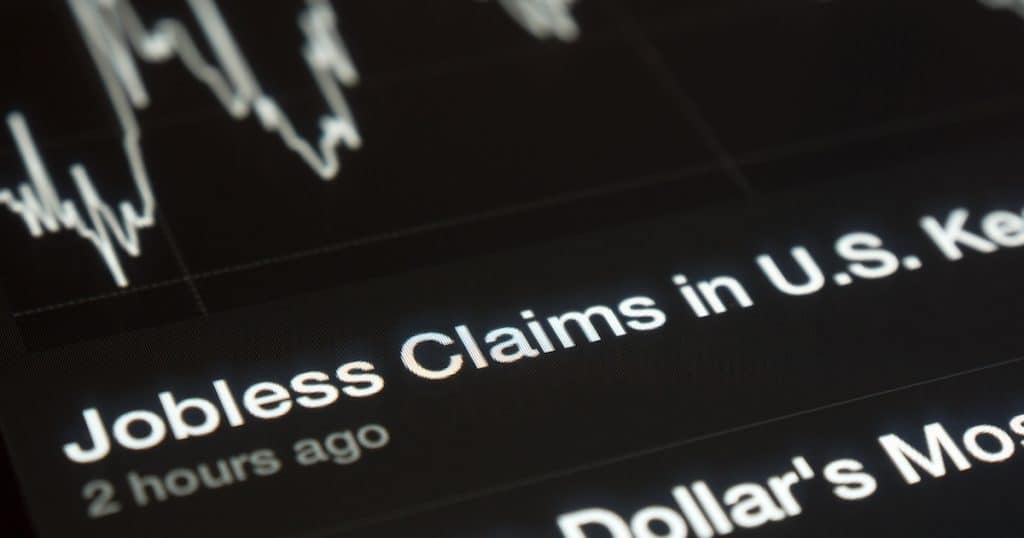 The Labor Department (DOL) said initial jobless claims came in at 211,000 for the week ending March 23, a decline of 5,000 and stronger than the forecast. The 4-week moving average fell to 217,250, a decline of 3,250 from the previous week's revised average.
The consensus forecast for Q4 GDP was 225,000, ranging from a low of 220,000 to a high of 230,000.
The advance seasonally adjusted insured unemployment rate was unchanged at a historic low of 1.2% for the week ending March 16
No state was triggered "on" the Extended Benefits program during the week ending March 9.
The highest insured unemployment rates in the week ending March 9 were in Alaska (2.9), New Jersey (2.7), Montana (2.6), Connecticut (2.5), Rhode Island (2.5), Massachusetts (2.3), Pennsylvania (2.3), California (2.2), Illinois (2.1), and Minnesota (2.1).
The largest increases in initial claims for the week ending March 16 were in Oklahoma (+1,046), South Carolina (+270), California (+232), Tennessee (+221), and Mississippi (+211), while the largest decreases were in Illinois (-3,586), Oregon (-3,026), Pennsylvania (-2,242), Washington (-1,284), and Texas (-1,180).