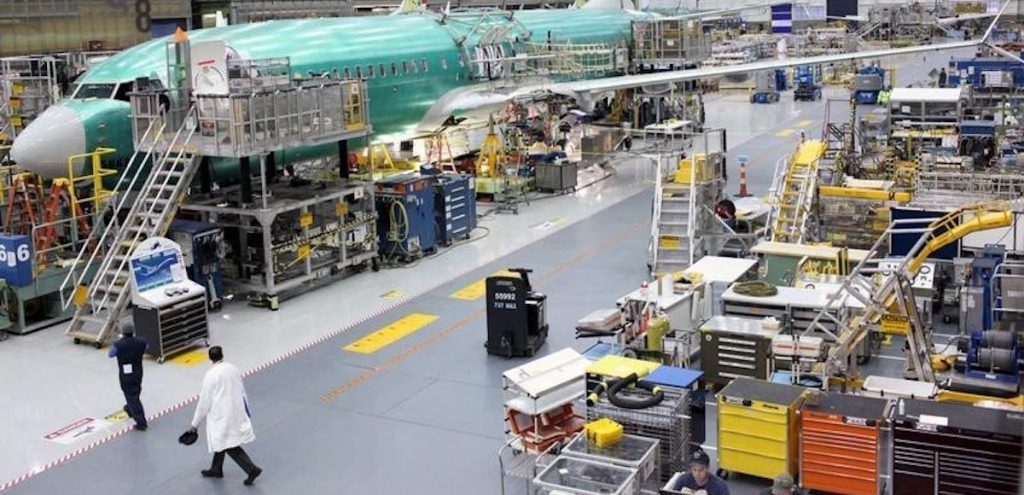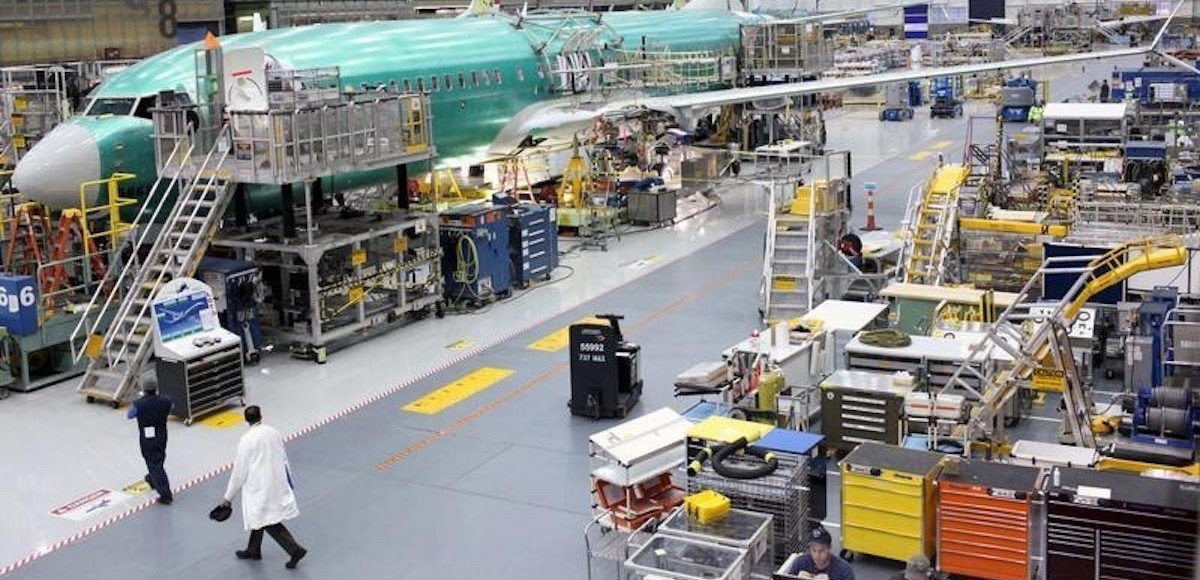 New orders for durable goods decreased less than expected in February, declining $4.2 billion (1.6%) to $250.6 billion. The less-than-anticipated decrease follows three consecutive monthly increases, and a 0.1% gain in January.
Excluding transportation, new orders for durable goods increased 0.1%, beating the forecast. Excluding defense, new orders decreased 1.9%, missing the forecast.
The consensus forecast for the headline was -1.8%, ranging from a low of -4.0 to a high of -0.5%. For core capital goods, the consensus came in at 0.2%, ranging from a low of 0.1% to a high of 0.3%. The consensus for transportation goods was unchanged (0.0%), ranging from a low of -0.3% to a high of 0.4%.
Durable goods are manufactured items not for immediate consumption and are meant to last for a period of at least three years. The full report from the U.S. Census Bureau can be found here,