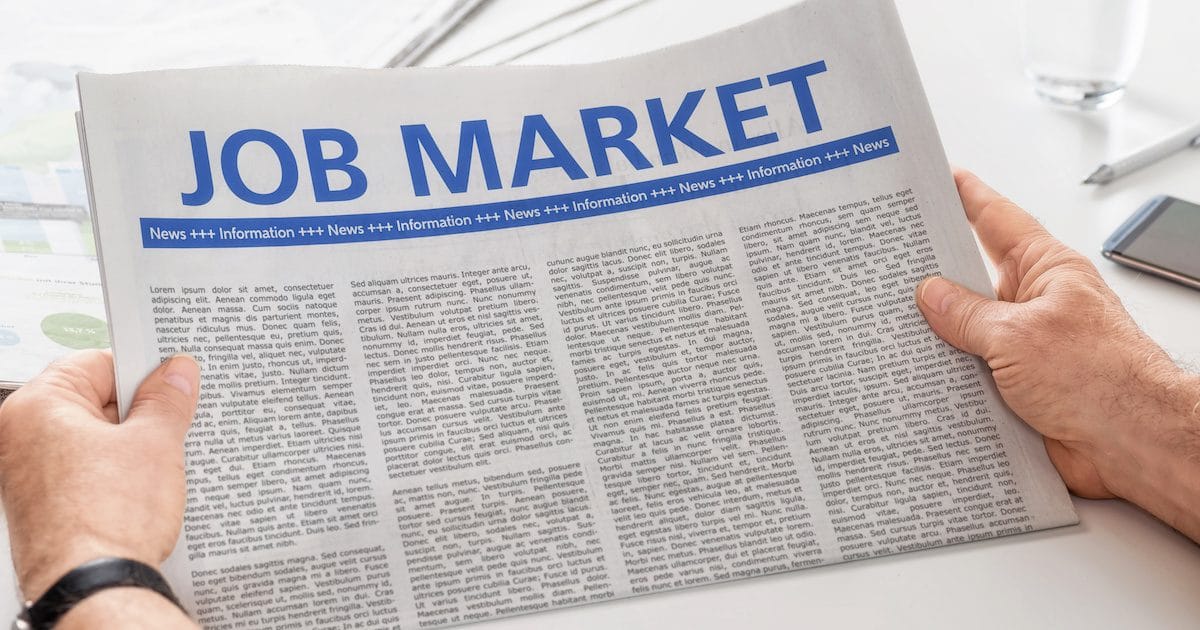 Goods-Producing Sector Loses 6K; February Revised Up from 183K to 197K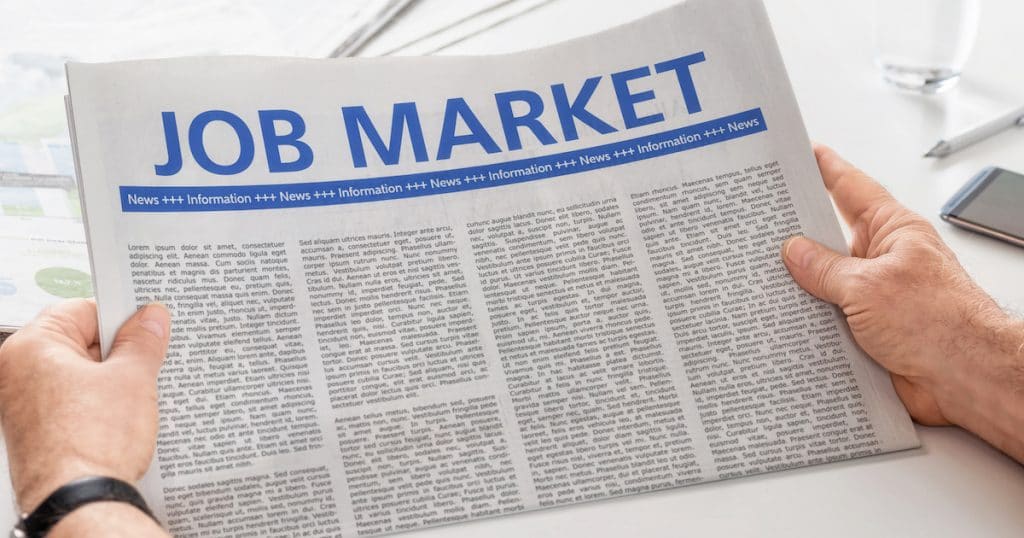 The ADP National Employment Report finds the U.S. private sector added 127,000 jobs in March, missing the forecast. The goods-producing sector was weak, while services added 135,000.
"March posted the slowest employment increase in 18 months," said Ahu Yildirmaz, vice president and co-head of the ADP Research Institute. "Although some service sectors showed continued strength, we saw weakness in the goods producing sector."
The consensus forecast was 165,000, ranging from of a low 150,000 to a high of 184,000. The total of jobs added in February was revised up from 183,000 to 197,000. It's the second straight month of significantly upward revisions.
"The job market is weakening, with employment gains slowing significantly across most industries and company sizes," Mark Zandi, chief economist of Moody's Analytics, said. "Businesses are hiring cautiously as the economy is struggling with fading fiscal stimulus, the trade uncertainty, and the lagged impact of Fed tightening."
"If employment growth weakens much further, unemployment will begin to rise."
Small businesses with 1 to 49 employees added 6,000 jobs; medium businesses with 50-499 employees added 63,000 jobs; and, large businesses with 500 or more employees added 60,000.
You Might Also Like