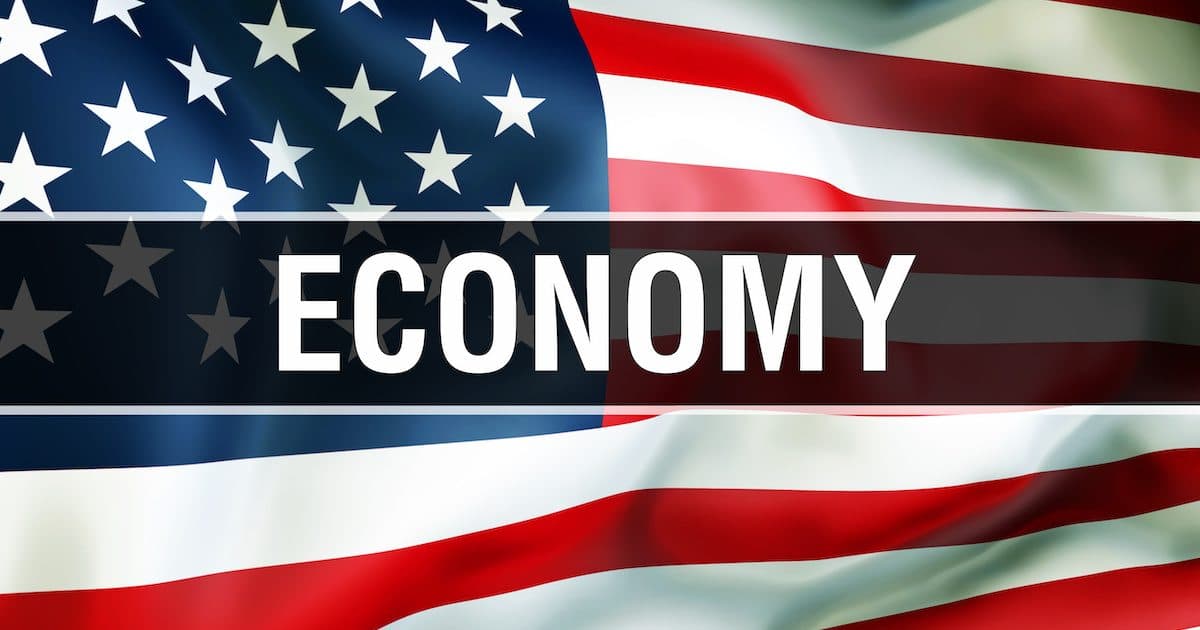 The month of July will mark the longest U.S. expansion since the mid-1850s, surpassing the prior 10-year record from March 1991 to March 2001. In June, the current expansion beginning after the Great Recession ended in June 2009 tied the prior 120-month record, and July will make 121 months.
On September 20, 2010, the Business Cycle Dating Committee of the National Bureau of Economic Research (NBER) announced that a trough in business activity occurred in the U.S. economy in June 2009.
It signaled the end of the Great Recession that began in December 2007 and the beginning of an expansion. The recession lasted 18 months, making it the longest of any since World War II.
The longest postwar recessions prior each lasted 16 months, one from November 1973 to March 1975 and the other July 1981 to November 1982.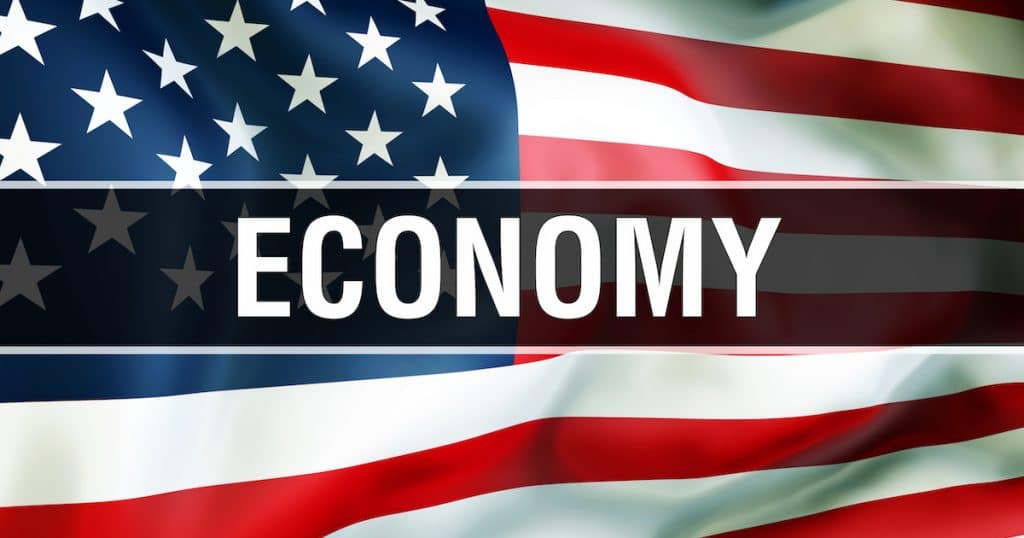 Last week, the Bureau of Economic Analysis (BEA) reported the third estimate for first quarter (Q1) 2019 gross domestic product (GDP) showed the U.S. economy grew at a solid annual rate of 3.1%. In Q4 2018, the U.S. economy as measured by real GDP rose 2.2%.
---
Contractions (recessions) start at the peak of a business cycle and end at the trough. Durations below are in months.
| | | | |
| --- | --- | --- | --- |
| Peak | Trough | Contraction | Expansion |
| | December 1854 (Q4) | — | — |
| June 1857 (Q2) | December 1858 (Q4) | 18 | 30 |
| October 1860 (Q3) | June 1861 (Q3) | 8 | 22 |
| April 1865 (Q1) | December 1867 (Q1) | 32 | 46 |
| June 1869 (Q2) | December 1870 (Q4) | 18 | 18 |
| October 1873 (Q3) | March 1879 (Q1) | 65 | 34 |
| March 1882 (Q1) | May 1885 (Q2) | 38 | 36 |
| March 1887 (Q2) | April 1888 (Q1) | 13 | 22 |
| July 1890 (Q3) | May 1891 (Q2) | 10 | 27 |
| January 1893 (Q1) | June 1894 (Q2) | 17 | 20 |
| December 1895 (Q4) | June 1897 (Q2) | 18 | 18 |
| June 1899 (Q3) | December 1900 (Q4) | 18 | 24 |
| September 1902 (Q4) | August 1904 (Q3) | 23 | 21 |
| May 1907 (Q2) | June 1908 (Q2) | 13 | 33 |
| January 1910 (Q1) | January 1912 (Q4) | 24 | 19 |
| January 1913 (Q1) | December 1914 (Q4) | 23 | 12 |
| August 1918 (Q3) | March 1919 (Q1) | 7 | 44 |
| January 1920 (Q1) | July 21 (Q#) | 18 | 10 |
| May 1923 (Q2) | July 1924 (Q3) | 14 | 22 |
| October 1926 (Q3) | November 1927 (Q4) | 13 | 27 |
| August 1929 (Q3) | March 1933 (Q1) | 43 | 21 |
| May 1937 (Q2) | June 1938 (Q2) | 13 | 50 |
| February 1945 (Q1) | October 1945 (Q4) | 8 | 80 |
| November 1948 (Q4) | October 1949 (Q4) | 11 | 37 |
| July 1953 (Q2) | May 1954 (Q2) | 10 | 45 |
| August 1957 (Q3) | April 1958 (Q2) | 8 | 39 |
| April 1960 (Q2) | February 1961 (Q1) | 10 | 24 |
| December 1969 (Q4) | November 1970 (Q4) | 11 | 106 |
| November 1973 (Q4) | March 1975 (Q1) | 16 | 36 |
| January 1980 (Q1) | July 1980 (Q3) | 6 | 58 |
| July 1981 (Q3) | November 1982 (Q4) | 16 | 12 |
| July 1990 (Q3) | March 1991 (Q1) | 8 | 92 |
| March 2001 (Q1) | November 2001 (Q4) | 8 | 120 |
| December 2007 (Q4) | June 2009 (Q2) | 18 | 73 |