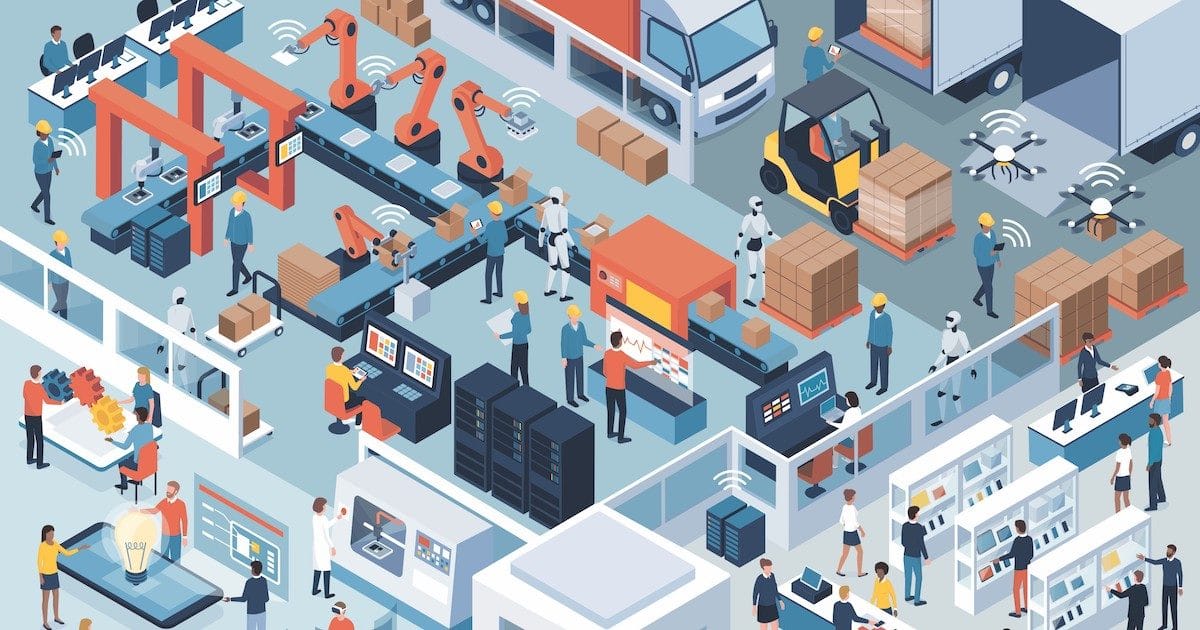 Manufacturing Contracted in August Amid U.S.-China Trade Fears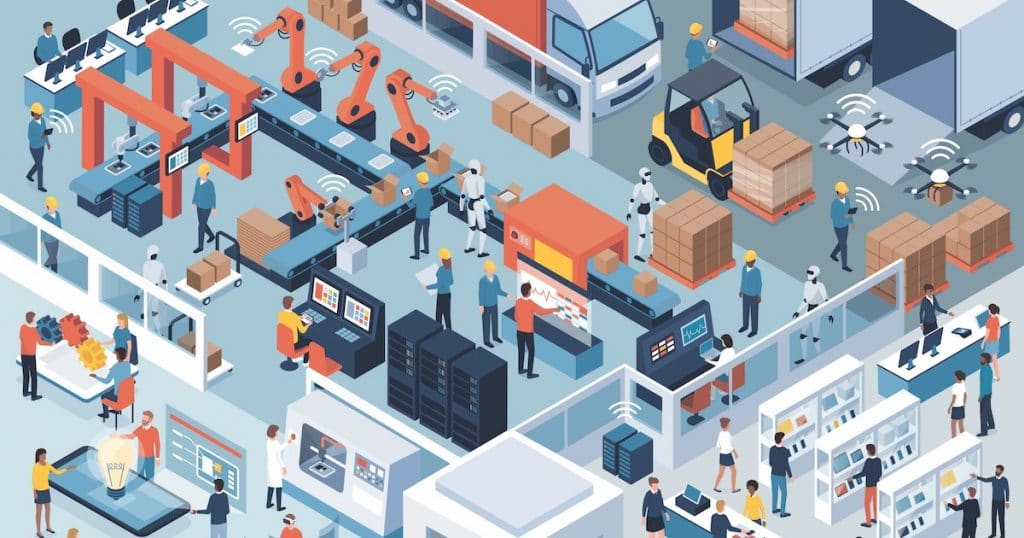 The Institute for Supply Management (ISM) Manufacturing Index (PMI) declined to 49.1, down from 51.2 in July. That's below the consensus forecast and the lowest level since January 2016, when the PMI registered at 48.
| | | | | |
| --- | --- | --- | --- | --- |
| | Prior | Consensus Forecast | Forecast Range | Actual |
| ISM Manufacturing Index (PMI) | 51.2 | 51.3 | 50.5 to 53.0 | 49.1 |
This is the first monthly contraction for the PMI since August 2016, when it registered at 49.6. This ends a 35-month expansion period, during which the composite index averaged 56.5%.
"Respondents expressed slightly more concern about U.S.-China trade turbulence, but trade remains the most significant issue, indicated by the strong contraction in new export orders," Timothy R. Fiore, CPSM, C.P.M., Chair of the ISM Manufacturing Business Survey Committee, said.
"Respondents continued to note supply chain adjustments as a result of moving manufacturing from China," he added. "Overall, sentiment this month declined and reached its lowest level in 2019."
However, while the reading will fuel recent media cheerleading for a recession, it is far from supported by historical data.
A PMI above 42.9% over a prolonged period of time generally indicates an expansion of the U.S. economy. As a result, the dip in the August PMI still indicates growth for the 124th consecutive month in the overall economy.
The past relationship between the PMI and the overall economy indicates that the PMI for August (49.1%) corresponds to a 1.8-percent increase in real gross domestic product (GDP) on an annualized basis," Mr. Fiore noted.