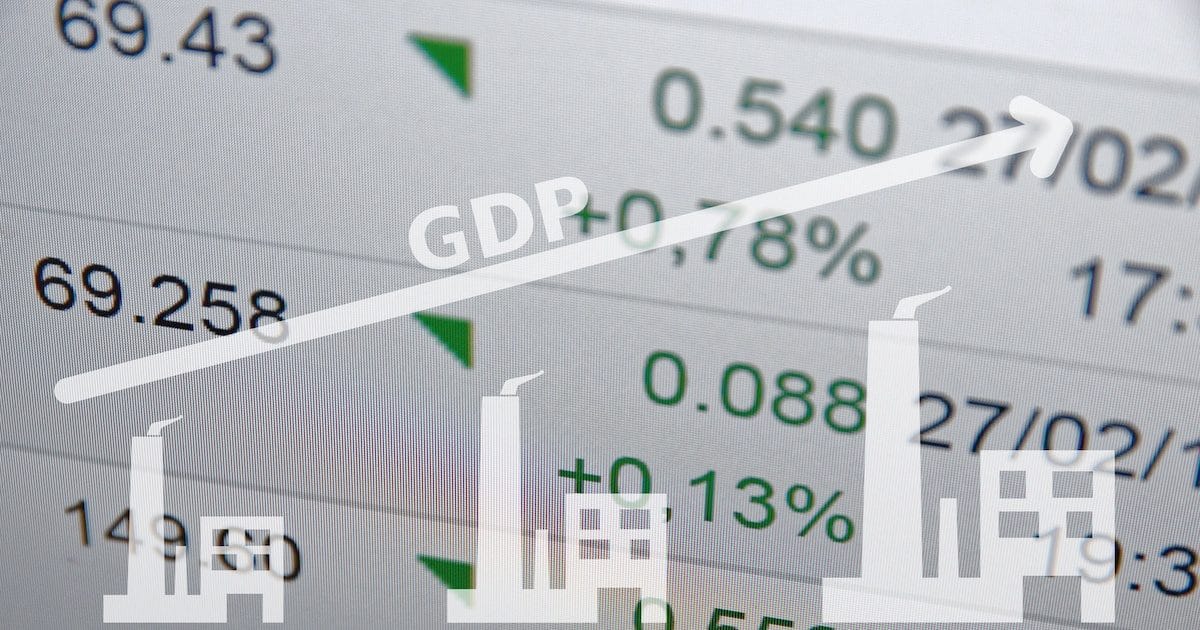 Slightly Downward Revision to Solid Consumer Spending Offset By Exports
The Bureau of Economic Analysis (BEA) "third" estimate for second quarter (Q2) gross domestic product (GDP) in 2019 held steady and hit the consensus forecast at 2.0%.
Forecasts were looking for a low 1.9% to a high of 2.1%. The consensus forecast was 2.0%. The consensus for consumer spending was 4.7%, mirroring the second estimate, which missed by just 0.1%.
The third and final estimate for Q1 2019 GDP showed the U.S. economy grew at a solid annual rate of 3.1%.
Real gross domestic income (GDI) rose 1.8% in Q2 2019, compared with an increase of 3.2% in Q1. Current-dollar GDP gained 4.7%, or $241.5 billion to $21.34 trillion. In Q1, current-dollar GDP rose 3.9%, or $201.0 billion.
The price index for gross domestic purchases rose 2.2% after gaining 0.8% in Q1. The PCE price index rose 2.4% compared with a prior increase of 0.4%. Excluding food and energy prices, the PCE price index rose 1.9%, compared with an increase of 1.1%.