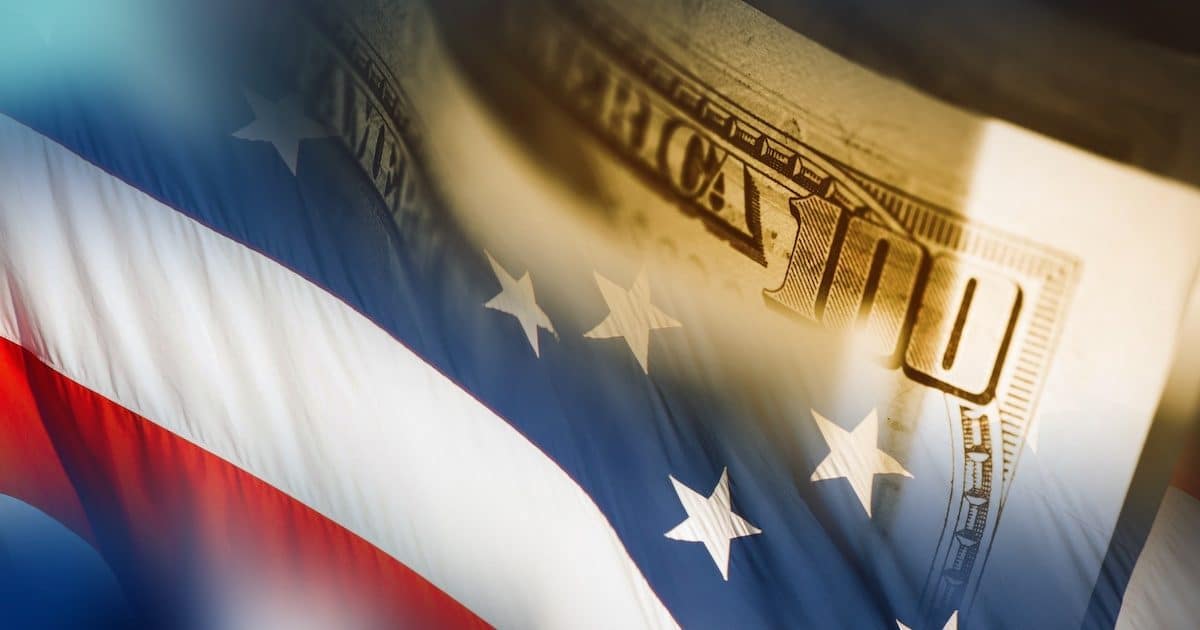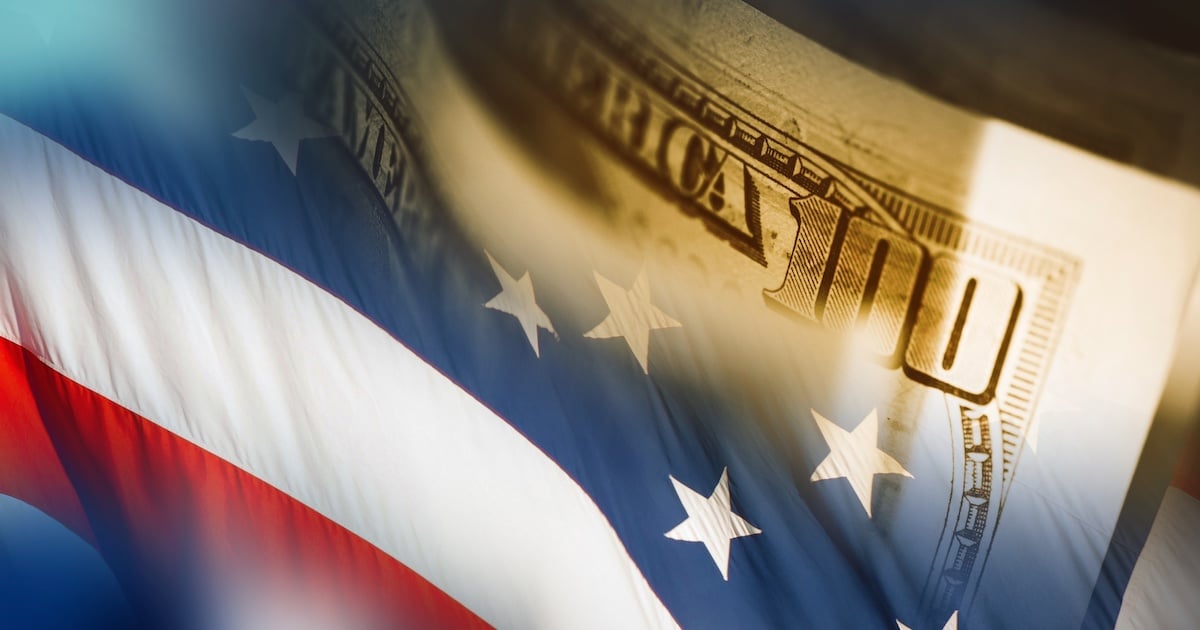 Workers' Wages and Salaries Largely Drive the Increase
The Bureau of Economic Analysis (BEA) reported personal income gained $73.5 billion, or by 0.4% in August. That's a considerable pickup from the slightly gain in July.
The increase in personal income during August was largely driven by increases in workers' wages and salaries, nonfarm proprietors' income, and personal current transfer receipts.
Those were only partially offset by a decline in personal interest income (wealthy). Disposable personal income (DPI) rose $77.7 billion (0.5%) and Real DPI gained 0.4%.
However, while income gained strongly in August, Americans were saving instead of spending and spent less of their money than in July.
Personal consumption expenditures (PCE), otherwise known as consumer spending, gained only slightly by $20.1 billion (0.1%). The PCE price index gained less than 0.1% and the Core PCE — excluding food and energy — also rose 0.1%.
Personal outlays rose $22.3 billion and personal saving was $1.35 trillion in August. The personal saving rate, which is personal saving as a percentage of disposable personal income, was 8.1%.
Wages, or average hourly earnings (AHE), have risen by or exceeded 3% on a seasonally adjusted annual basis (SAAR) for 13 consecutive months. Wage growth in August exceeded 3% (SAAR) for the 11th consecutive month.