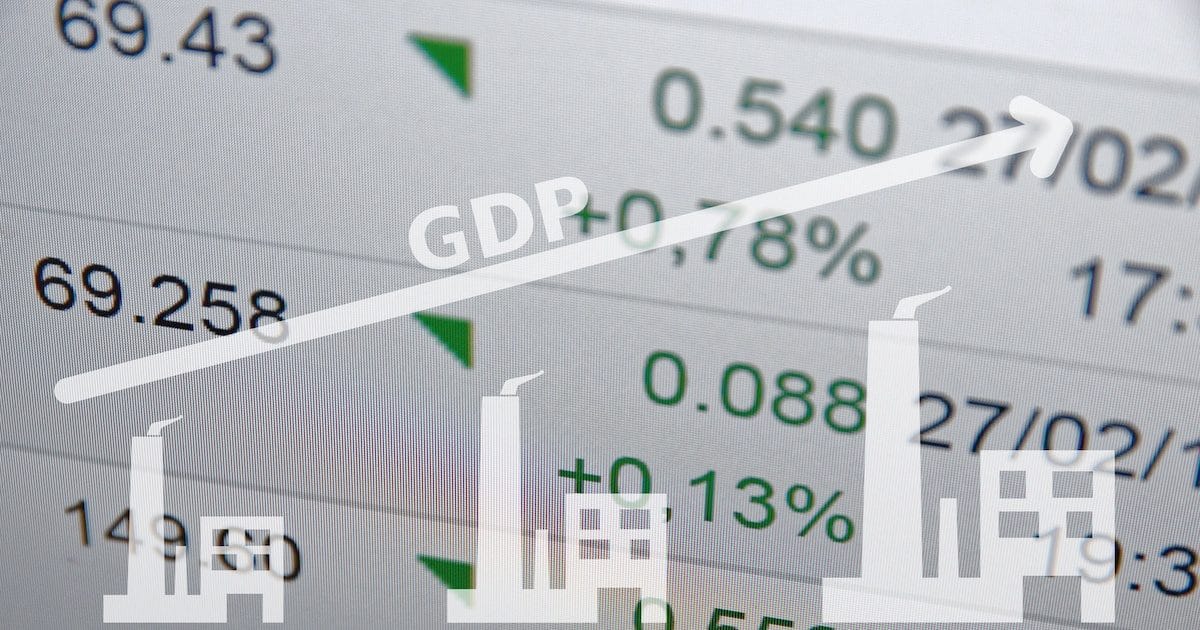 U.S. Economy Grew at Faster Pace than Expected in Q3
The Bureau of Economic Analysis (BEA) reported the second estimate for third-quarter (Q3) 2019 gross domestic product (GDP) rose to 2.1%, higher than the consensus forecast. Real GDP rose by 2.0% in Q2 2019.
Forecasts ranged from a low of 1.7% to a high of 2.1%. The consensus forecast was 1.9% and the forecast for the advance was just 1.6%.
The upward revision was fueled by private inventory investment, nonresidential fixed investment, and personal consumption expenditures (PCE), or consumer spending.
Consumer spending was revised higher to 2.9%. Forecasts ranged from a low of 2.8% to a high of 3.0%. The consensus forecast was 2.8%.
Real gross domestic income (GDI) rose 2.4%, up strongly from 0.9% (revised) in Q2. The average of real GDP and real GDI — which is a supplemental measure of U.S. economic activity that equally weights GDP and GDI — gained 2.3% in Q3, up from 1.4% in Q2. 
This article will be updated shortly to reflect more data.