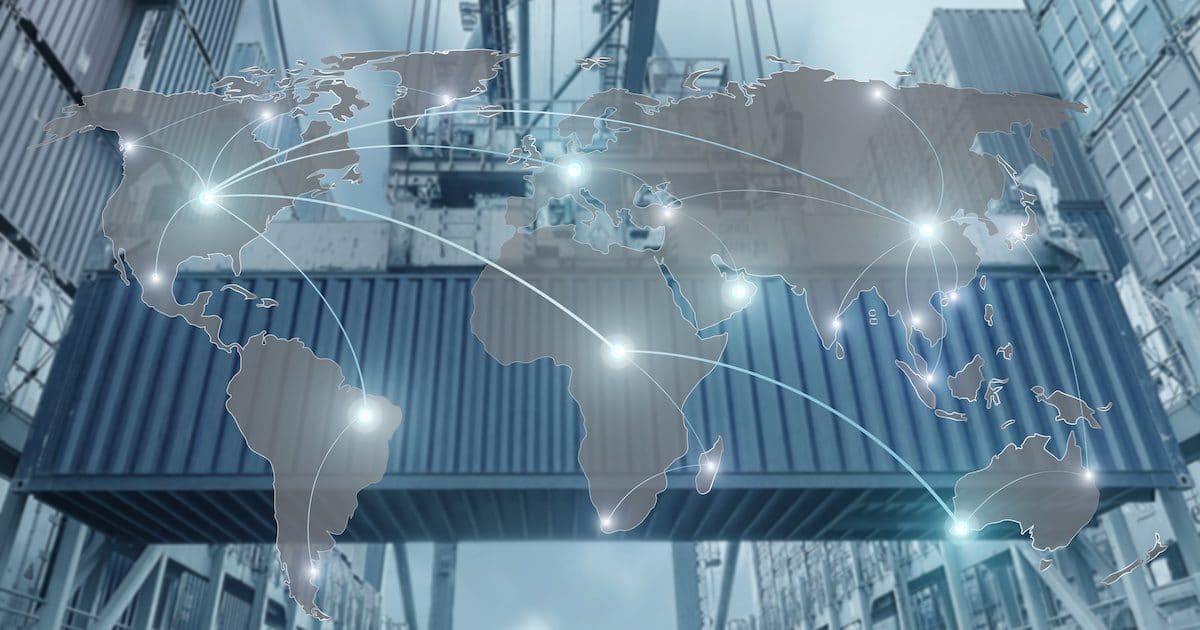 Narrowing Trade Deficit Could Boost GDP for Quarter
The U.S. Census Bureau and the U.S. Bureau of Economic Analysis reported the U.S. trade deficit narrowed more than expected in October. The goods and services deficit fell $3.9 billion to $47.2 billion in October, down from a revised $51.1 billion in September.
Exports fell $0.4 billion to $207.1 billion from September, while imports fell $4.3 billion to $254.3 billion. The overall decline in the U.S. trade deficit was fueled by a $3.7 billion decline in the goods deficit to $68.0 billion and a $0.2 billion increase in the services surplus to $20.8 billion.
The 3-month average for the goods and services deficit ending in October fell $1.8 billion to $50.6 billion. Average exports declined $0.6 billion to $208.0 billion and average imports dropped by $2.4 billion to $258.6 billion.
Year-over-year, the average fell $5.3 billion. Average exports declined $1.2 billion and average imports decreased $6.5 billion.
The politically-sensitive U.S. trade deficit with China fell $2.6 billion to $77.3 billion in Q3 2019. Exports rose by less than $0.1 billion to $42.5 billion but imports fell by $2.6 billion to $119.8 billion.