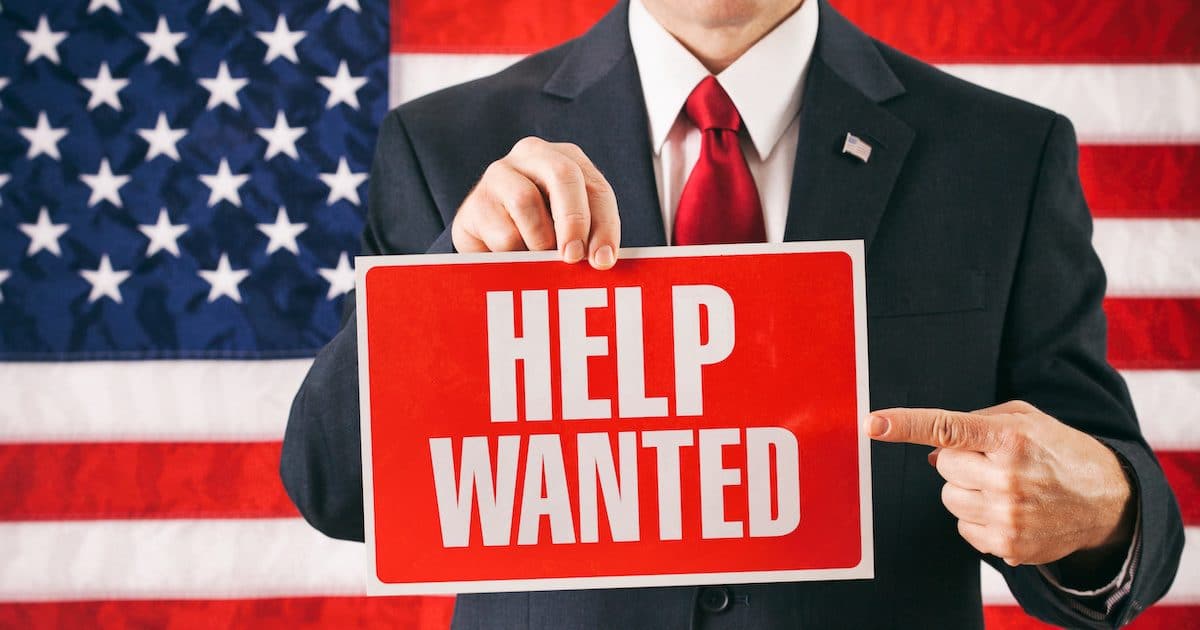 Wages Have Increased By at Least 3% for 16 Straight Months, Employment Revised Higher for September and October
The U.S. economy added a solid 266,000 jobs in November -— an astonishing 86,000 jobs more than expected— and the unemployment rate fell to 3.5%. The employment situation was also much stronger than initially reported for September and October.
Forecasts for the headline jobs number ranged from a low of 149,000 to a high of 210,000. The consensus forecast was 180,000.
The number of jobs created in September was revised up by 13,000 from +180,000 to +193,000, and October was revised higher by 28,000 from +128,000 to +156,000.
With these revisions, employment gains in September and October combined were 41,000 more than previously reported. Job growth has averaged 180,000 per month thus far in 2019, compared with an average monthly gain of 223,000 in 2018.
However, unemployment has fallen and participation has risen, making it less likely that the headline number will exceed 200,000 on average.
Worth noting, the initial +128,000 change in total nonfarm payrolls reported for September was driven by a strike-related decline in manufacturing employment. In November, 54,000 manufacturing jobs were created, crushing expectations.
Forecasts for manufacturing employment ranged from a low of -16,000 to a high 40,000. The consensus forecast was just 15,000.
"If we were in an environment where there was concern of the economy overheating, this report would be a red flag," Tim Anderson, analyst at TJM Investments on the New York Stock Exchange (NYSE), said. "We are not in that environment this is just a very solid report."
The labor force participation rate was little changed (-0.1) at 63.2%. The employment- population ratio was 61.0% for the third straight month.
Wages, or average hourly earnings (AHE) for all employees on private nonfarm payrolls, increased by 3.1% over the last 12 months in November. AHEs for all employees rose by 7 cents to $28.29.
Wages have increased by at least 3% for 16 straight months. The 12-month change for October was revised higher from 3.0% to 3.2%.