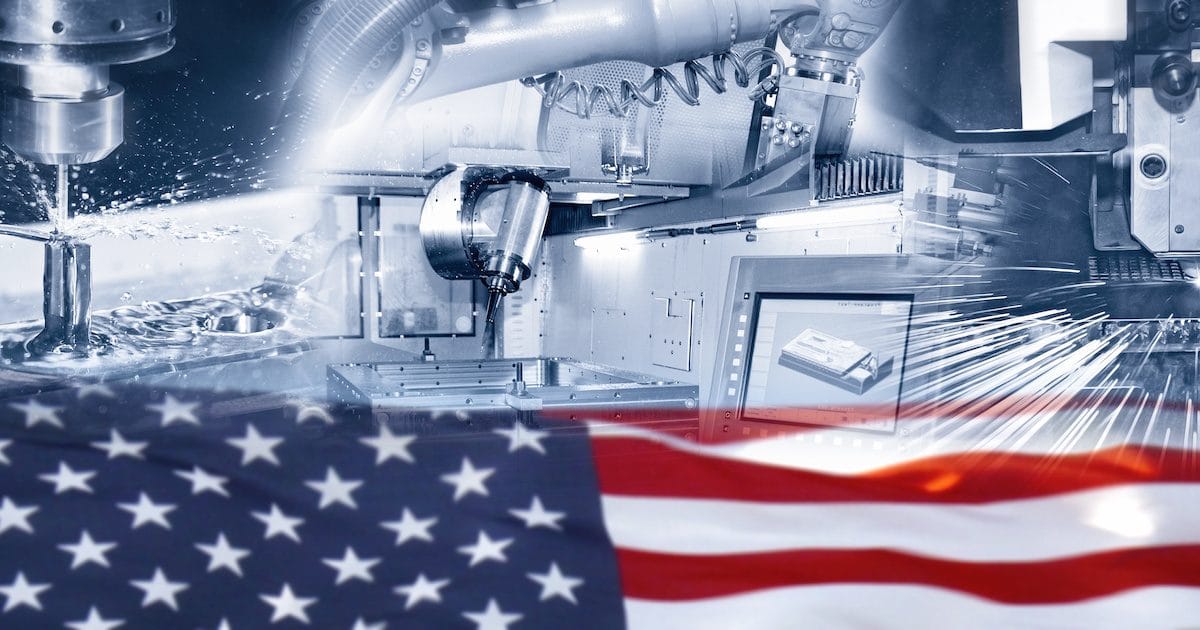 The Federal Reserve said industrial production and manufacturing production both rebounded 1.1% in November, beating the 0.7% and 0.9% consensus forecasts, respectively. This sharp gain follows a strike-fueled decline in October, and was driven by an increase in motor vehicle output.
Forecasts for industrial production ranged from a low of 0.5% to a high 1.1%. The consensus was 0.9%.
Excluding motor vehicles and parts, the indexes for total industrial production and for manufacturing moved up 0.5% and 0.3%, respectively.
Forecasts for manufacturing output ranged from a low of 0.3% to a high 1.6%. The consensus was 0.7%.
Mining production ticked down slightly by 0.2%, while the output of utilities rose 2.9%.
At 109.7% of its 2012 average, total industrial production was 0.8% lower in November than it was a year earlier. Capacity utilization for the industrial sector increased 0.7% in November to 77.3%, a rate that is 2.5% below its long-run (1972–2018) average.
Forecasts for the capacity utilization rate ranged from a low of 76.8% to a high 77.6%. The consensus was 77.4%.