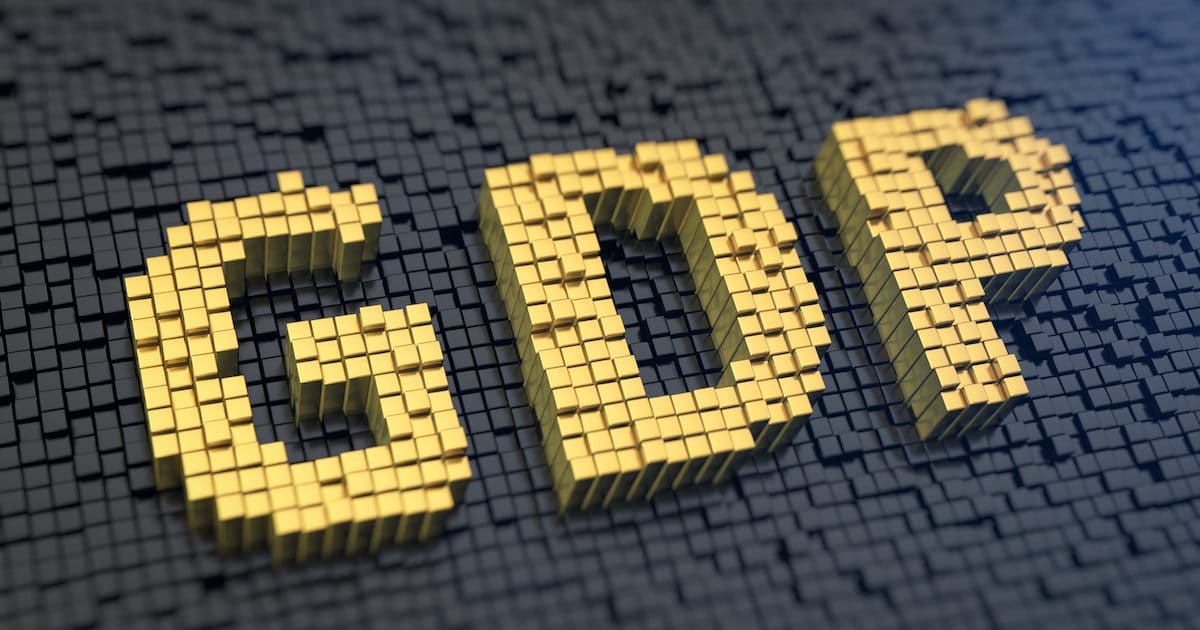 The Bureau of Economic Analysis (BEA) reported the advance estimate for fourth-quarter (Q4) 2019 gross domestic product (GDP) came in at 2.1%, a solid rate of growth that hit the consensus forecast.
Forecasts ranged from a low of 1.5% to a high of 2.5%. The consensus forecast was 2.1%.
In Q3 2019, Real GDP also rose by 2.1% and, if the advance estimate holds until the third, Real GDP would come in at 2.3% annual-to-annual. However, the advance GDP estimate is based on source data that are incomplete or subject to further revision by the source agency.
The "second" estimate for Q4, which is based on more complete data, is scheduled to be released on February 27, 2020.
Personal Income
Current-dollar personal income rose $148.7 billion in Q4 2019, solid but down slightly from an increase of $162.6 billion in Q3. Worth noting, working Americans weren't driving the smaller increase. In fact, worker compensation helped to offset declines among wealthier Americans.
It was due to a decline in proprietors' income, personal current transfer receipts, and personal dividend income, which were partly offset by a smaller decrease in personal interest income and an acceleration in compensation.
Disposable personal income rose 3.1% or $127.4 billion in Q4 2019. That comes after an increase of $179.5 billion, or 4.5% in Q3. Real disposable personal income rose 1.5% versus 2.9% the prior quarter.
Personal saving was $1.29 trillion in Q4, compared with $1.30 trillion in Q3. The personal saving rate—personal saving as a percentage of disposable personal income—was 7.7% in Q4, slightly down from 7.8% in Q3.