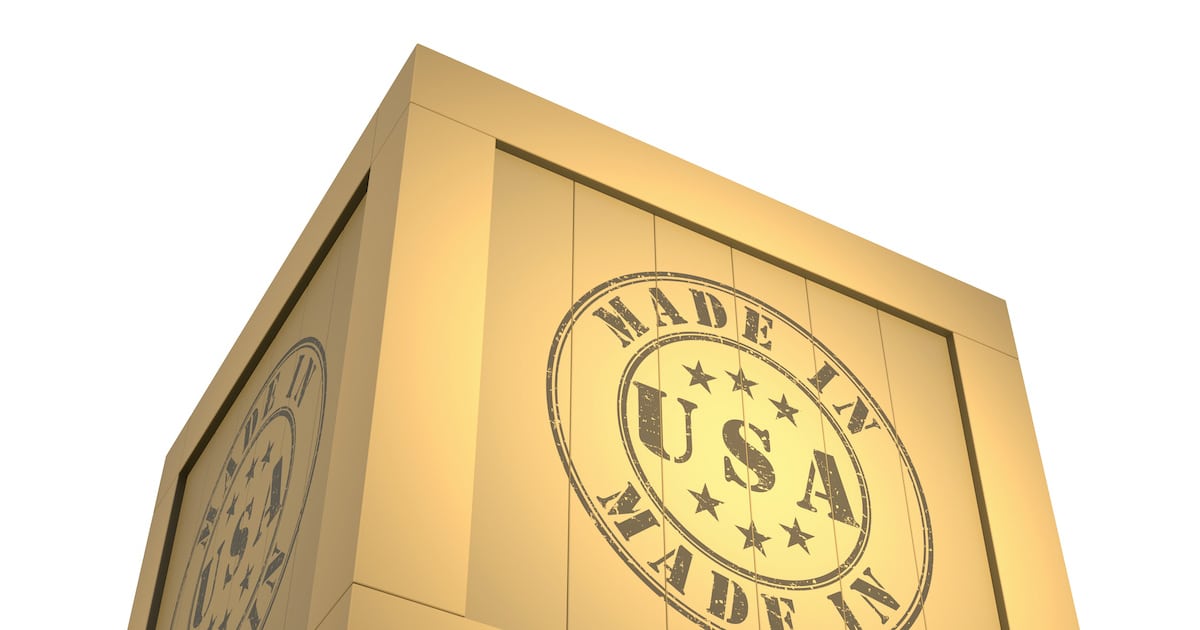 Manufacturing Index PMI Positive for First Time Since July 2019
The Institute for Supply Management (ISM) Manufacturing Index (PMI) came in at 50.9 in January, indicating expansion and beating the consensus forecast.
Forecasts ranged from a low of 46.0 to a high of 50.0. The consensus forecast was 48.7, up slightly from the 47.2 in December.
The New Orders Index came in at 52%, up 4.4 percentage points from 47.6% in December. The Production Index rose 9.5 percentage points to 54.3%.
"Comments from the panel were positive, with sentiment improving compared to December," Timothy R. Fiore, Chair of the ISM Manufacturing Business Survey Committee, said. "Global trade remains a cross-industry issue, but many respondents were positive for the first time in several months."
Of the 18 manufacturing industries, eight reported growth in January — listed in order — are: Furniture & Related Products; Wood Products; Food, Beverage & Tobacco Products; Computer & Electronic Products; Miscellaneous Manufacturing; Nonmetallic Mineral Products; Chemical Products; and Fabricated Metal Products.
The eight industries reporting contraction in January — listed in order — are: Printing & Related Support Activities; Apparel, Leather & Allied Products; Electrical Equipment, Appliances & Components; Petroleum & Coal Products; Textile Mills; Transportation Equipment; Primary Metals; and Machinery.
"Among the six big industry sectors, Food, Beverage & Tobacco Products remains the strongest, followed closely by Computer & Electronic Products," Fiore added. "Petroleum & Coal Products is the weakest. Overall, sentiment this month is moderately positive regarding near-term growth."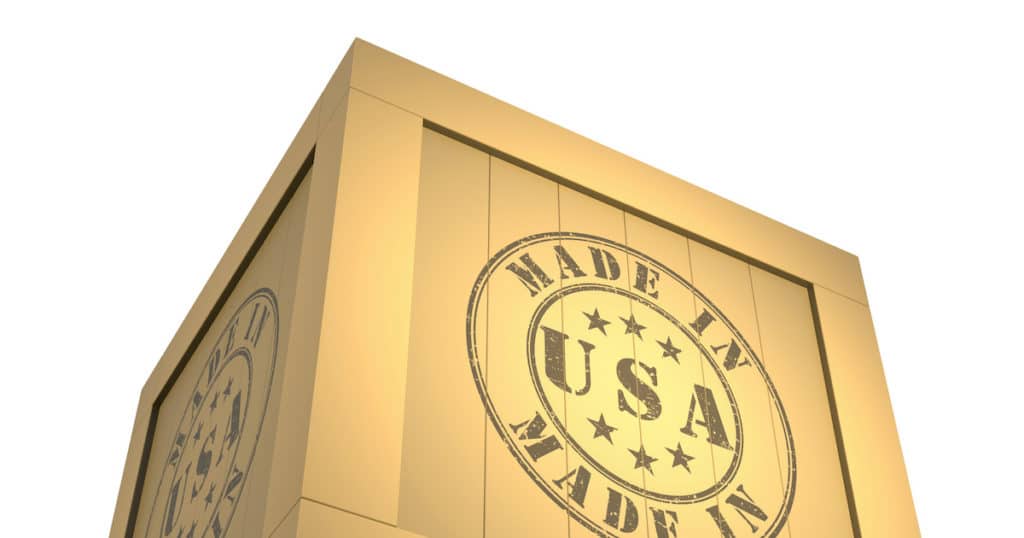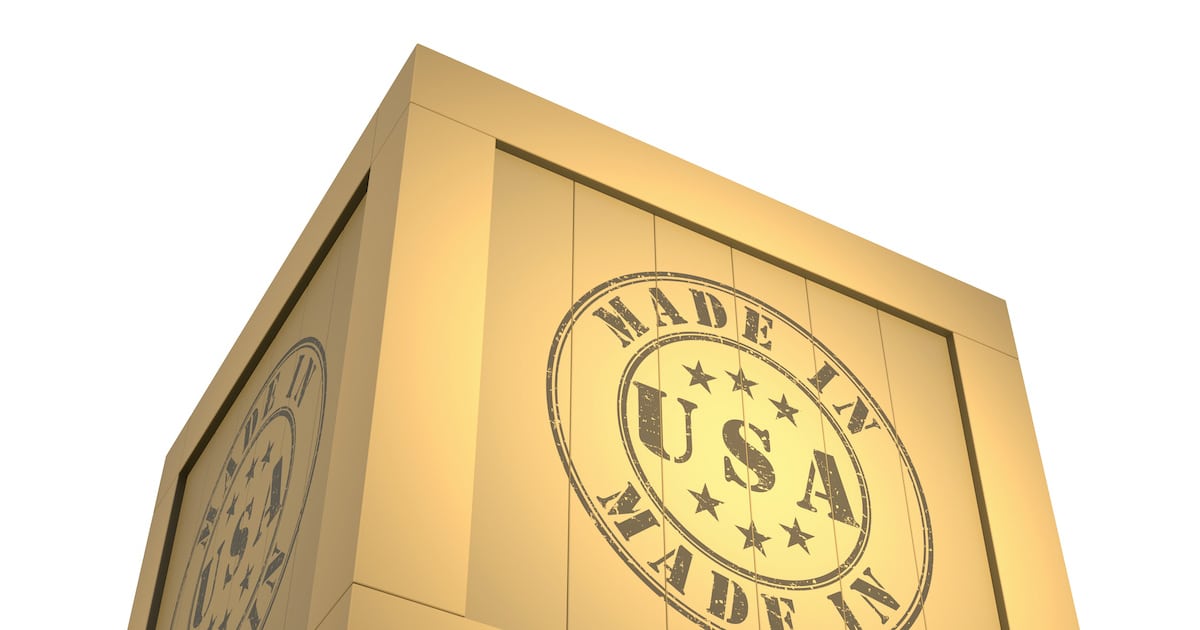 WHAT RESPONDENTS ARE SAYING
"Business has picked up considerably. Many of our suppliers are working at or above full capacity. Tariffs are still a concern and are believed to be a factor in short supply and higher prices of electronic parts. Our profit margin has been somewhat negatively affected by high tariffs, particularly on electronic parts from China." (Computer & Electronic Products)
"Small signs of increased global demand in the chemical segment." (Chemical Products)
"Continued signs of slowdown in manufacturing." (Transportation Equipment)
"Demand for prepared frozen food continues to be strong, but margins compressing as inputs rise with price elasticity preventing accompanying increases." (Food, Beverage & Tobacco Products)
"Our customer slowdown has not reached the bottom." (Petroleum & Coal Products)
"Our business is starting 2020 stronger than we finished 2019, as we saw a dramatic downturn in orders over the last four months of 2019. Orders are up to start the year, but slightly behind where they were one year ago." (Fabricated Metal Products)
"Business is good — above last year, though a little below plan." (Furniture & Related Products)
"The annual holiday slowdown was slightly more significant compared to the previous three years, heightening concerns over the 2020 first-quarter forecast." (Electrical Equipment, Appliances & Components)
"The lack of faith in the economy seems to be why we cannot sell capital projects." (Machinery)
"Tariffs on injection molds will impact selection of mold builder for future jobs. We are more likely to choose domestic rather than offshore." (Plastics & Rubber Products)