New Residential Sales for December Revised 14k Higher to 708k
New residential sales statistics find new home sales rose 7.8% (±17.8%) in January and are now 18.6% (±19.2%) higher than last year. That number crushed the consensus forecast and the year-over-year gain for the month is off the estimate of 644,000 for January 2019.
Forecasts ranged from a low of 700,000 to a high of 727,000. The consensus forecast was 710,000.
New home sales in December — which were initially reported more than 23% higher year-over-year — were revised even higher from 694,000 to 708,000.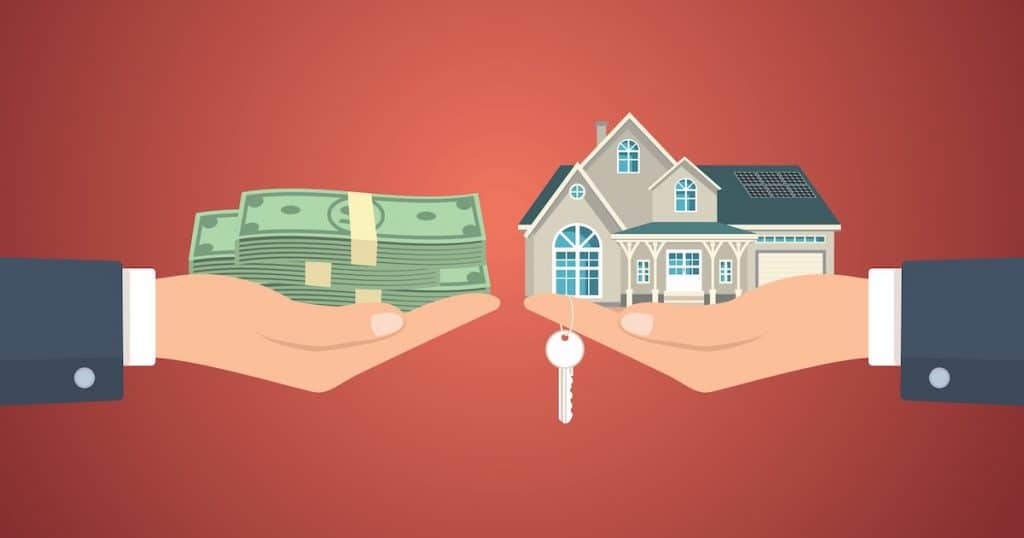 Sales Price
The median sales price of new houses sold in January 2020 was $348,200. The average sales price was $402,300.
For Sale Inventory and Months' Supply
The seasonally‐adjusted estimate of new houses for sale at the end of January was 324,000. This represents a supply of 5.1 months at the current sales rate.