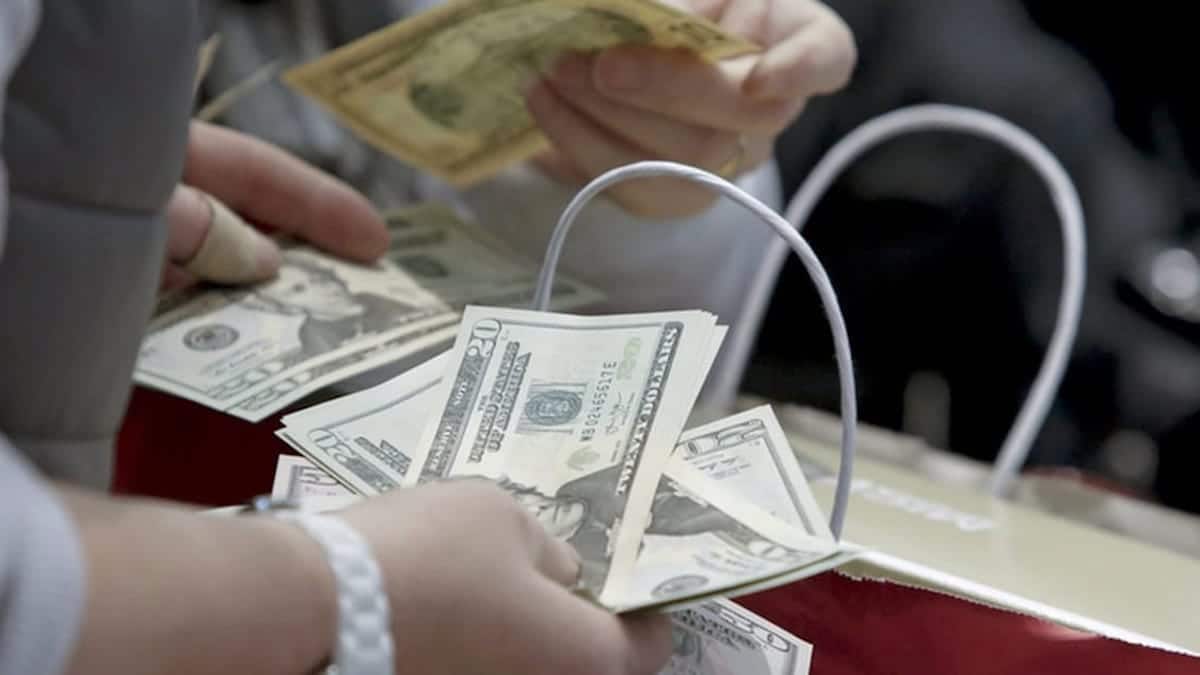 Personal Income and Outlays: Personal Saving Rate Rises
Washington, D.C. (PPD) — The Bureau of Economic Analysis reported personal income and outlays gained $106.8 billion (0.6%) and $28.4 billion in February, respectively.
The increase in personal income in February was driven by increases in compensation of employees and farm proprietors' income ($34.1 billion).
Disposable personal income (DPI) rose $88.7 billion (0.5%) and personal consumption expenditures (PCE) by $27.7 billion (0.2%).
Real DPI gained 0.4% in February and Real PCE by 0.1%. The PCE price index rose 0.1%. Excluding food and energy, while the PCE price index increased 0.2%.