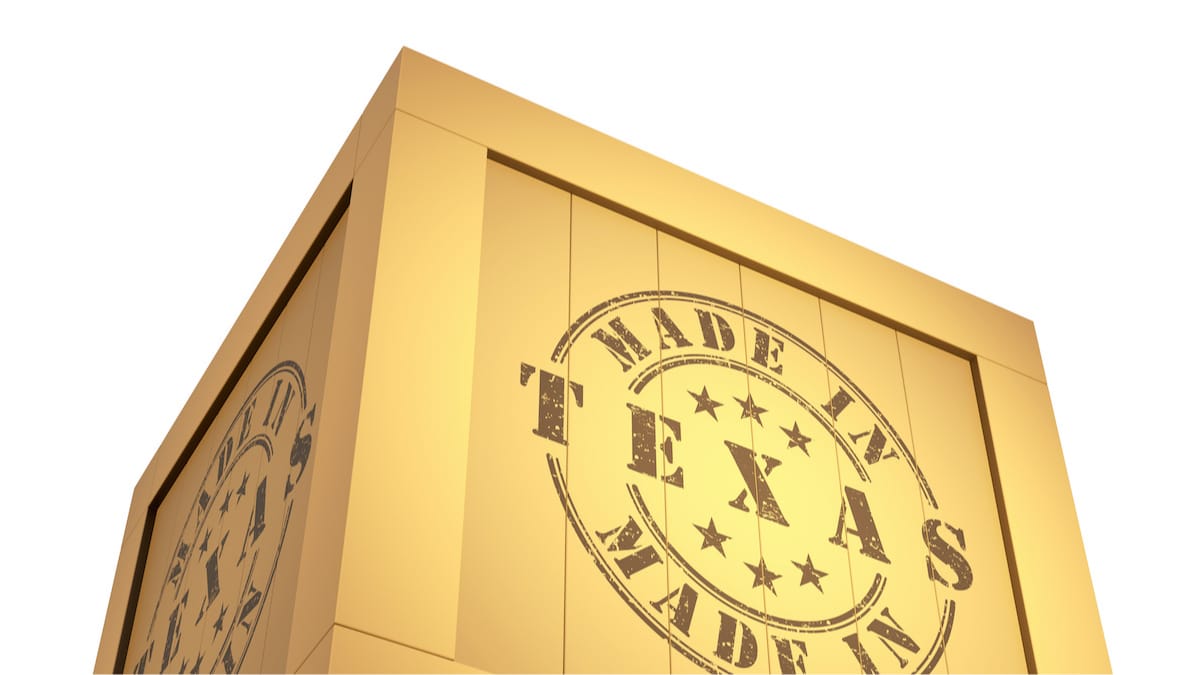 General Business Activity and Company Outlook Lowest on Record
Dallas (PPD) — The Texas Manufacturing Outlook Survey's production index plummeted from 16.4 to -35.3, with most components falling to the lowest levels since the Great Recession. The monthly survey from the Federal Reserve Bank of Dallas does not have a consensus forecast.
The new orders index also plummeted to -41.3, the lowest reading since March 2009 during the Great Recession. The growth rate of orders index fell to -44.9.
The capacity utilization and shipments indexes tanked to -33.4 and -33.8, respectively, also the lowest readings since the Great Recession. Capital expenditures declined precipitously from 6.9 to -34.3.
Worth still, views of broader business conditions turned negative in March. The general business activity index plunged from 1.2 to -70.0, and the company outlook index fell from 3.6 to -65.6. Both March readings are the lowest since the survey began in June 2004. The index measuring uncertainty regarding companies' outlooks surged from 11.0 to 62.6.