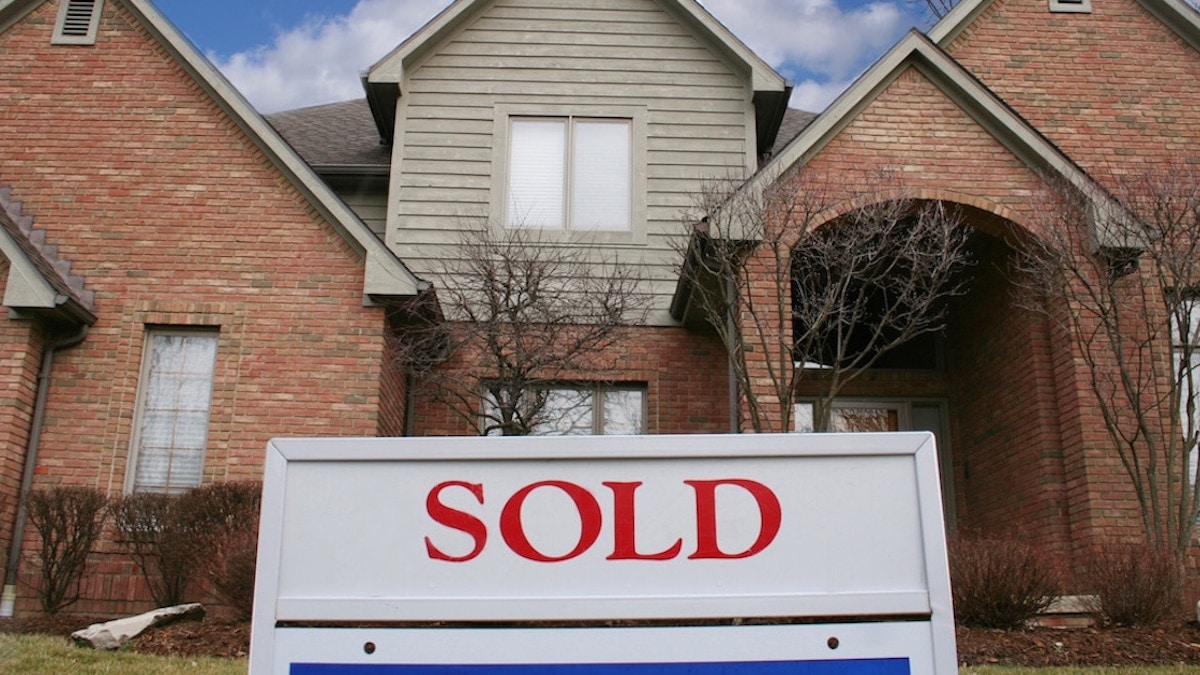 Washington, D.C. (PPD) — Existing home sales fell 17.8% to the lowest level of since July 2010 after surging to a 13-year high pre-coronavirus lockdown, the National Association of Realtors (NAR) reported. At a seasonally-adjusted annual rate of 4.33 million, it's the largest month-over-month drop since July 2010 (-22.5%).
"The economic lockdowns – occurring from mid-March through April in most states – have temporarily disrupted home sales," Lawrence Yun, chief economist at NAR said. "But the listings that are on the market are still attracting buyers and boosting home prices."
Forecasts ranged from a low of 4,200,000 to a high of 4,920,000. The consensus forecast was 4,325,000. While each of the four major regions saw a decline in both month-over-month and year-over-year sales, the West saw the greatest decline in both categories.
The median existing-home price for all housing types came in at $286,800 in April, up 7.4% from April 2019 ($267,000). Prices increased in every region for April, marking 98 straight months of year-over-year gains nationally.
"Record-low mortgage rates are likely to remain in place for the rest of the year, and will be the key factor driving housing demand as state economies steadily reopen," Mr. Yun added. "Still, more listings and increased home construction will be needed to tame price growth."